I saw this over on
Vicki's blog
and I thought that since ya'll don't know me that well I would share some about me…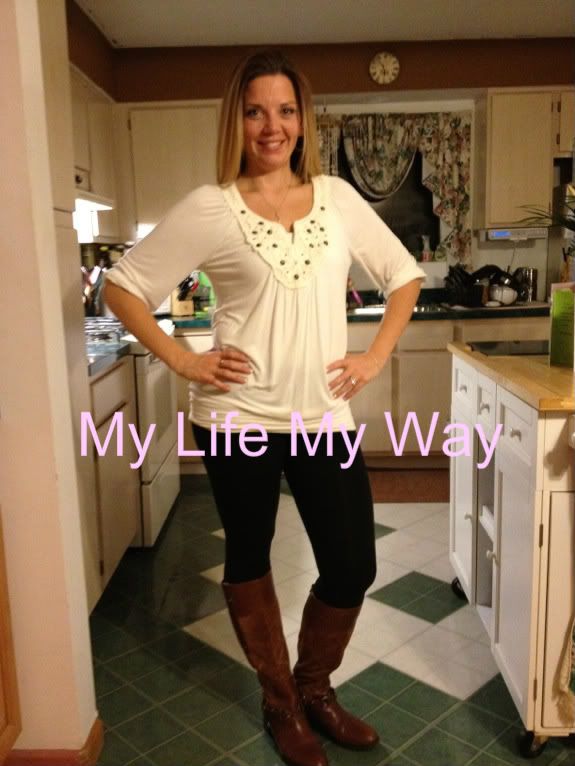 I Am … a daughter, sister, grad daughter, mom to fur babies, outgoing, fun, loving, LOUD just to name a few.
I Want … to be happy and healthy!
I Have … a great set of friends and a awesome family!
I Wish … Gram was still here.
I Hate … drama, liars, and fake people.
I Hear … EVERYTHING. I am told that it's kinda creepy.
I Search … google for EVERYTHING. You do it too don't lie.
I Wonder … where I will be in 5, 10, 15, years from now.
I Regret … NOTHING. I went through the things that I have gone through to get me where I am and I LOVE where I am now in life. 
I Love … the people in my life.
I Ache … when bad things happen to those who I love. 
I Always … have my phone with me.
I Usually … have a lot going on in my life ALL.THE.TIME!
I Am Not … going to let people take advantage of me. 
I Dance … whenever I can!
I Sing …  in the shower, in the car, in my head.
I Never … went to college.
I Rarely … let myself get behind in life. 
I Cry … when I need to.
I Am Not Always … proud of my actions but I am a human right?
I'm Confused … about why I can't have what I want when I want it no matter what it is. I mean come on! 
I Need …  to hit the lottery! Seriously I need to let go of the stupid things that bother me. WASTE.OF.TIME!
I Promise
… to ALWAYS be myself!
Wanna know more about me? Don't hesitate to ask me anything!