Link up with
Neely
for It's Okay…
It's Okay…to get back in the swing of things after the events of this past week with Gram. She would want it that way.
It's Okay…that I am totally behind on BodyCombat. We are launching this Saturday and I am nowhere near ready but someway somehow I will be.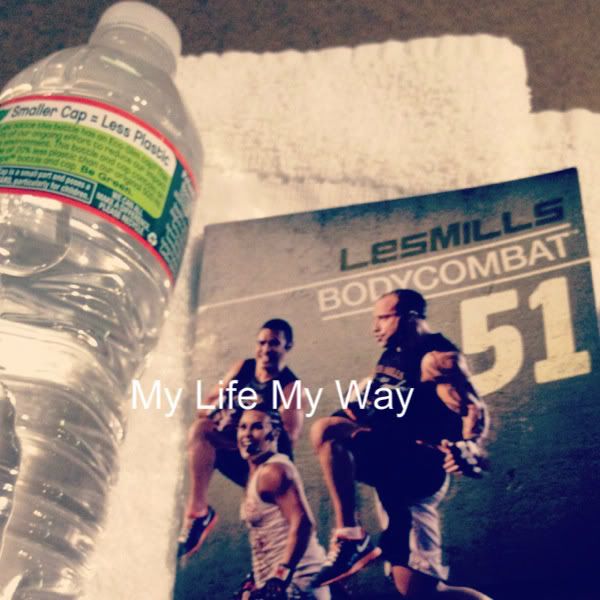 It's Okay…that my poop pups have been stuck in the house for the past few days. Don't get me wrong I have taken them out for their walks and what not but I would love to get them out and let them run and burn off some of their pent up energy. Soon my little 4 legged friends. Soon!
It's Okay…that I have not gone food shopping in I don't even know how long. I still have some stuff in the freezer and lets face it I live alone I can fend for myself. When all else fails I just gotta call mom and tell her I'm coming over!
It's Okay…that I had to switch from the half marathon to the 8K for the race on April 22. I will reach my goal of running a half marathon just not this race. 
It's Okay…that I have a box of clothes that I need to get to the post office to send out to Victoria Secret so I can get my refund. I

REALLY

do need to do this though! Maybe today.

MAYBE

 
It's Okay…I am considering what to get as my next tattoo. I know I want it to be some kind of tribute to my Gram I just don't know what exactly yet. 
It's Okay…to be super excited for my vacation week that is coming up at the end of the month! Bring on the day trips!