Today I want to wish my father a very Happy 69th Birthday!
Daddy you are my world! I love you more than you know! I hope your day is filled with everything you love.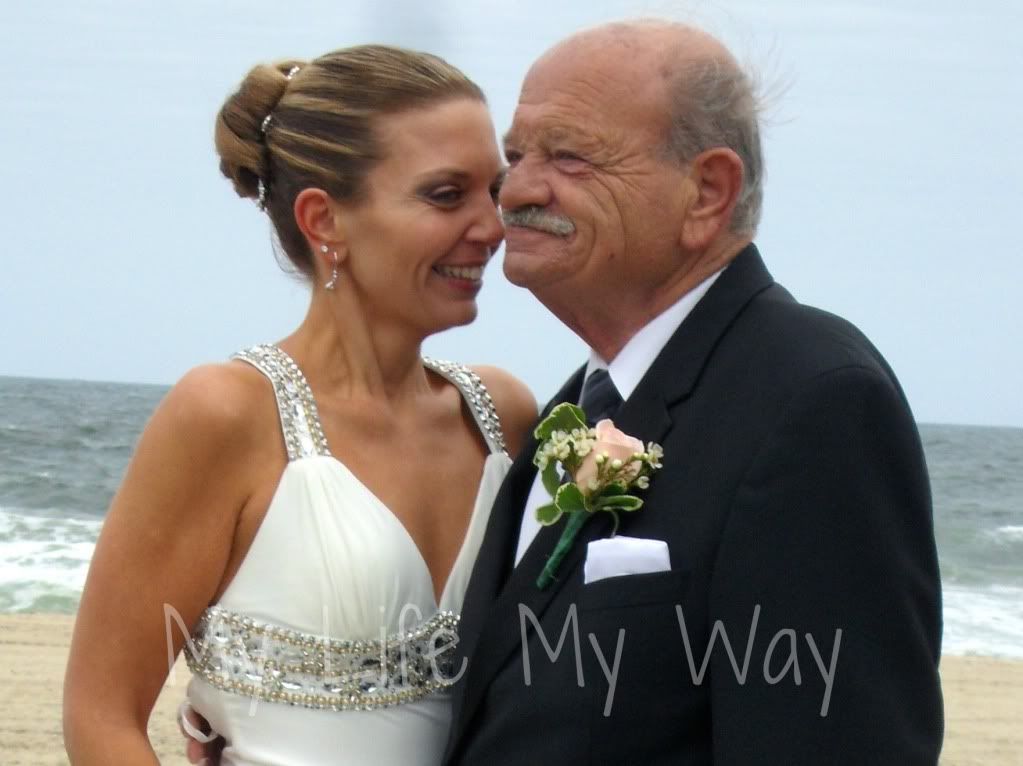 This is one of my favorite pictures of me father and I.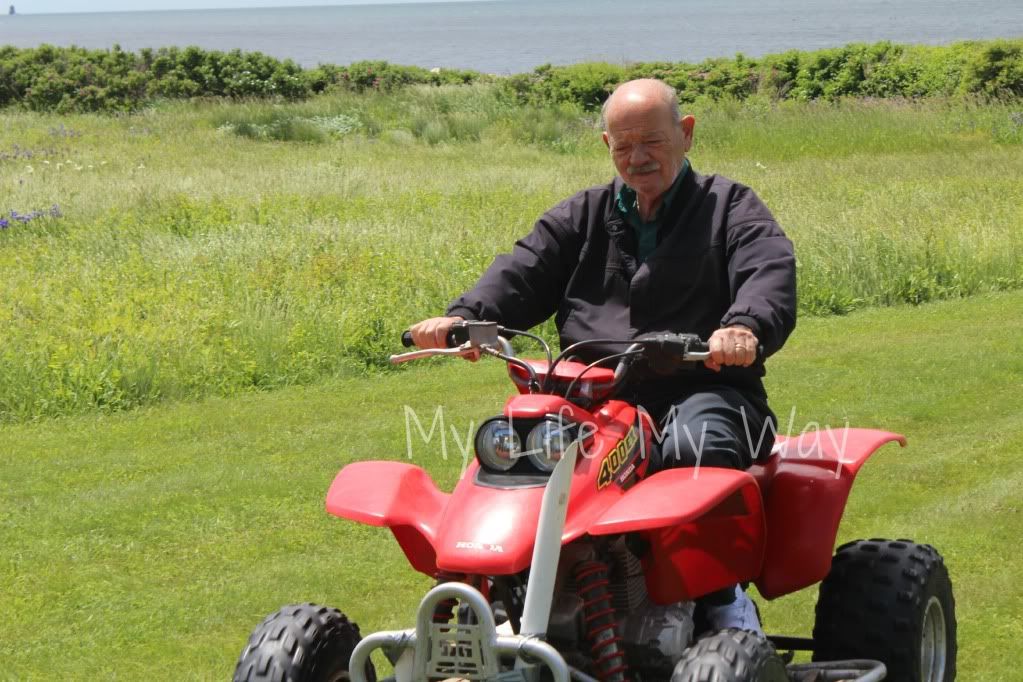 My dad the dare devil!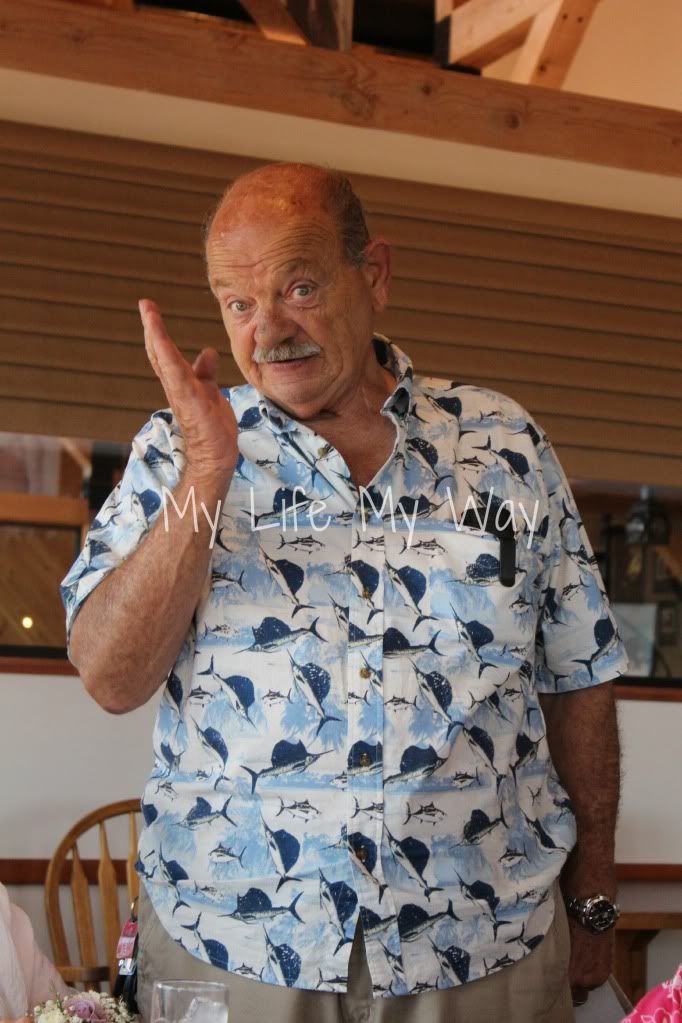 Of course we can not forget his trademark "Go see who ya gotta go see!" face.
Love ya pops!
Don't forget to eat your chocolate cake today!