Okay so I don't know if ya'll noticed but I got a awesome blog overhall! I would love to take the credit for it but I can't. I owe ALL the amazing credit to the talented
Kayla from Close Encounters
.
Isn't it awesome?!? Go and tell her how much of an amazing job she did!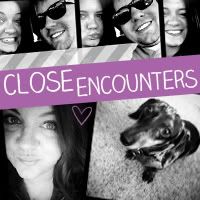 Not only did Miss Kayla do an amazing job on my layout she also provided me with some pretty awesome buttons that are on the side of my blog and in my
Sponsors
page.
I LOVE them!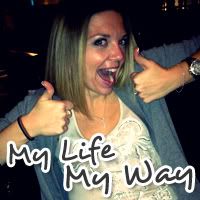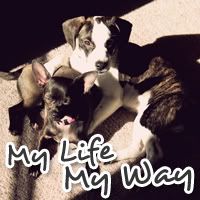 Thanks again so much Kayla for all your awesome work!