Well I decided that I wanted to join in on the Photo A Day May fun. If you follow me on
Twitter
or
Instagram
you have seen them but just incase you don't I thought I would share.
 Here are my pictures from this week…
DAY 1: peace
DAY 2: skyline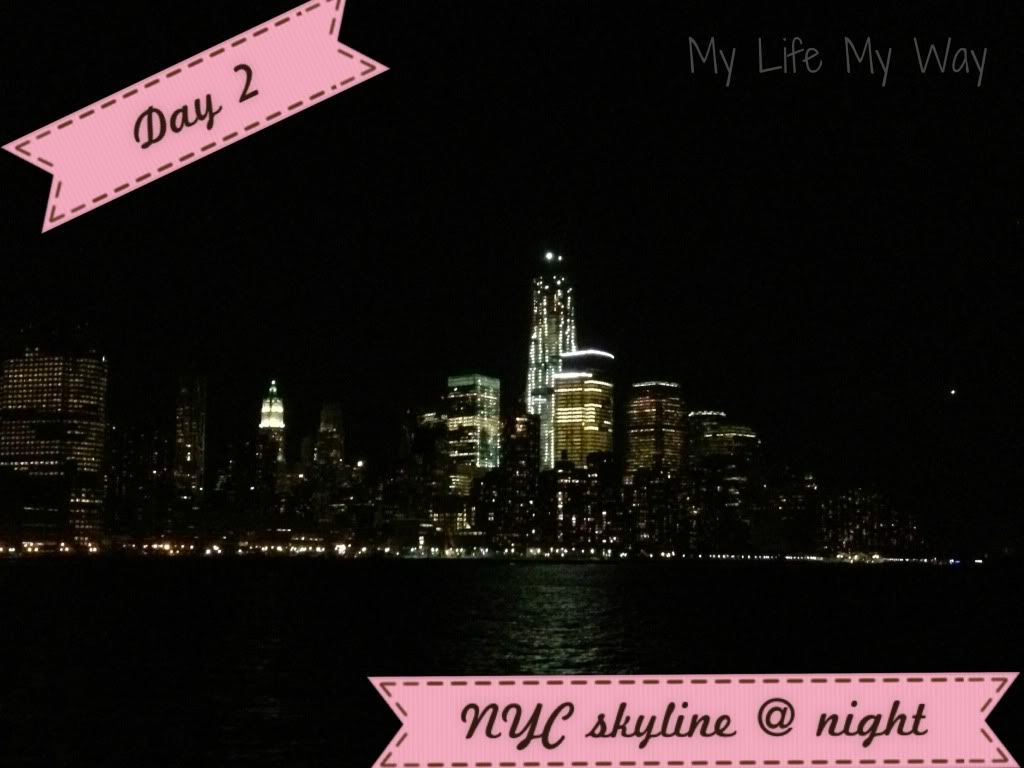 DAY 3: something you wore today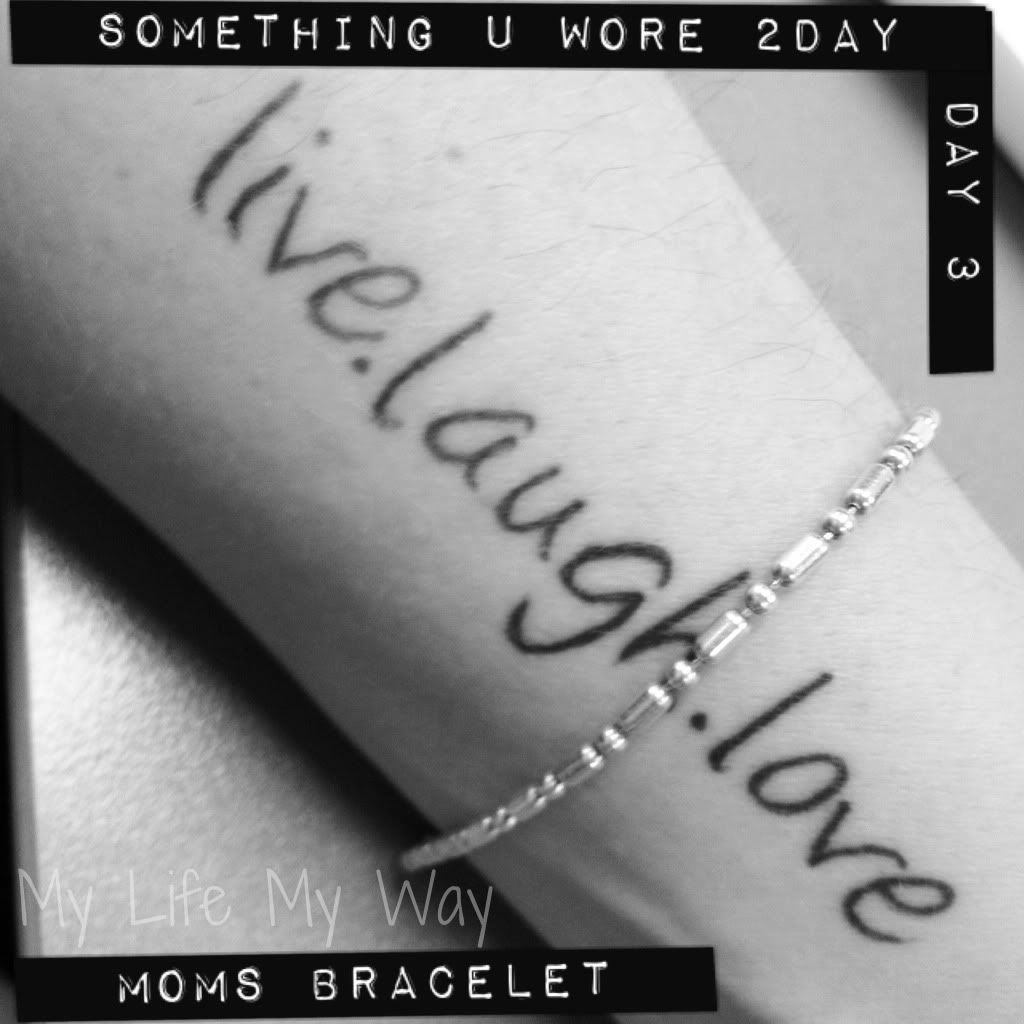 DAY 4: fun!
DAY 5: bird
DAY 6: you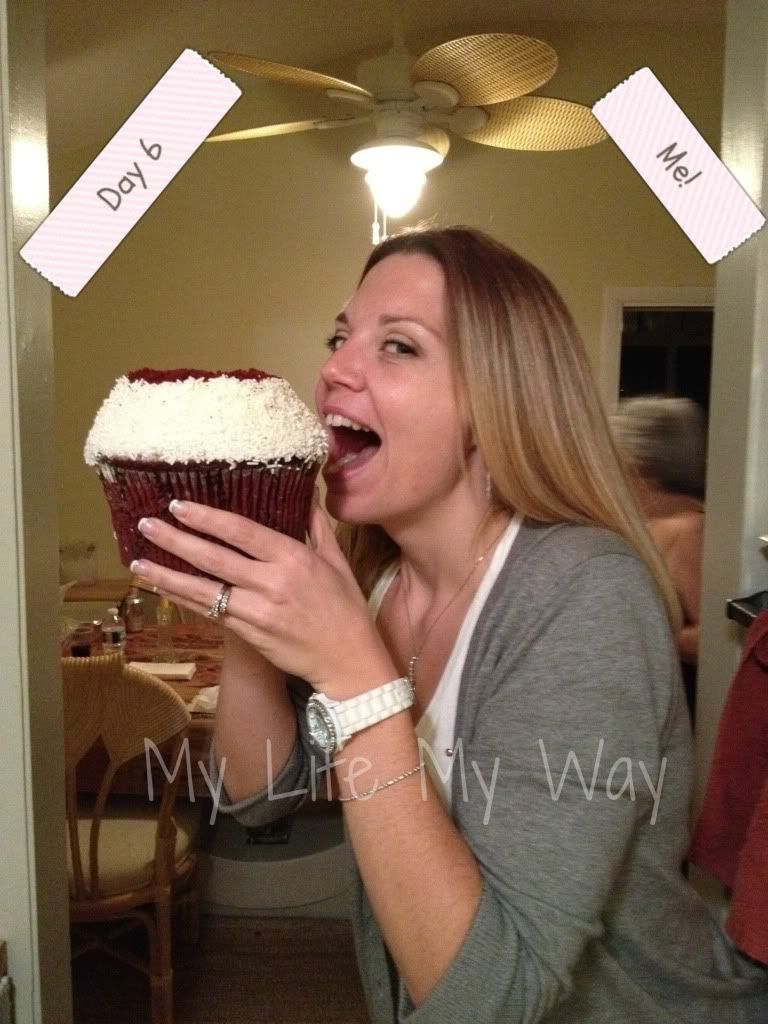 Come back next Sunday to see next weeks pictures…
Are you playing along? Whats your Instagram name? Follow me here.