PLLLLLLLLAAAAAYYYYYYY BALLLLLLLLLLL!
Yup I went to my 2nd Met game of the year while I was on vacation. This time we did things a little differently. Instead of staying in our seats the entire game we actually got up and explored the stadium a bit. So glad we did!
While we were walking around Citi Field we stumbled across the control room. It was really neat that when they made the room they put in a huge window so that people who were walking around could see in. We also found the Shea Bridge and the Shake Shack from the old stadium. I think it is so neat that they took parts of the old Shea Stadium and incorporated them into the new Citi Field. Well done well done!
The game I went to this time was the Mets vs. Miami Marlins. It was a good game. The Mets wound up winning 5 to 1! GO METS!!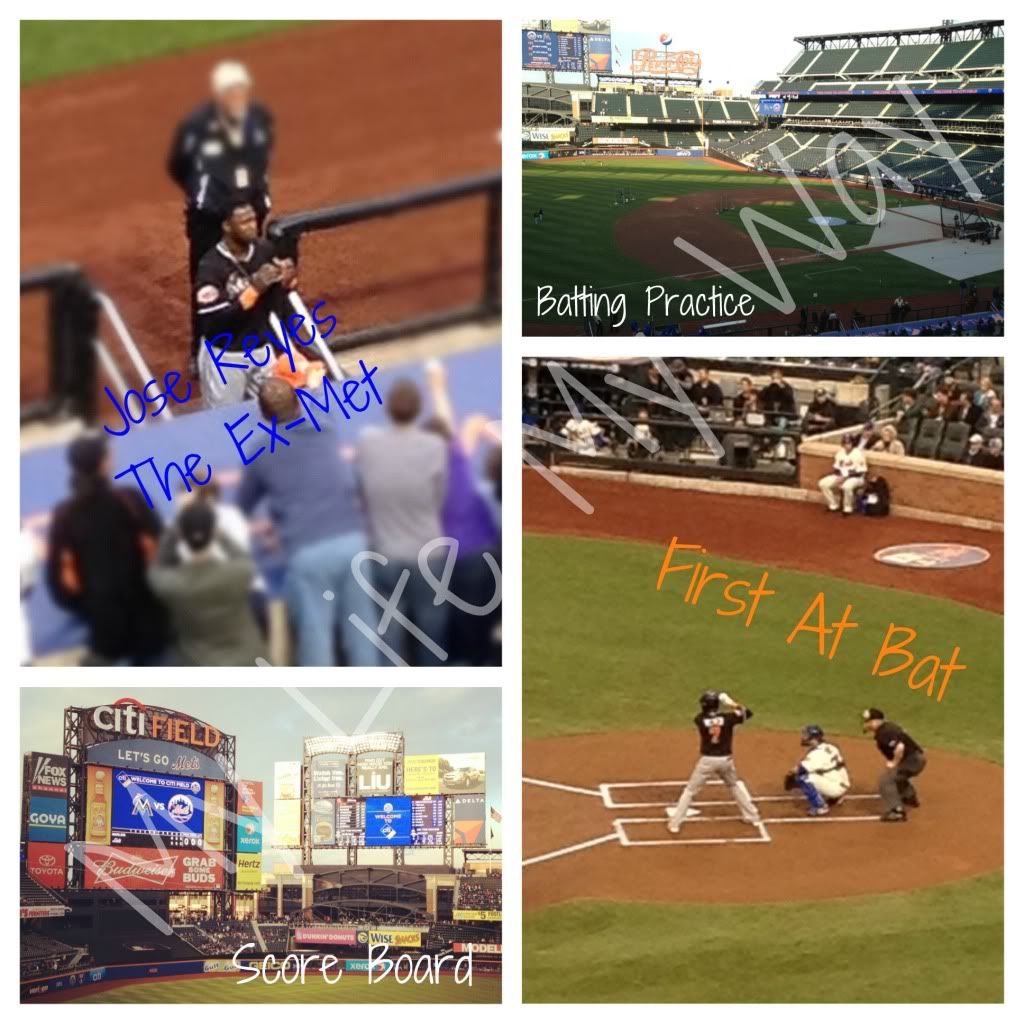 As of right now I do not have any other games lined up but I am sure that will change as the season goes on.