First and foremost I have some serious business that I need to attend to. I want to wish my father, my step father, and my brother a very Happy Fathers Day! I hope that their day is fun filled and relaxing! 
Daddy and I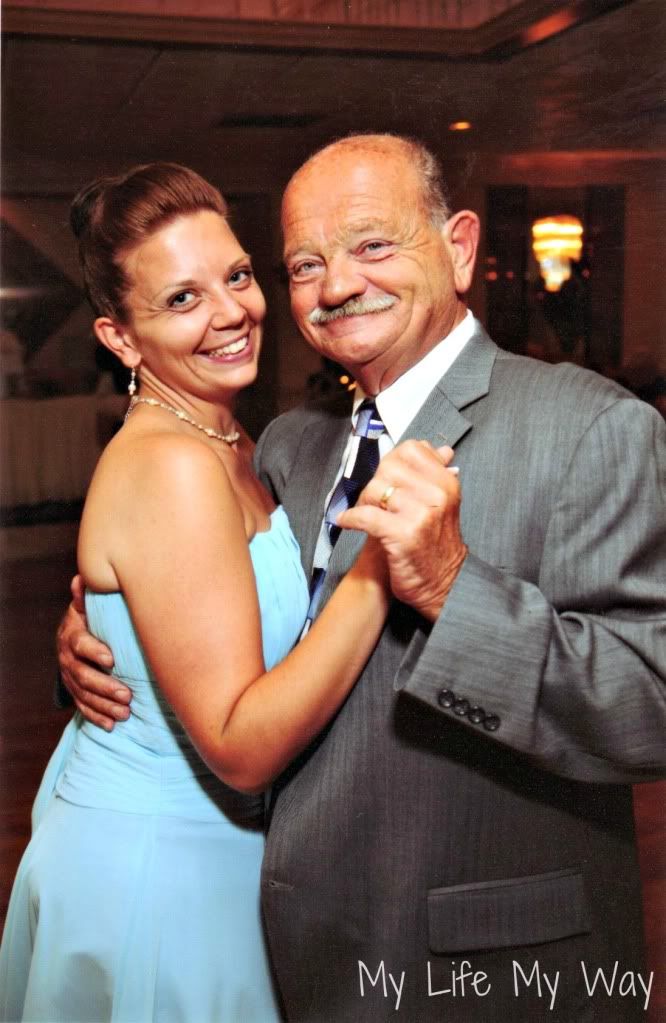 My step father and I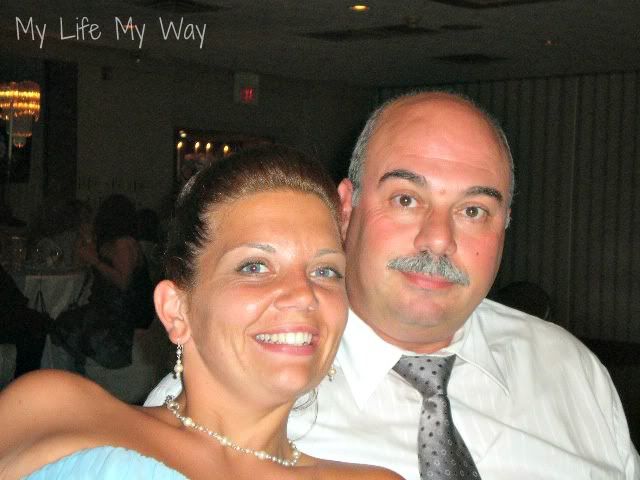 My brother




Next order of business? A fun new link-up. I had all intentions of linking up last Sunday but I totally spaced and never made it. Fail Nikki flat out FAIL! 



Neely and Ashley started this fun little link up last week and I totally missed it but I am here to have fun with it this week!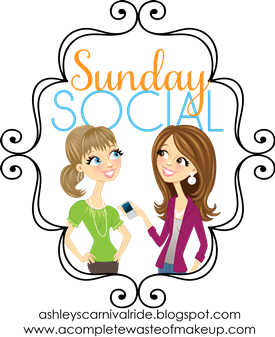 Favorite movie of all time? With out a doubt I would have to say Save the Last Dance. LOVE that movie! 
Favorite movie quote? I am not much of a movie quoter but I would have to say "It's so fluffy I'm gonna die!"


Best movie to watch for a girls night in? Anything with Matthew McConaughey. Hands down! Yum!
Best breakup movie? He's Just Not That Into You 


Favorite celeb eye candy? Matthew McConaughey….YUMMY!





Which movie stars closet would you want to raid? Jennifer Aniston with out a doubt! Girl has it going on!