Friends we have made it!
This weekend should be a lotta fun! 
Saturday I will be parking my behind on the boat in the middle of the lake. My happy place!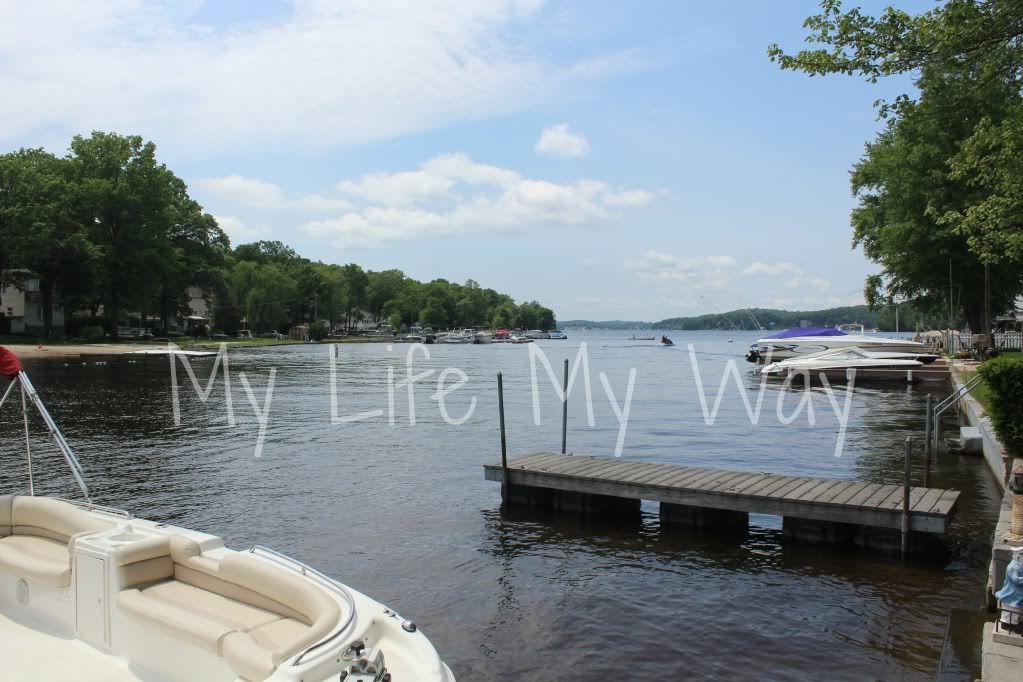 Sunday I will be spending the day with my friend
Ali
and her friend Lisa. Super excited to FINALLY get to meet her! 
COME ON 4:45pm I am patiently waiting for you!
Hope ya'll have a great weekend!