I live in Jersey.
Surprise Surprise I know!
I go down the shore from time to time and I am so glad I do go when I do. As much as I LOVE the beach I am not a huge fan of the Jersey Shore. Well lemme rephrase that I am not a huge fan of the Jersey Shore as in Seaside, Point Pleasant and Belmar. Don't get me wrong every now and then I do enjoy going to Point and Belmar but I do not go that often. Usually when I make my way down the shore I tend to go to Long Branch. It is just so beautiful there and not infested with BENNYS. Whats a BENNY? Well BENNY stands for Bayonne, Elizabeth, Newark, New York.
Ya see from Memorial Day through Labor Day the Jersey Shore is INFESTED with BENNYS and I am not a fan of them. They are so freaking annoying and obnoxious.
The weekend before Memorial Day a friend of mine and I took a ride down to Long Branch to enjoy the weather and a quiet Saturday evening before the infestation begins.
The first thing we did was walk along the beach and out to the jettys.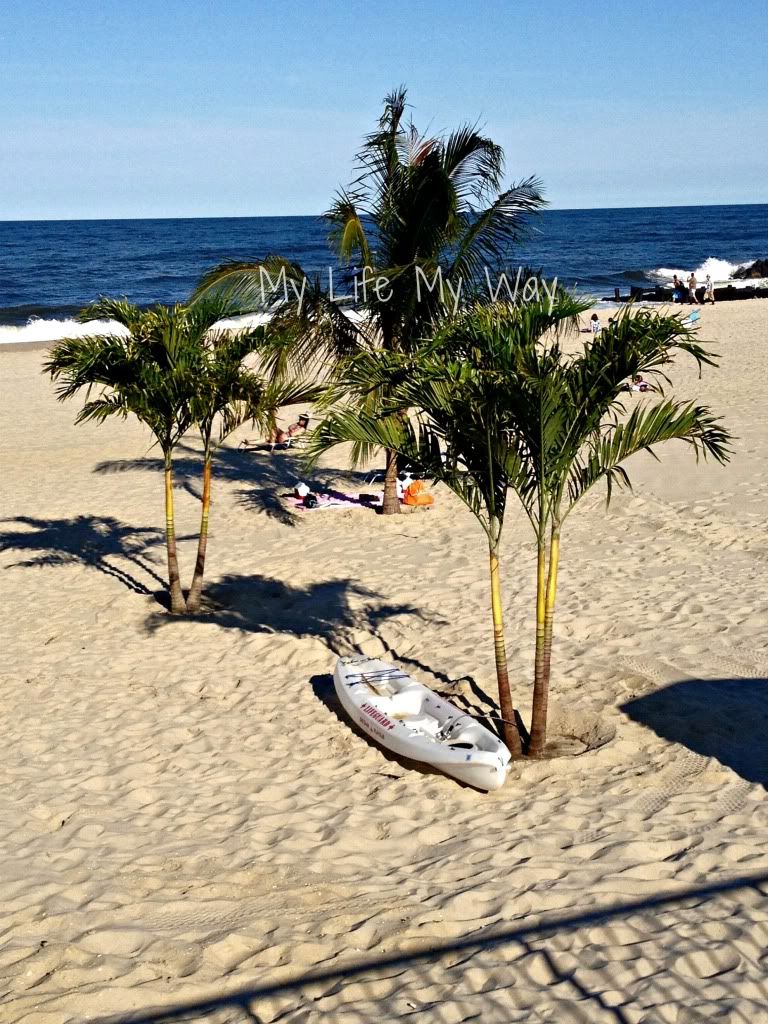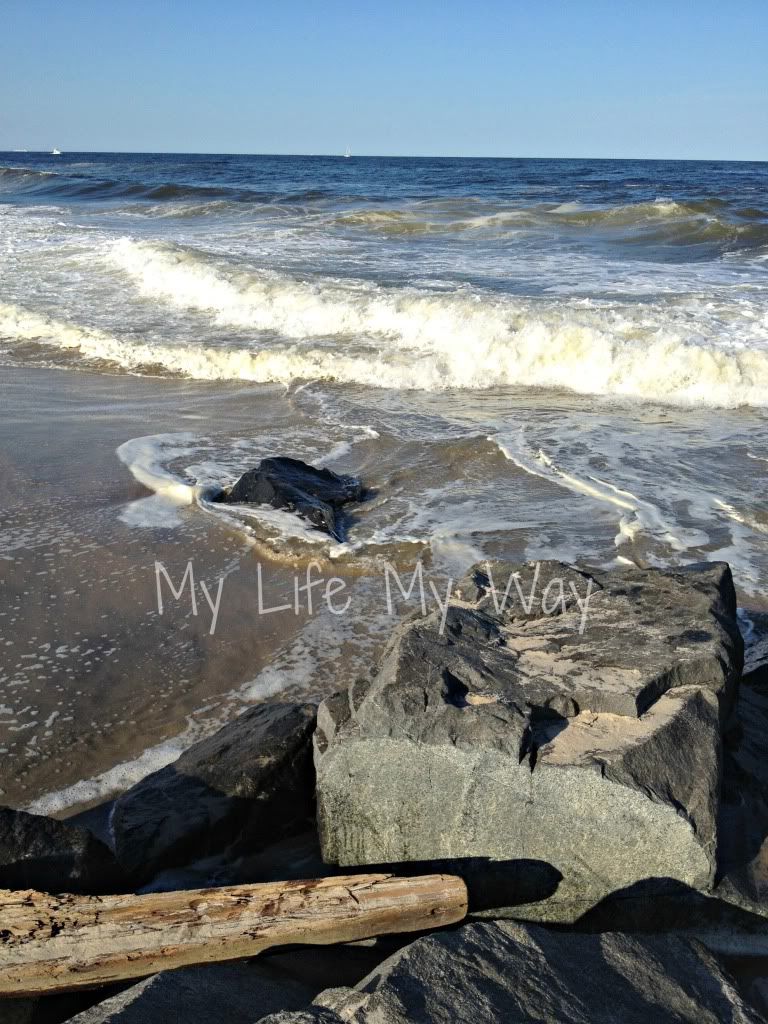 After our walk and little impromtu photo shoot we wondered up to Pier Village and the boardwalk.
We also had dinner at It's
Greek to Me
in Pier Village where we got to sit outside to eat and enjoy our wine.
I had some grilled octopus and a really yummy gyro.
Then I found my way to
Cake Bake and Roll
because lets be honest girlfriend has a sweet tooth! Red Velvet cake pop? GET IN MY BELLY!!!