What do you to to make your money? Link up with Lindsey !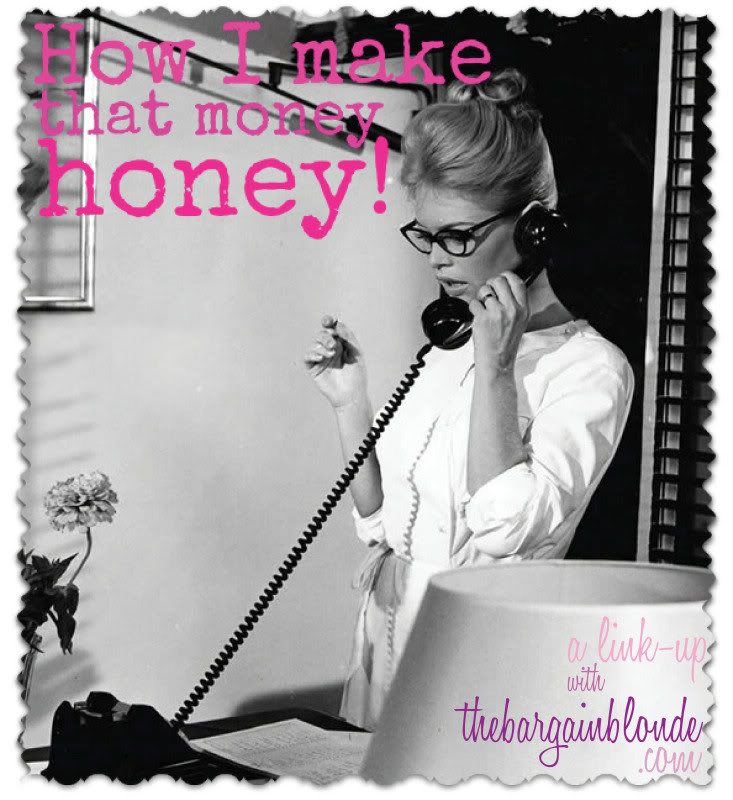 How do I make my money?
Truth I am a longshoreman.
A WHAT?
A LONGSHOREMAN.
Nikki what in the world is a longshoreman?
Basically a longshoreman is someone who works on the docks loads and unloads ships in the import and export of container cargo. More specifically I do a lot of inventory of what is on terminal. I process trucks on and off the terminal keeping track of what containers they are bringing in or taking out. We also keep track of seal numbers and chassis numbers. If ya remember I did a
post
about how the truck drivers say their numbers. Always interesting. I deal with truck drivers on a REGULAR basis and mand do they drive me up a freaking wall at times. I also deal with other longshoremen along with steamship line reps all day everyday. I also work out in the yard keeping inventory of the containers on terminal. It is not safe by any means. Heck I have been in accidents at work where the straddle machine has hit my truck. SCARY.
Pictures? You bet!

This is the transtainer putting a container on a chssis of a truck.

My truck after I got hit by a straddle. SCARY!

Just another angle.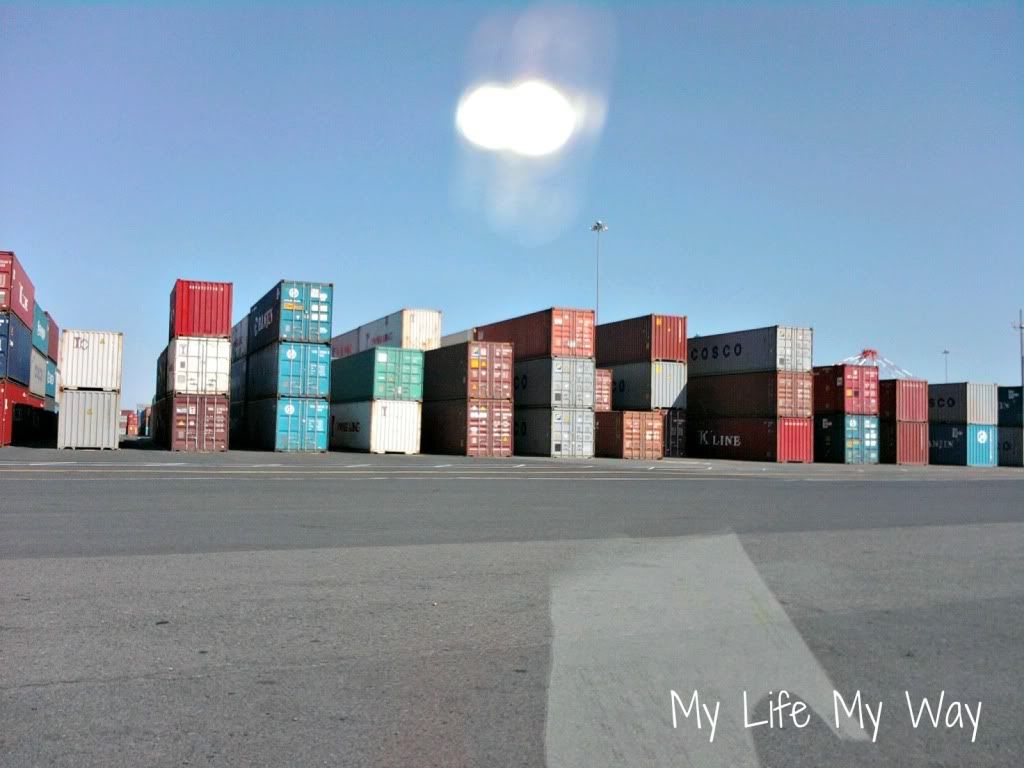 What the yard looks like on a daily basis. Neat and organized.

This is what the yard looks like after a really bad wind storm. Always fun.