I saw this floating around and thought it would be fun to do it for myself!
* I am the most
impatient
person in the world.
* I chew
gum
like it is going outta style!
* I have a shoe and purse
addiction
.
* I am a fitness junkie and work out just about daily! Don't forget your rest days they are important! 
* I do not leave my house without my phone. Nope
never
!
* I only went through
1
semester of college.
* I make my girls wear
life jackets
when we go to the lake. I'm not to sure they are thrilled about it but they will get over it.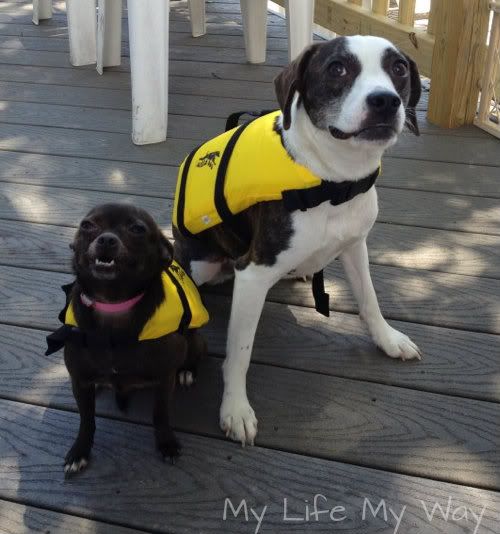 * I'm a group fitness instructor for LesMills
BodyCombat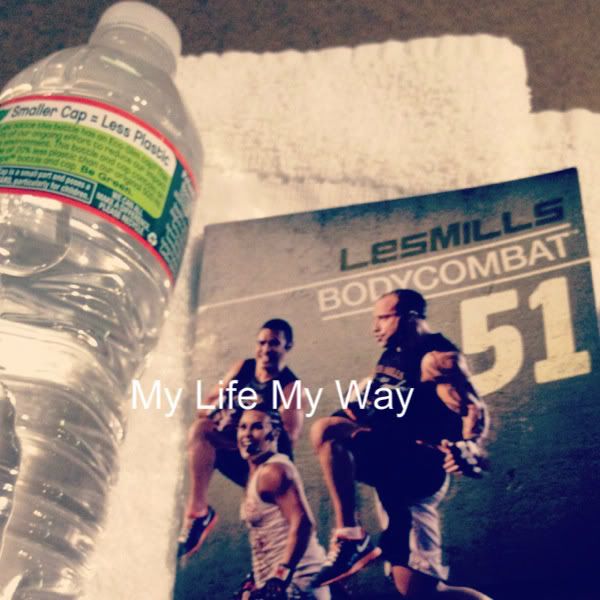 * My friends and family mean the
world
to me!
* I blog while I am at work. Yup don't hate!
* Dream vacation spots include but are NOT limited to Bora Bora, Africa, & Tahiti.
* I eat s'mores EVERYDAY! No lie. I make em in the microwave, the toaster oven or I'll put a marshmallow on a fork and toast it over the stove.
* I talk to truck drivers ALL day and its freaking annoying. Seriously they cant count!
* I hate when people call me Nicole. It's not my name. My name is NIKKI. 
*
I never
NEVER
have cash on me. Bad habit I know. I am working on it. Not really but oh well.