Now it's a well known fact that I am indeed single, BUT I am friends with guys so I called one of my best guy friends -who from here on out will be known as Lobster– and proceeded to ask him these questions…
1. Is it normal for 2 men to hug?
ME: Guys who do that hand shake half hug thing is fine. A full on hug? IDK to me thats just kinda weird?
2. Is it normal to gag on your toothbrush while brushing your teeth?
ME: No. Not normal at all. I don't understand people who do this either. 
HIM: Only if you are brushing your tounge. 
3. Is it normal to wear the same bra daily?
ME: Daily not so much but I will wear the same bra twice before I wash it especially if I only had it on a few hours. If I had it on ALL day that sucker is getting washed! 
4. Is it normal for grown women to frequently use the words "like" or "um" while speaking?
ME: What would you consider frequently? As in every other word? No not normal, but using it here and there? Sure that's totally normal. 
HIM: Yes. Yeah it's normal. 
5. Is it normal to eat cake batter/dough?
ME: HECK YEAH! I do not know one woman who does not do this! 
HIM: No that's not normal. 
6. Is it normal to go "commando" in public/at work?
7. Is it normal to have long toenails?
ME: That why pedicures were invented. GET THEM! They are amazing! A M A Z I N G!!!!!! Not to mention long toenails is nasty gross! 
HIM: No! HAHAHAHAHA! Oh God. 
8. Is it normal to try on a article of clothing in the middle of the store?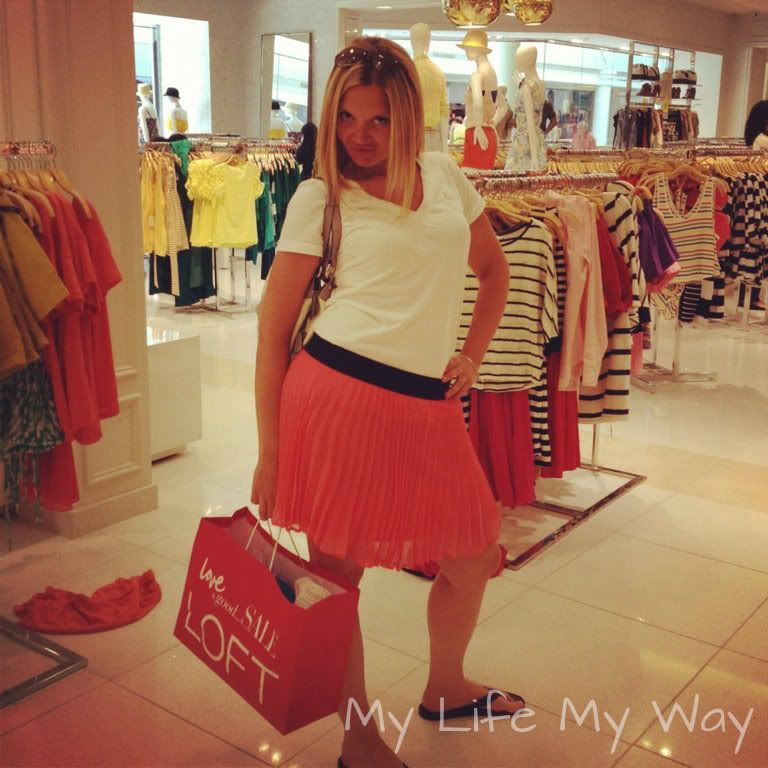 HIM: Yeah I guess that's normal. 
9. Is it normal to tell someone to be quiet or "shhh" someone in a quiet setting? IE: church, movie theater, meeting, ect. 
ME: I don't do this but this has been done to me. Not that I am a loud or anything. No not me. 
10. Is it normal to change clothes multiple times before leaving the house?
ME: HECK YEAH! Heck I do it ALL.THE.TIME! Total girl thing though not so much a guy thing.
HIM: Yeah I guess. That's normal. It's ok. 
Lobster is a man of many words isn't he?
So tell me what is normal to you?