Friends I have a treat for you! 
The First Officially Licensed Naked Cowgirl is going to be doing a guest post right here on this little ole blog!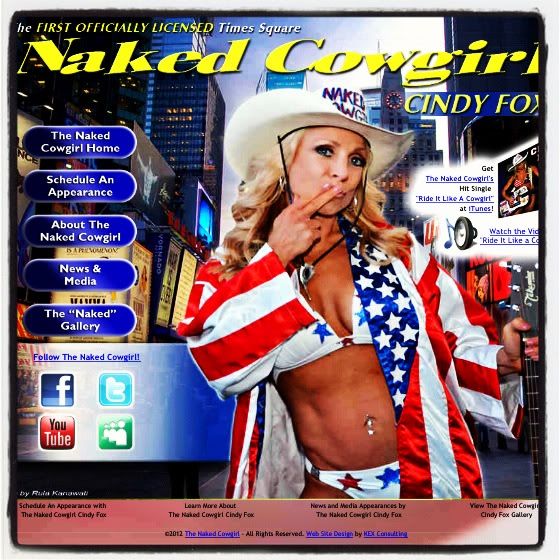 Do you have any questions for her?
If you do leave me a comment or email me and let me know what it is so I can get it to her!