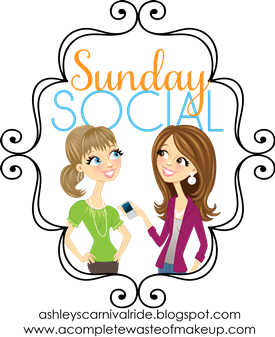 Favorite TV show of the past?
F R I E N D S
No doubt two of my favorite shows hands down!
Favorite TV show currently?
Wow thats a hard one. Do reality TV shows count? Seems like that is all I watch lately.
The Bachelor/Bachelorette, RHONJ, Keeping Up With The Kardashians, Kendra On Top. Just to name a few.
What reality show would you NEVER do?
Survivor. I do not even watch the show so why would I even THINK of doing it.
What reality show WOULD you do?
I used to say I would love to be on the Real World. Although I am now too old to do it I still think it would have been cool to do it!
TV personality/character that you feel is most like you?
I would say I am a mix of Samantha Jones -proud, confident, out spoken, straight forward, protective of my friends and NOT afraid of confrontation- Carrie Bradshaw -led by my emotions, seeking acceptance- and Charlotte York -emotional, straight forward attitude towards relationships,  from Sex and the City.