So today I thought I would let my pictures do most the talking about the weekend. Because today I am feeling all kinds of laziness I'm linking up with
Savanah
and
Sami
for two different linkups!
AND
Photographic proof that I do IN FACT have a green thumb!
I went to a wedding with a friend of mine this weekend. I did not take a single picture AT the wedding because I had no clue who was getting married. But we had to venture into the Bronx for it so we stopped for an impormtu little photo shoot!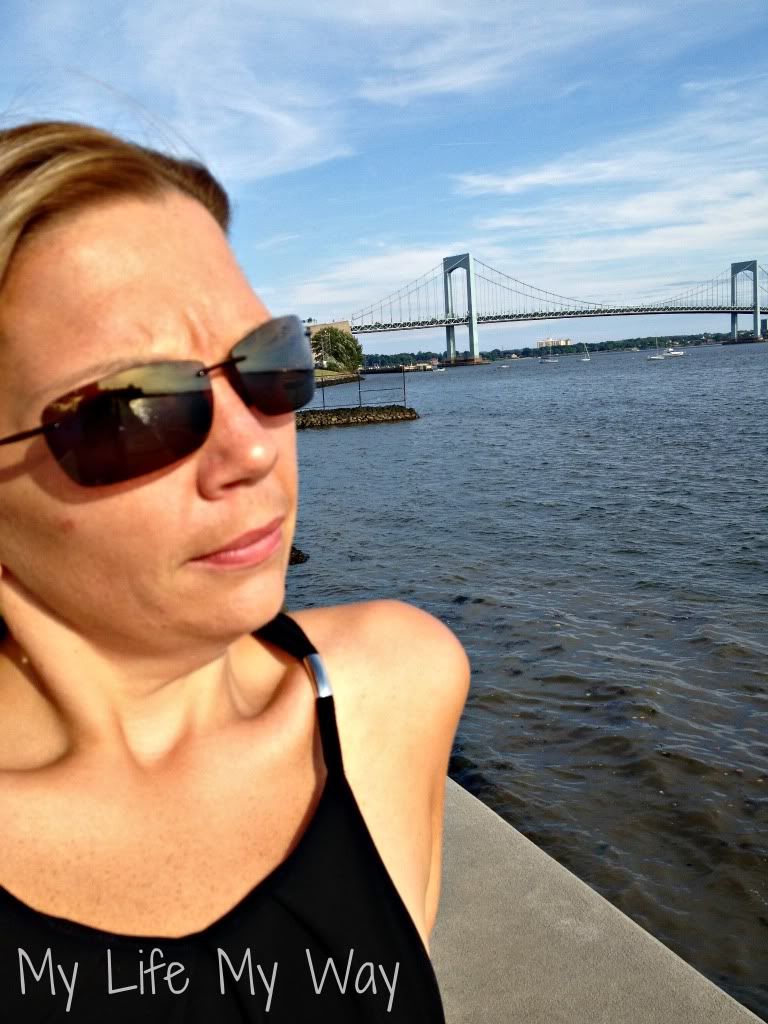 And the George Washington Bridge on the way in….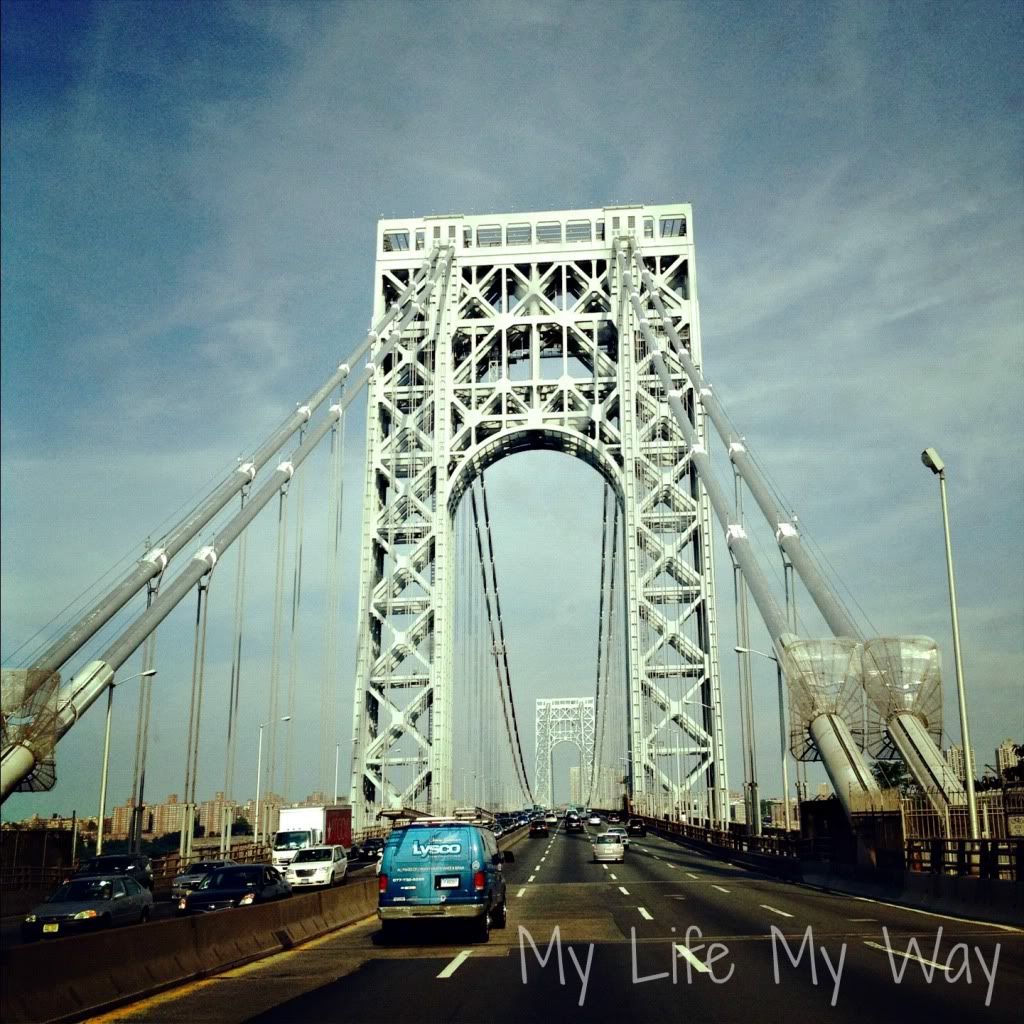 Me before we left the house. I love the way Rylie and Zoe are looking at me like where the hell do you think you are going?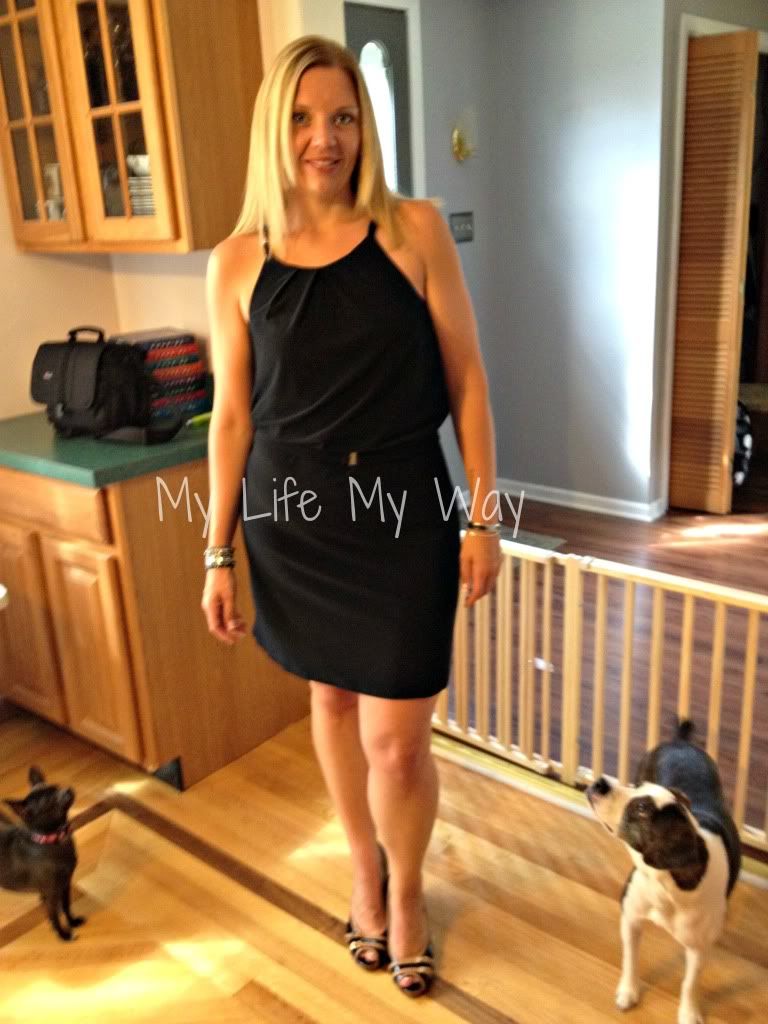 Sunday consisted of me working on choreography for BodyCombat 52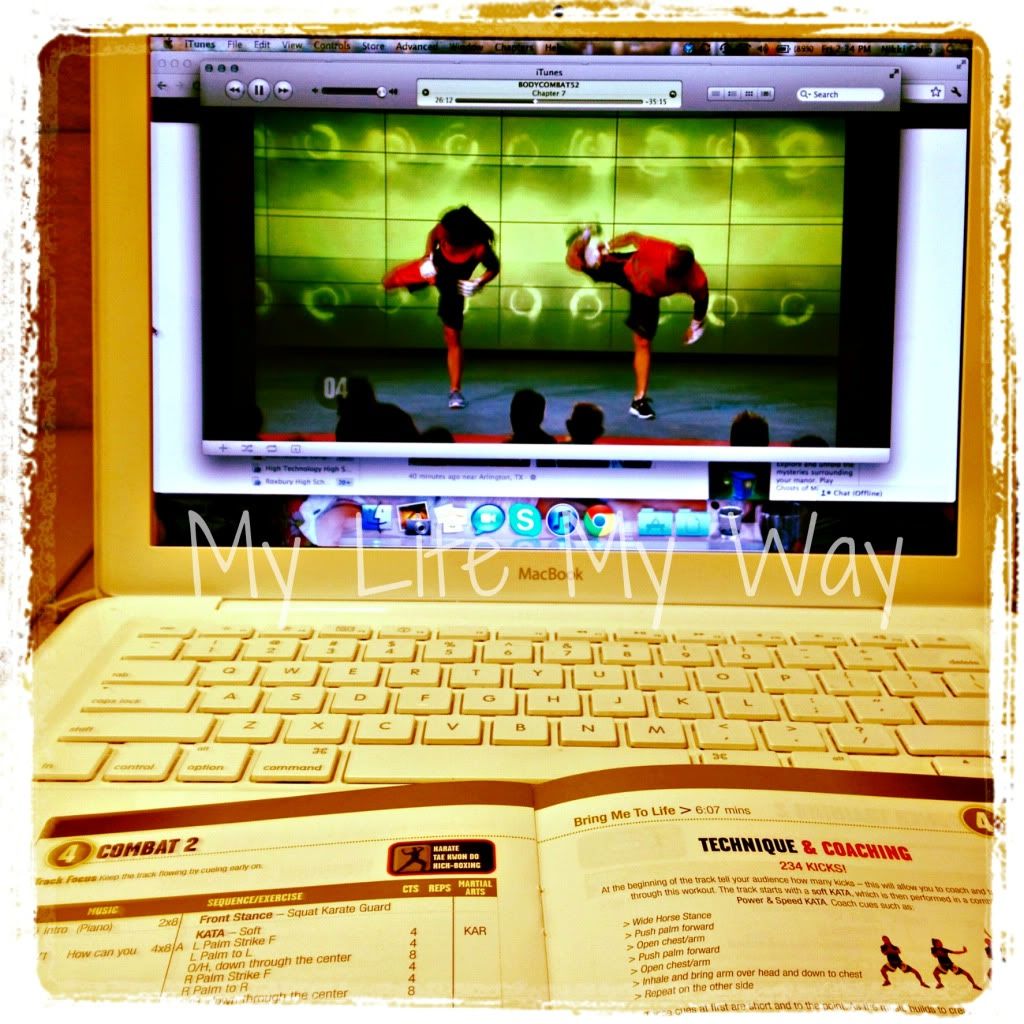 Rylie and I watched Madagascar 2 and she was very intently watching it.
Over all it was a good weekend. As usual it was to short and now it is Monday and we are all slaving away at our jobs counting the minutes till next weekend. 
How was your weekend?
Happy Monday!