News flash: I'm a work out junkie.
As if you didn't already know that though. 
BUT did you know that I can not work out unless I have a headband in holding my hair back. 
And did you know that there is nothing I hate more during a work out than when my hairband falls out off my head. HATE! 
So I was perusing the interwebs one day and stumbled upon a
BIC Bands
. They claim that their head bands do not fall out. WORD? Really? 
I clicked on the little contact us tab and sent a email explaining my situation and asked if they would be willing to send me a sample in exchange for a post about them. I quickly received a response back saying that they would love to send me some to try out.  
Well I got theses pretty babies last week and quickly put them to the test! 
After a 2 hour sweat secession at the gym my BIC Bands DID NOT MOVE. To say I was happy is a understatement!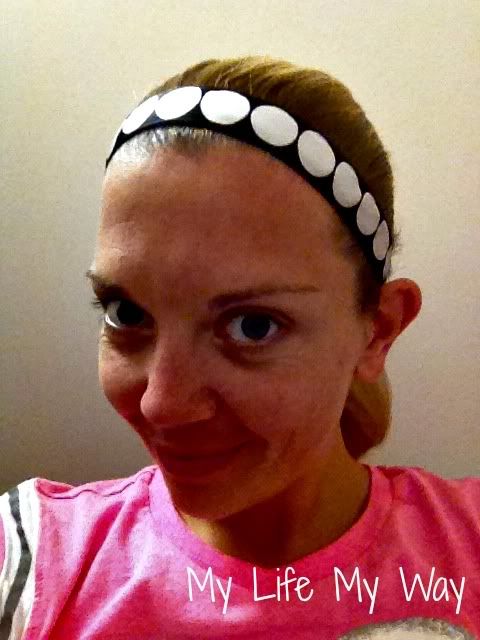 I didn't even have to reposition them!
Can I just tell you how nice it was to not have to stop and fix my hair band! I never thought there would be a day! 
Oh and incase you wanted to know how the sparkly teal head band looks on guys Lobster thought it would be fun to test it out.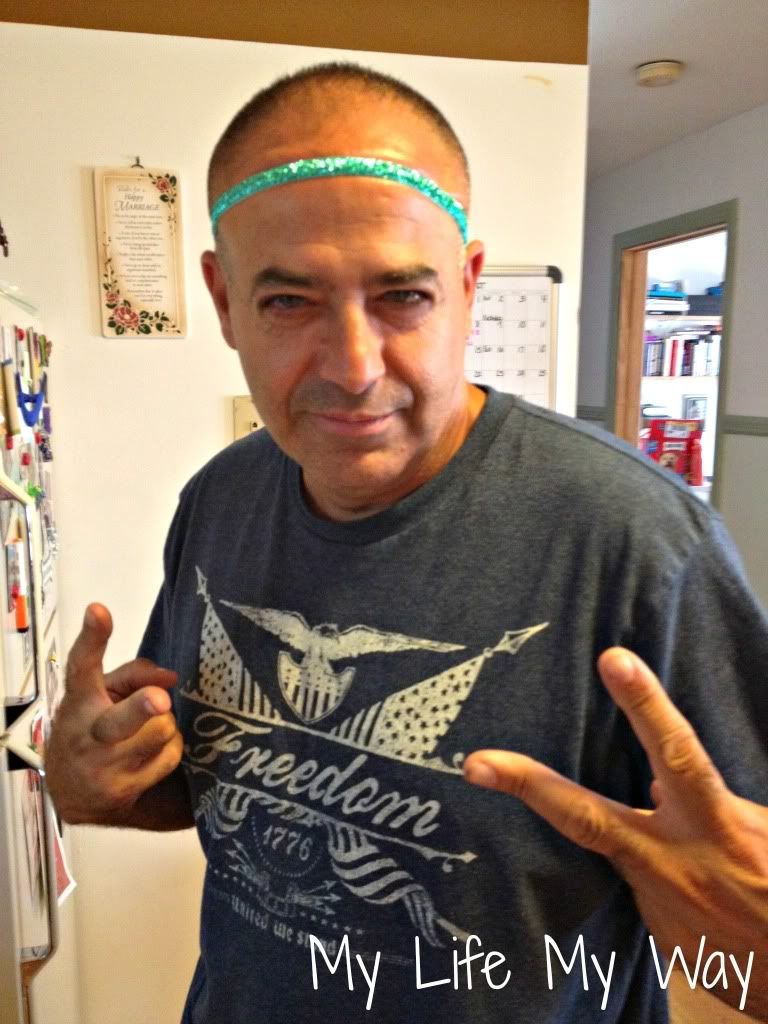 Moral of the story?
If you are like me and need to wear a head band while you work out and want one that wont slip out go to
BIC Bands
and get yourself some! 
**I received 2 BIC Bands in exchange for this post and these are my honest thoughts on the product.**