See what I did with that there title? 
Mrs. Fancy Pants and I had a Blate! 
Well actually it wasn't a Blate that we just randomly planned. 
Yesterday we both were planning to get our race packets. 
It just so happened to work out that we were gonna be there around the same time. 
We seized the day!
We are cool like that.
Ya know who else is doing
The Color Run
and we got to meet her pretty face too? 
Sadly Beth couldn't join us for dinner.
We missed her!
Next time she will! 
So I got to packet pick up around 6:30pm. 
Patiently waited my turn which thankfully did not take that long. 
Threw my junk in my truck and got back on line while I was waiting for Fancy Pants to get there.
She got there and it was love at first sight. 
I knew that pretty face as she was walking up.
We joyfully threw our arms around each other like we had known each other for YEARS. 
Meanwhile its been months of online flirting via email, twitter, facebook, and txt messages. 
We were walking outta the store and ran into her friend.
For her friends sake I will call her Ms. Networking. 
At least until I find out if she cares if I use her real name. 
Just checked she dont wane me to. 
Ms. Networking it is! 
We were all hungry so we went to the diner down the road. 
Yeah a diner. 
We live in NJ after all!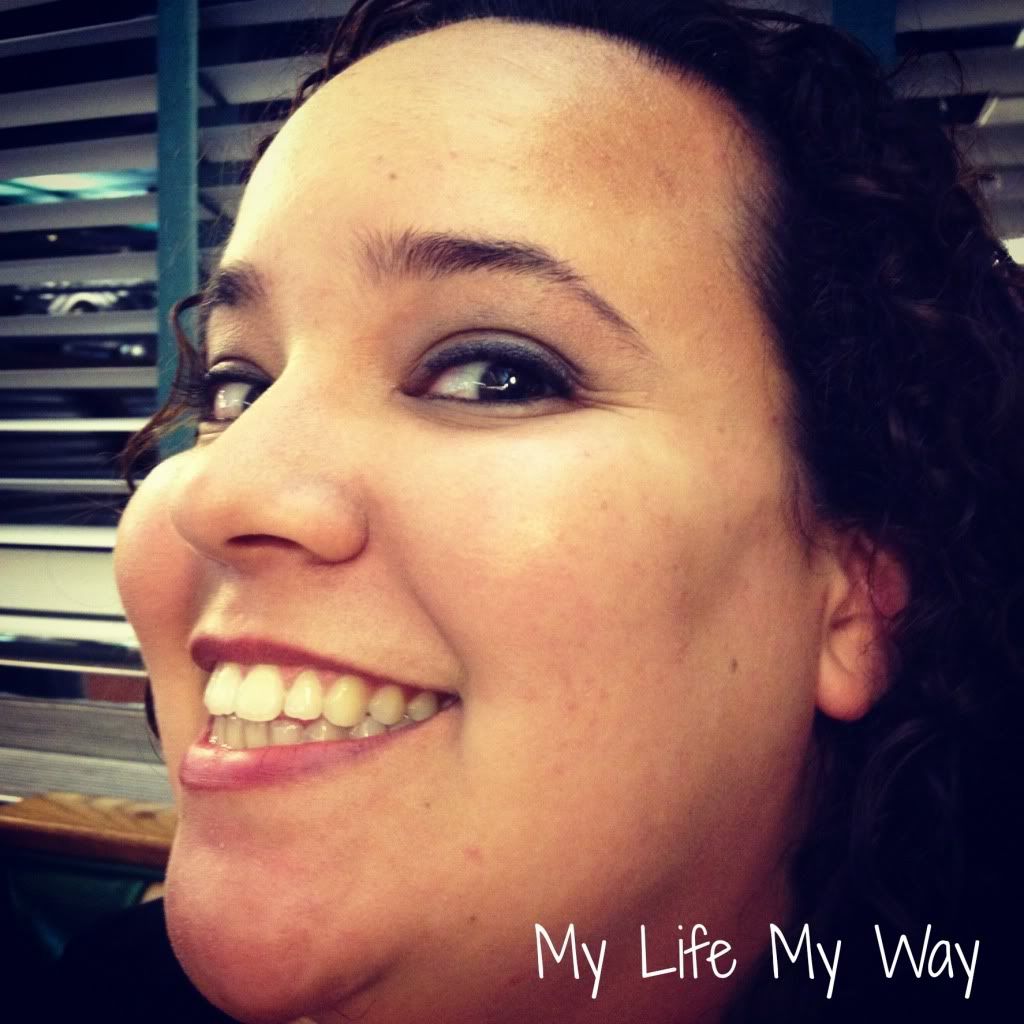 Can I just tell you that we had the WORST waiter ever. 
Mr. Personality. 
I told him to smile. 
He didnt. 
We got to the diner at 7:30 and rolled out at 11:30 as new BFFs.
We talked.
We laughed.
We saw a bumble bee. 
We stuffed our faces. 
We laughed some more.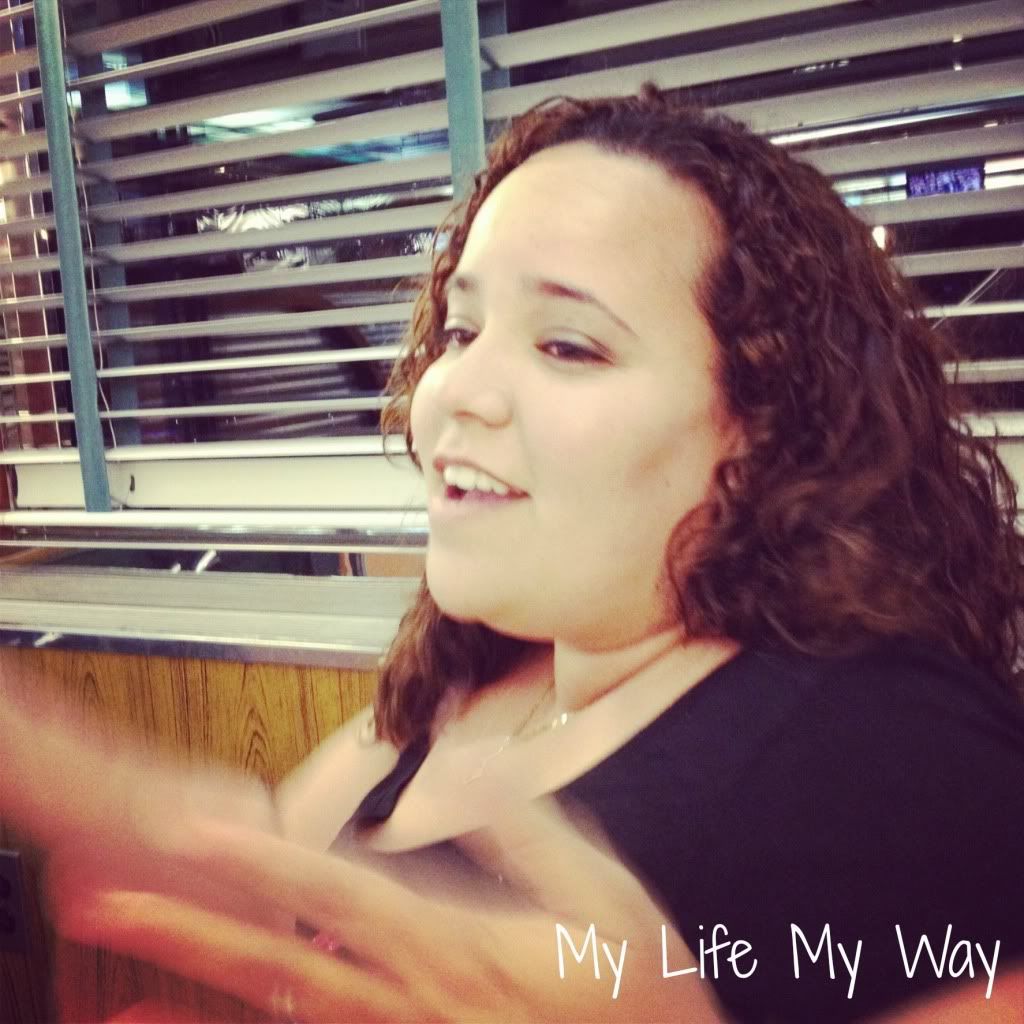 Silly girl.
Did I mention we laughed?
A Lot!
This is why.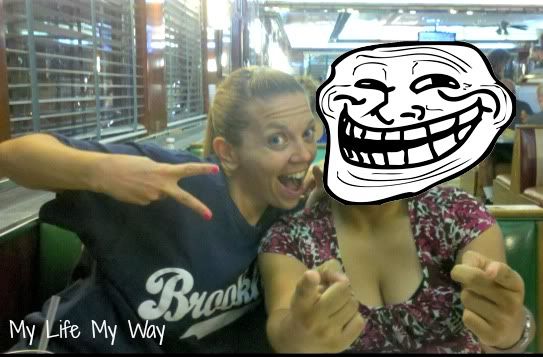 And in the words of Mrs. Newlywed Giggles…
BOOM SNAPS!