Happy Friday friends!
First of all I just wanna say THANK YOU all for the wonderful comments on yesterdays INSPIRE ME: Healthy post. I am so happy I can inspire so many people with my story. My life has changed drastically since my weight loss and I have a new passion in life which is to encourage people to live as healthy as possible.
********
Do you have a iPhone? Who doesn't these days? If you do you need to check out the ifunny app! If you are not a iPhone user your in luck because I just googled it and there is even a website so non iPhone friends can enjoy the fun!
 I LOVE it!
When I am bored I will flip through it and it always gives me a chuckle.
Yes I just said chuckle get over it. 
I thought I would share…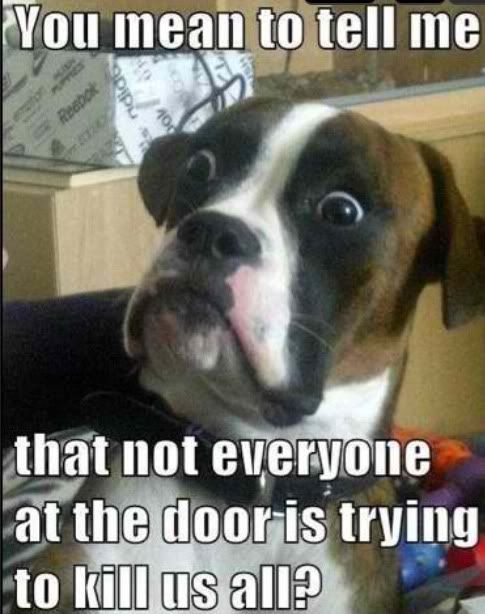 When I first saw this I thought of Rylie. She goes ape shit when someone comes to the door.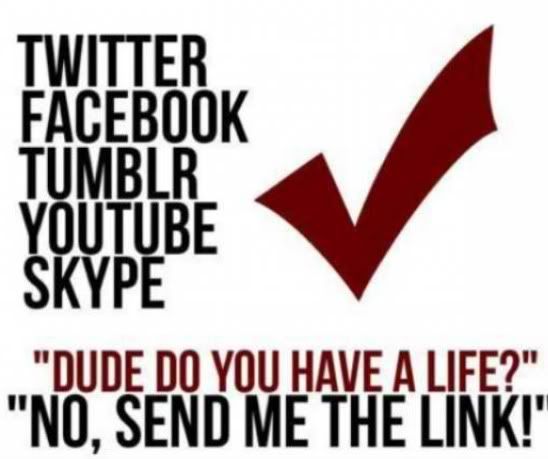 This makes me crack up! We are all guilty!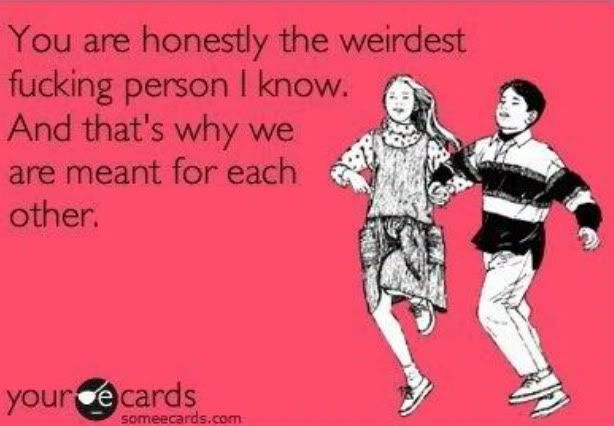 Could this be any more true?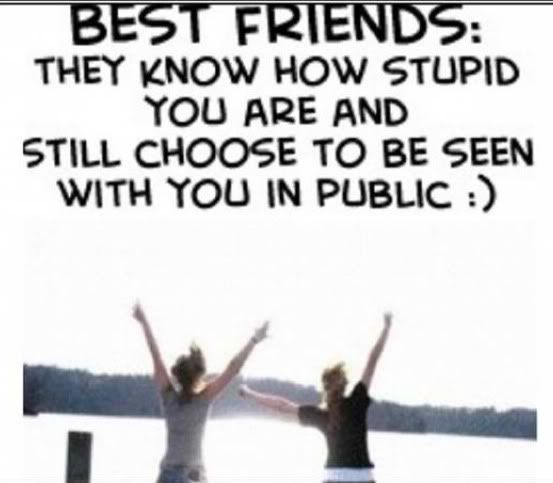 Moral of the story? If you have a iPhone go download the ifunny app.
**ifunny did NOT ask me to do this post the thoughts expressed in this post are purely my own**