There is this new little link up going.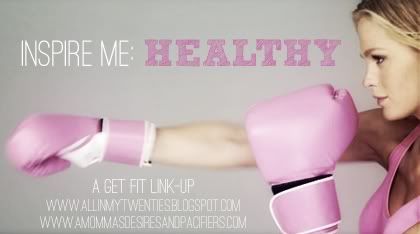 Ya'll can I just say how proud of them I am for doing this! 
Now for those of you who dont know me I have my own weight loss journey. You can read about that
HERE
. But lets be honest we all have a weight loss journey. Right? 
My journey now is not so much weight LOSS more so it's weight
MAINTAIN
. I have gotten to a point in my life that I am finally HAPPY with what I weigh and I just want to stay here and tighten up and maintain my current state. That is just as important as LOOSING the weight.
The picture on the right is me in 2001 the one on the left is me in June 2012.
The picture on the right is me in June 2012 and the one on the left is me in July 6 weeks into adding supplements along with my work outs! I take AdvoCare Supplements. You can see what I take HERE. I also sell them HERE.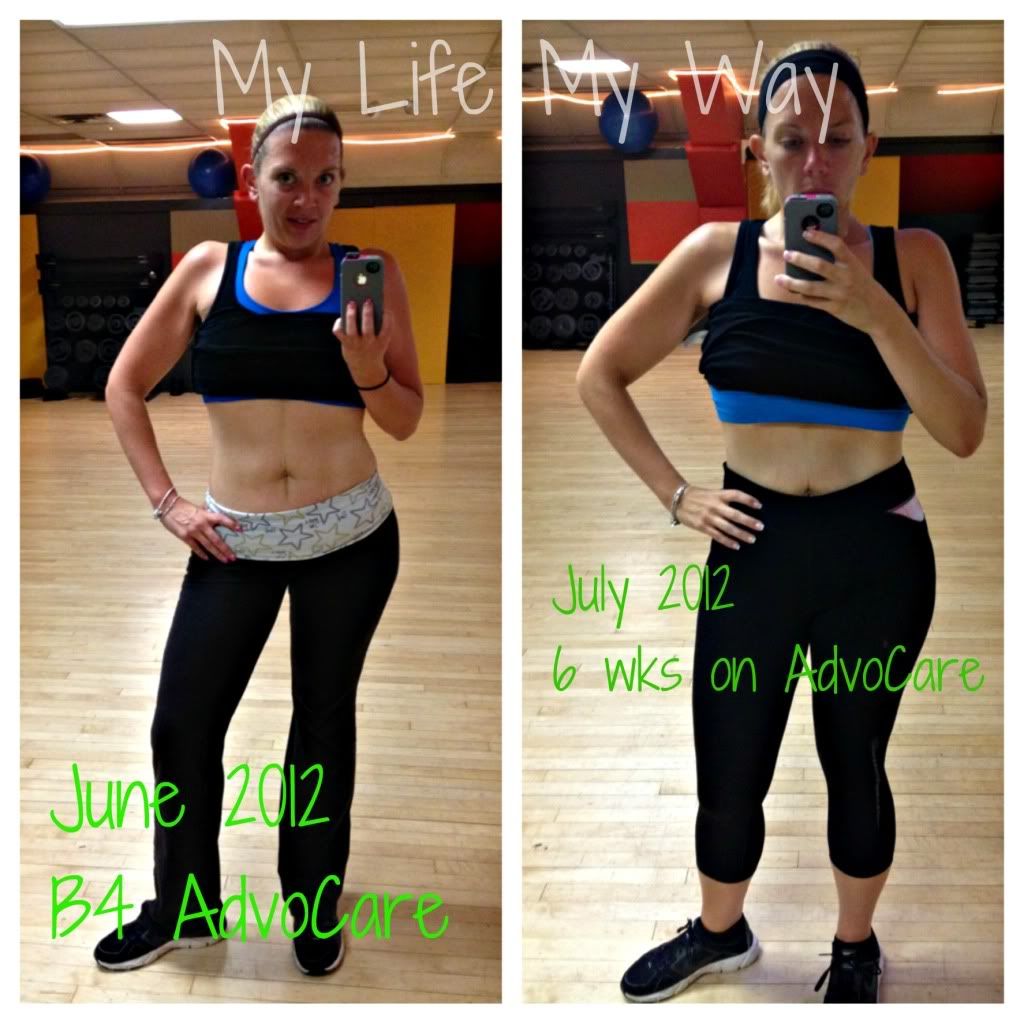 What I do to maintain is workout 5 to 6 days a week. My work outs include cardio
AND
weights. It is amazing how many people are afraid to add weights into their work out routine, but DO it!
 It will help I promise! I also teach a group fitness class called BodyCombat and I LOVE it.  
I can not stress enough how important it is to not give up on your goals! With that said do not set goals that are unrealistic. One pet peeve I have with our beloved
Pinterest
is that with some of the fitness pins people pin people think that being super skinny and ripped is what they are gonna achieve. Friends that is not realistic for all of us. But I do have to say that some of the things I have found on pinterest are amazing tools to help us!
Try as HARD as you can. Don't be afraid to push yourself and do something different.
It makes me so sad that us as women do compair ourselves to each other. Don't. Only compair yourself to yourself.
No one is gonna get you off your but other than yourself. Do it for you not for anyone else!
This is one of my FAVS! It is so true! We as women look for a quick fix. There is none.
Don't look at yourself as your on a diet. Look at it as a lifestyle change and believe me you will stick with it.
Love yourself!
You got this ladies! If you need help please do not hesitate to reach out to me!