It is us!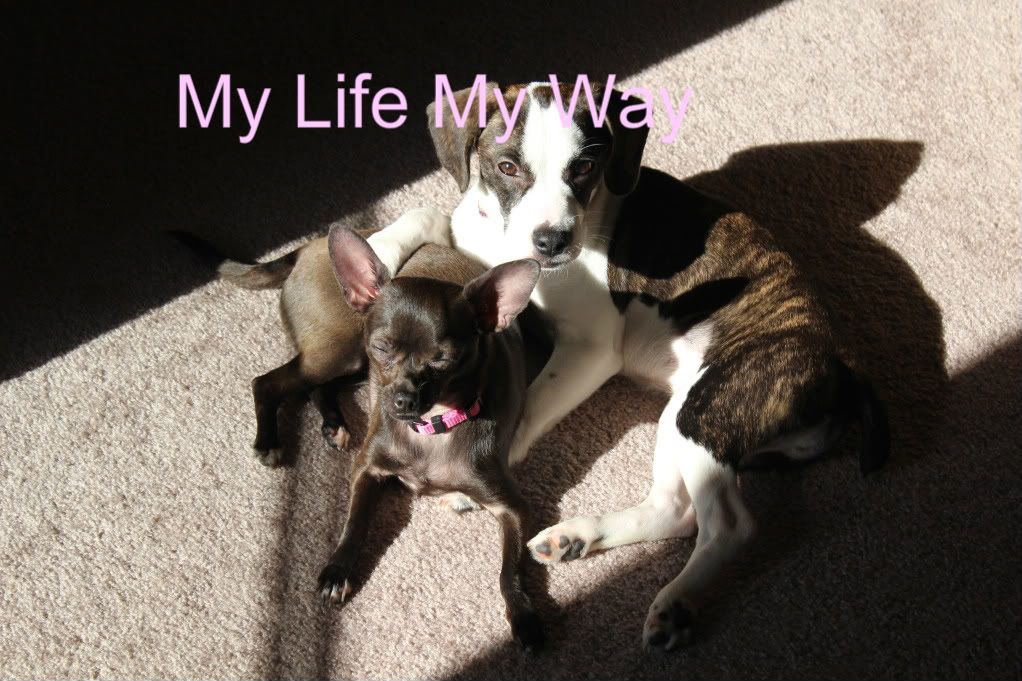 We love each other can't ya tell? 
"The girls" as mommy so affectionately refers to us.
"The girls"
what the hey?
I mean we do have names! 
In case you need some clarification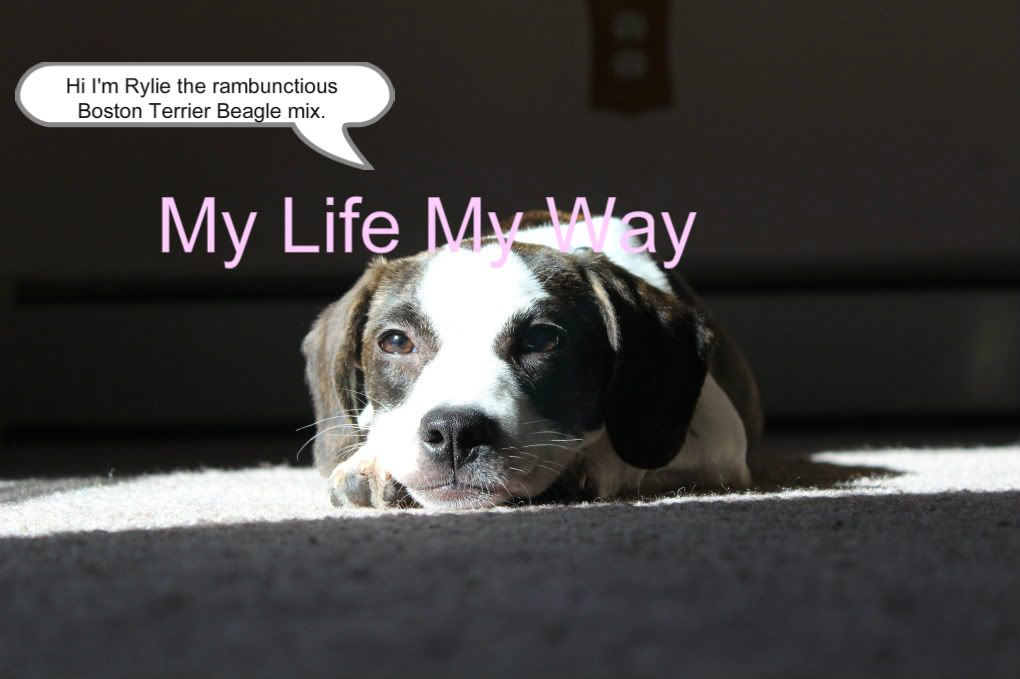 and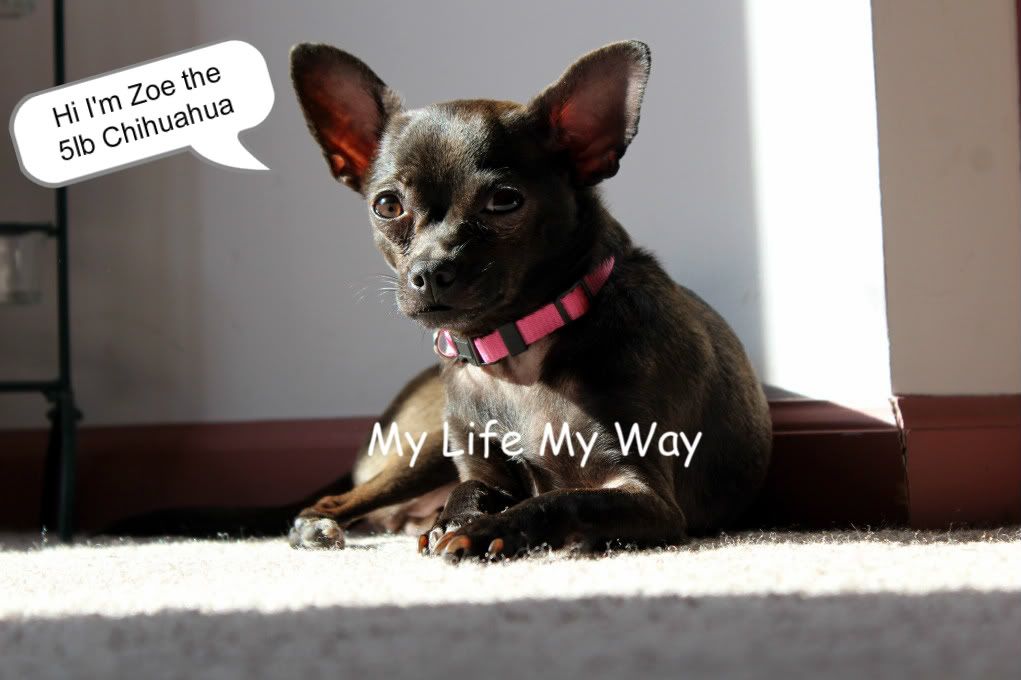 Anyway moms dosent know that we took over the blog today.
Why?
Well because she decided that last night would be a good night to go out and play on a school night with
Mrs. Newlyweed Giggles
 and one of her friends.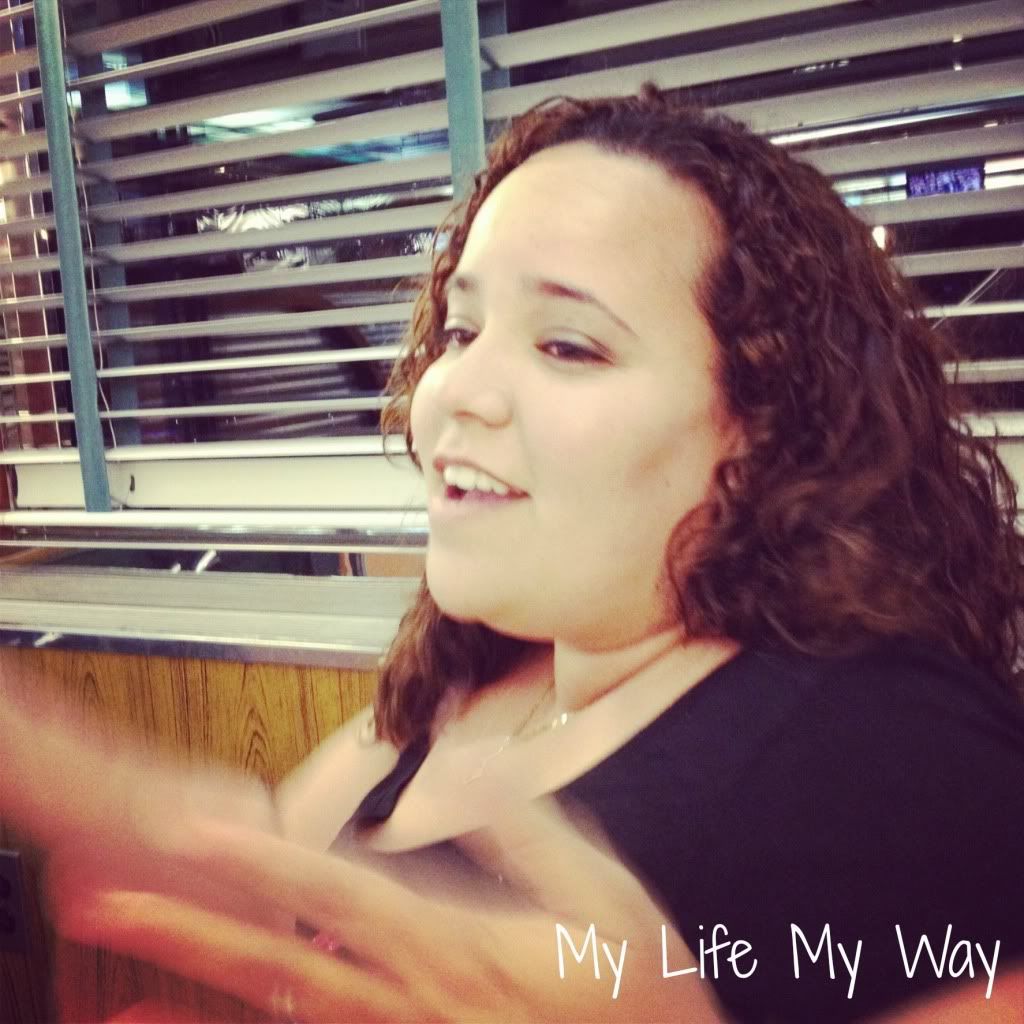 She came stumbling in at like midnight.
REALLY MA?
Somehow she even made it to work today.
Surprised?
We were.
We were kinda hoping that she was gonna stay home with us.
Not so much.
ANYWAY-
We are not to sure how much trouble we will get in for taking this over today but it's all good. 
We will give her the puppy eyes and all will be well.
Ya know like this face….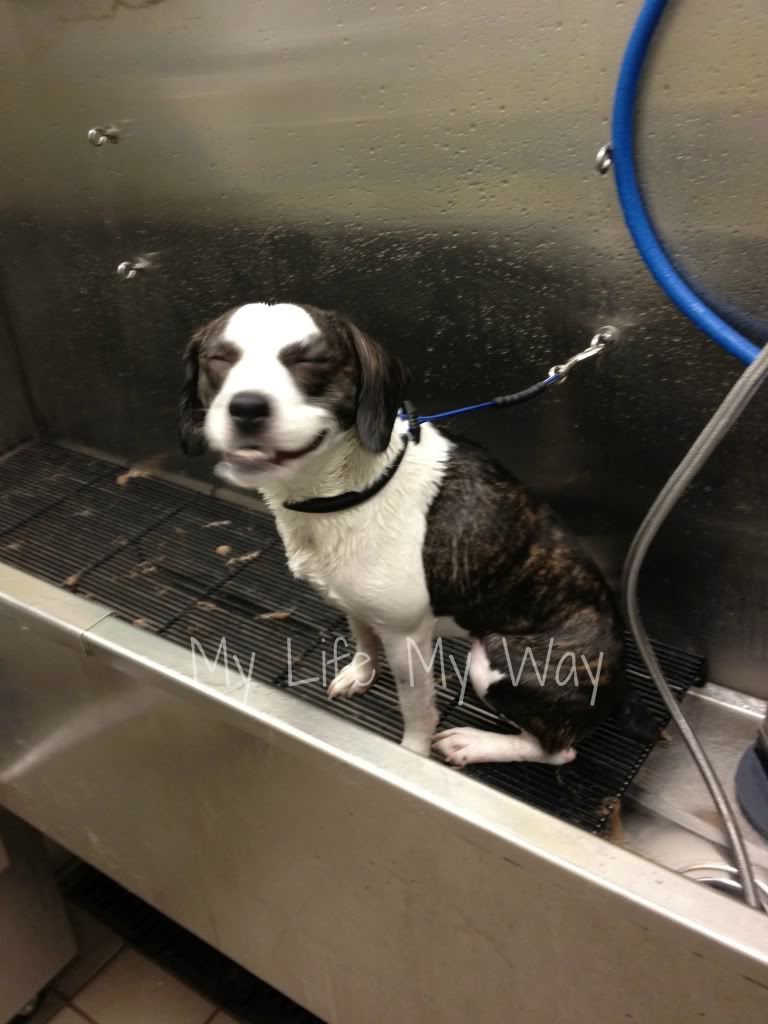 or this one…..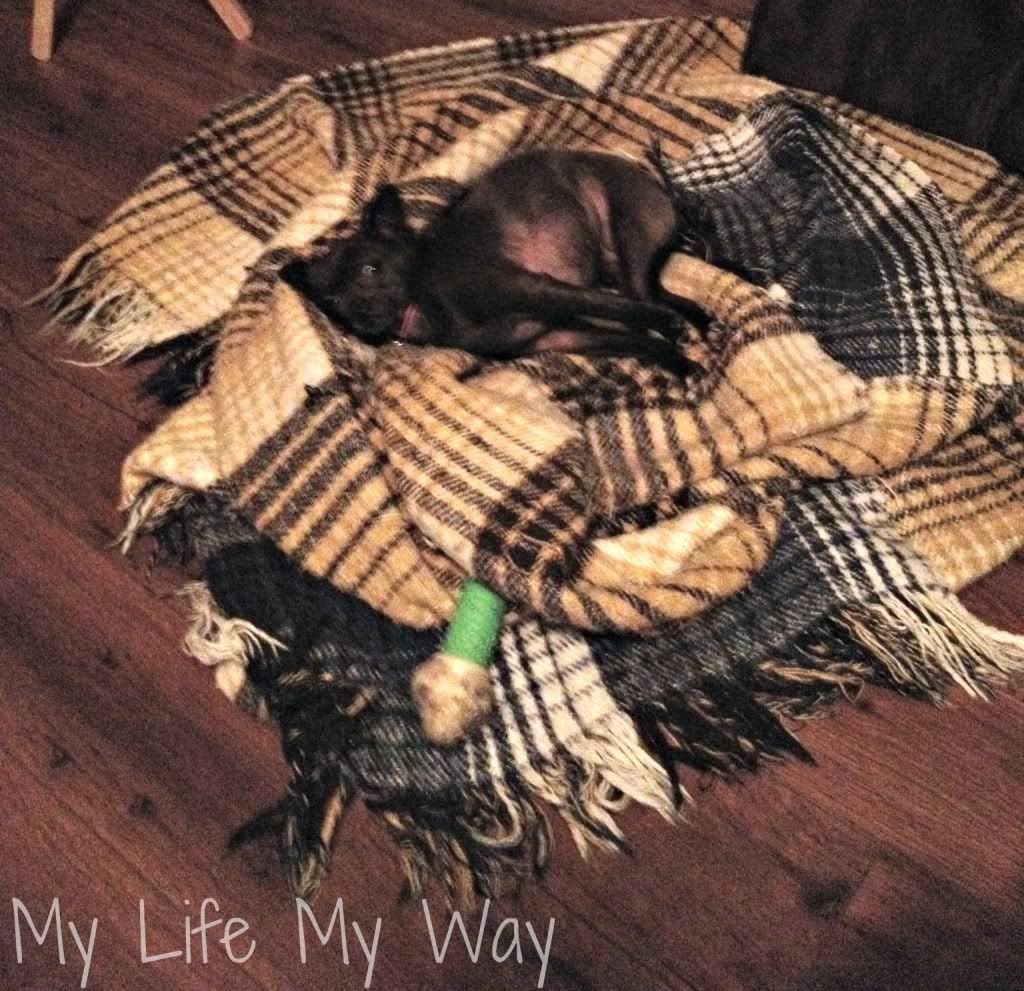 Yep we know how to make her melt.
So today
we
well really I -Rylie- wanted to talk to you about that time mommy
threw us in the lake
.
She thought she was all swift and thought that it would scare us.
Pssssshhhh girlfriend was way wrong.
See me I LOVE the water and I will WILLINGLY jump in the water.
Scardy cat Zoe on the other hand is a big wuss so I guess mom won that battle. 
Zoe now hides on the deck. 
Wuss.
HEY!
Rylie I aint no wuss! 
I put your behind in place when you try to steal my food. 
Remember I am the smaller one of us. 
I bark at you and you back off. 
Need I remind you?
Ok ok thats enough outta you you little pip-squeak. 
Anyway like I was saying before I was so rudely interrupted. 
Zoe is a wuss and hides on the deck or sits with Molly. 
Boy is she missing out. 
I mean its so much fun to jump in the lake and go after a ball!
The one good thing mom did while we were swimming was take some videos.
Now the summer is coming to an end and I know I can say I am gonna miss the lake. 
What about you Zoe?
I will miss going to the lake and sitting in Molly's lap!
I wont really miss the swimming. 
Im not a huge fan of that anyway.  
Now as much fun as we have at the lake I have to say there is something we hate.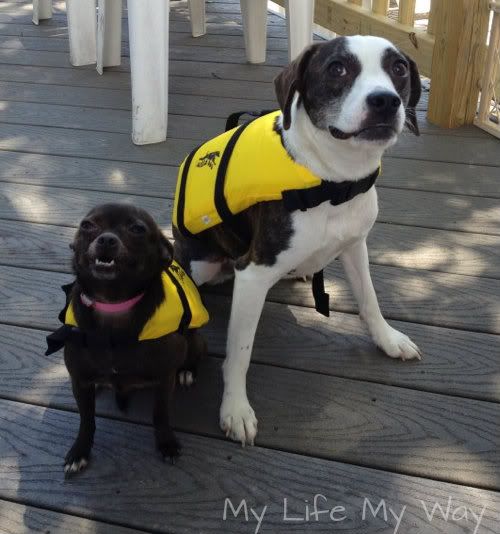 The stupid thing mom INSISTS we wear if we are going in the water.
Does she not realize we know how to swim?
Really ma get a grip!
Well humans.
I am now officially bored.
Mom always said I have the attention span of a flea.
I guess shes right.
WOOF!