Well let me just tell you that Monday was a rather interesting day.
Its started off as any other normal mundane Monday.
Alarm went off at 4:25am.
I got up took the girls for their morning walk.
Made breakfast and left for work.
All normal right?
Right.
I get to work and I find out that my dad is working with me in the office.
Normal still.
About 11 am my phone rings.
It was my dad.
Yes you read that right my dad who is working IN THE SAME OFFICE as I am.
I answer it and say in the most sarcastic tone I can
"REALLY RAY? Your calling me when you are working 5 cubicles away from me?"
All of a sudden I hear Ray in a completely paniced voice say
"Yeah Nikki my knee is really swollen and I can't stand on it come here."
Needless to say I was there in .02 seconds.
I called my mom and told her I was singing me and Ray out and I was taking him to the hospital.
She told me she was gonna call his surgen and she'd call me right back to let me know what they said.
She calls me back and tells me they said to take him NY Presbyterian Hospital.
Back story?
Long story short January 6, 2011 Ray had a TOTAL knee replacement done.
In the 1.5 year since it has been business as usual.
Till yesterday.
Off to NY Press we go.
We get there at 12:30pm.
We were there till 7:30pm
7 hours of sitting in the waiting room of the ER.
We saw a intern.
She said that she didn't see anything.
They did x-rays.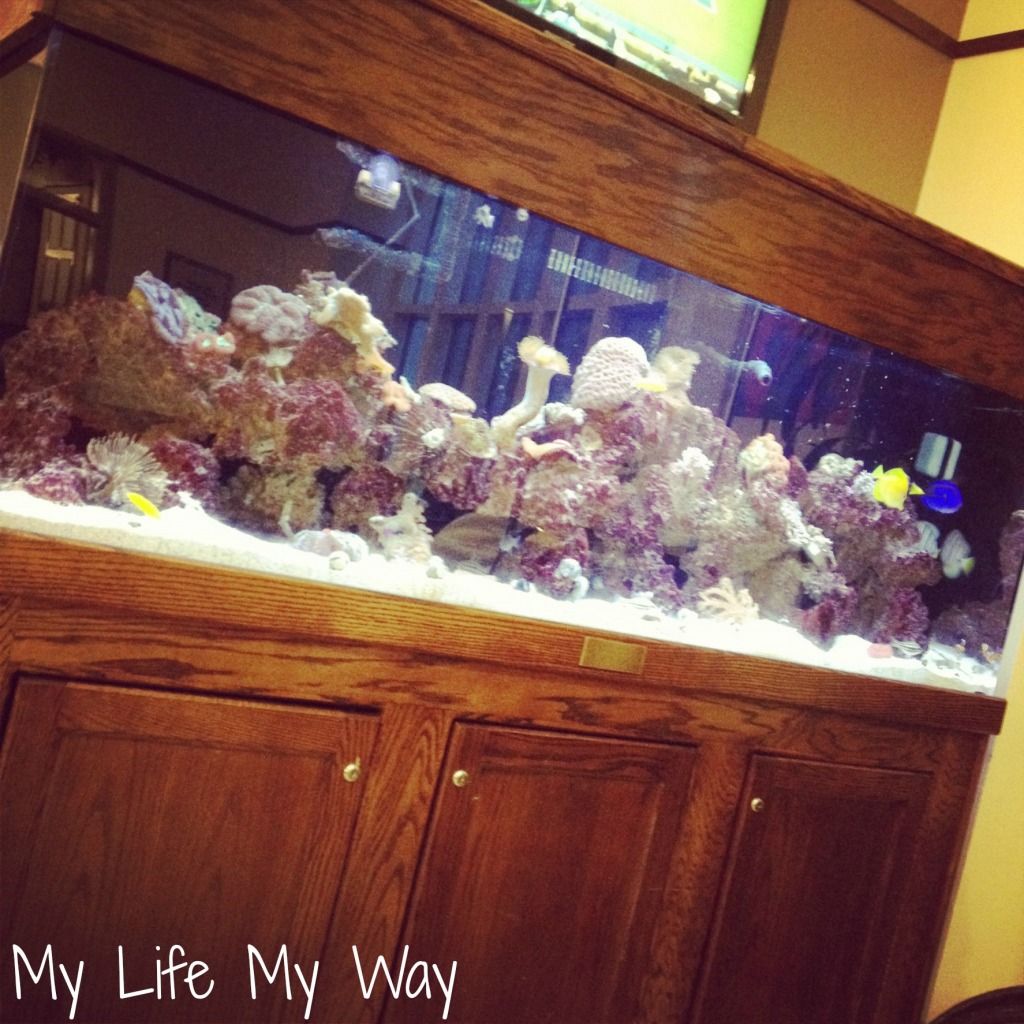 I say next to this beauty all day.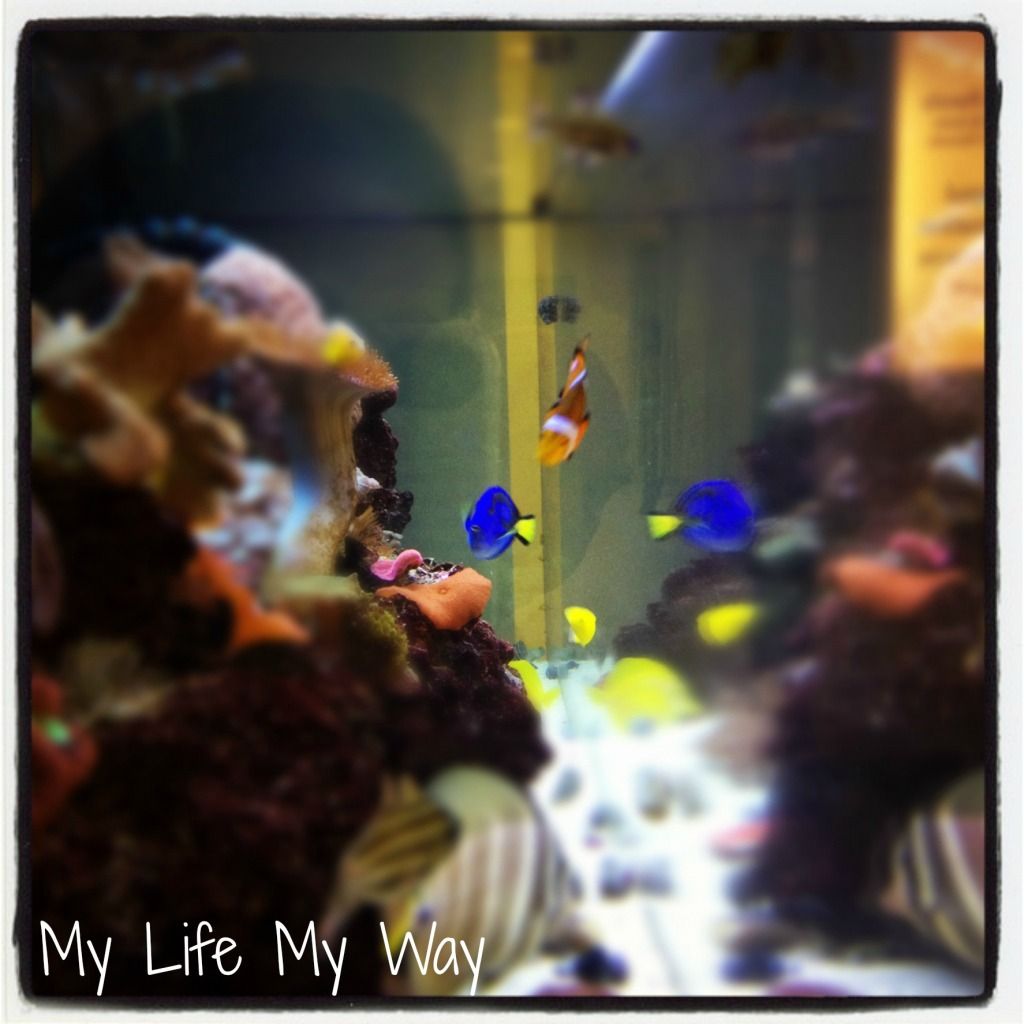 Dori, Nemo and I became best friends.
This poor guy didn't get any answers.
Did you catch that?
DIDN'T get any answers as to why is knee blew up to be the size of a small basketball.
Ya know what else he DIDN'T do?
He DIDN'T get to see his surgeon.
He did get a ace bandage wrapped around his knee and was told to follow up with his surgeon.
REALLY?!?! 
Moral of the story?
We DON'T know what caused his knee to swell.
He is outta work for the rest of this week.
He is waiting to see his surgeon.
Thank you to those of you who kept up with me via Instagram and Twitter Monday with your concerns.