So wanna know a secret about me?
I have a sweet tooth.
Not only that I like to bake!
What does this mean? Well this means that when I get bored I tend to bake and indulge my sweet tooth!
The last time I was struck with the bordem bug I decided I NEEDED to make White Chocolate Chip Walnut Brownies. How amanzingly delish does that sound?
Now I am not gonna like I made these bad boys using box mix. BOOO HISSSS SCORN! I know. We will all live I promise!
Step 1: Gather your ingredients!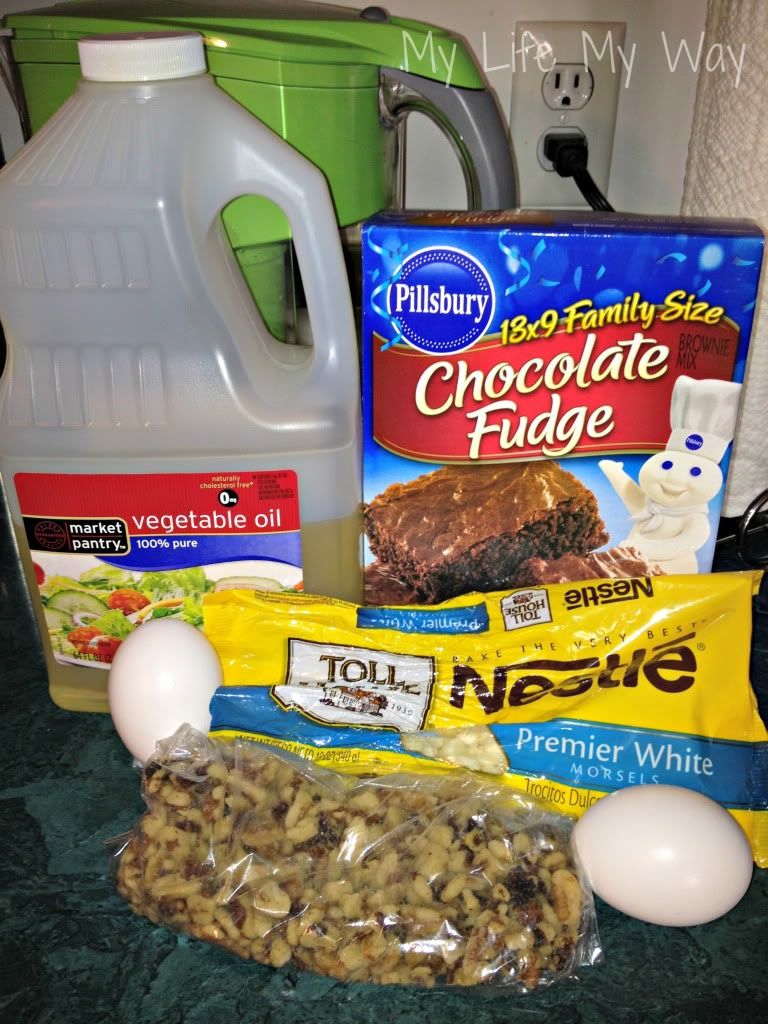 Step 2: Mix everything up like the package says and pour it into a baking dish put in the oven and bake! NOTE: The box didn't say boo about the white chocolate chips or walnuts I just decided I would add them in on my own. You will thank me. Promise!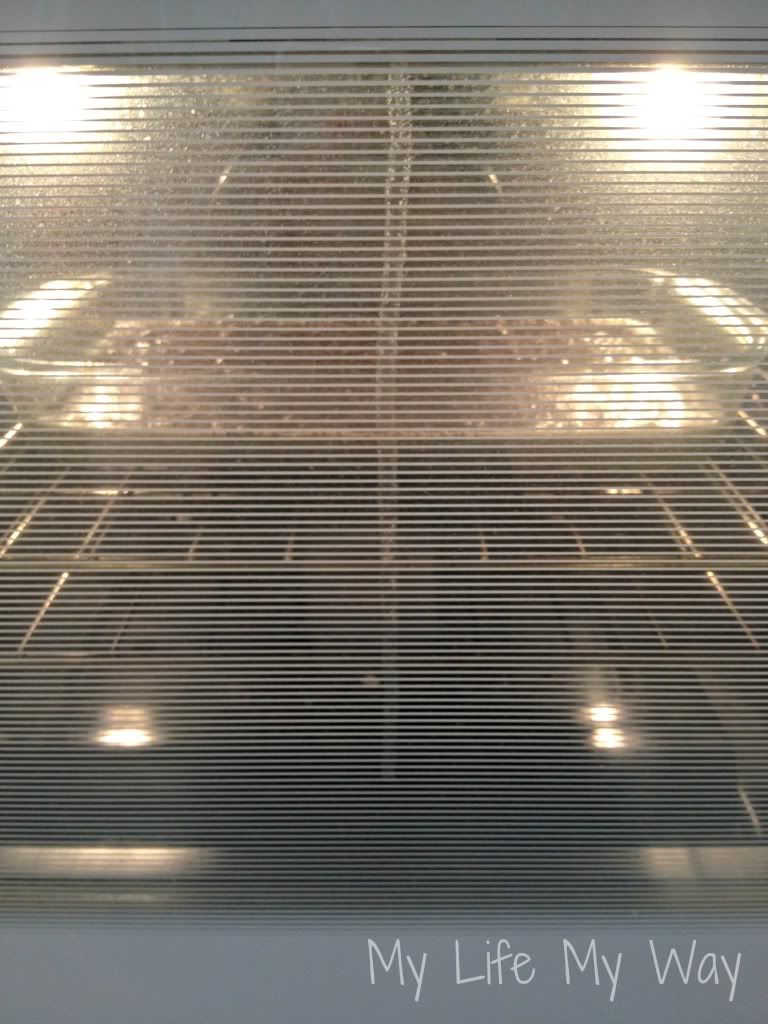 Step 3: Pull that bad boy outta the oven let it cool for like 15 minutes or less if your as impatient as I am. I think I waited seriously like 5 minutes. Opps!
Step 4: Serve with a scoop of Vanilla Ice Cream and Cool Whip and enjoy!
You can thank me after your try it! 
Enjoy!