Let me tell you if you don't you need to go and introduce yourself to her. 
Niki and I have been following each other for a while now and we talk basically daily via email and text messages. 
Girlfriend is awesome! 
This past Sunday I had the pleasure of meeting Mrs. Glossy Blonde and ya know what?
She is the bomb.com.
So cute! 
Niki and I sat and chatted for a while while we ate lunch and then we started doing what all bloggers do best…
Celeste the owner and manager of Made with Love then asked us if we wanted to come in the back and see the kitchen. 
We didn't hesitate! 
She showed us a bunch of her homemade treats.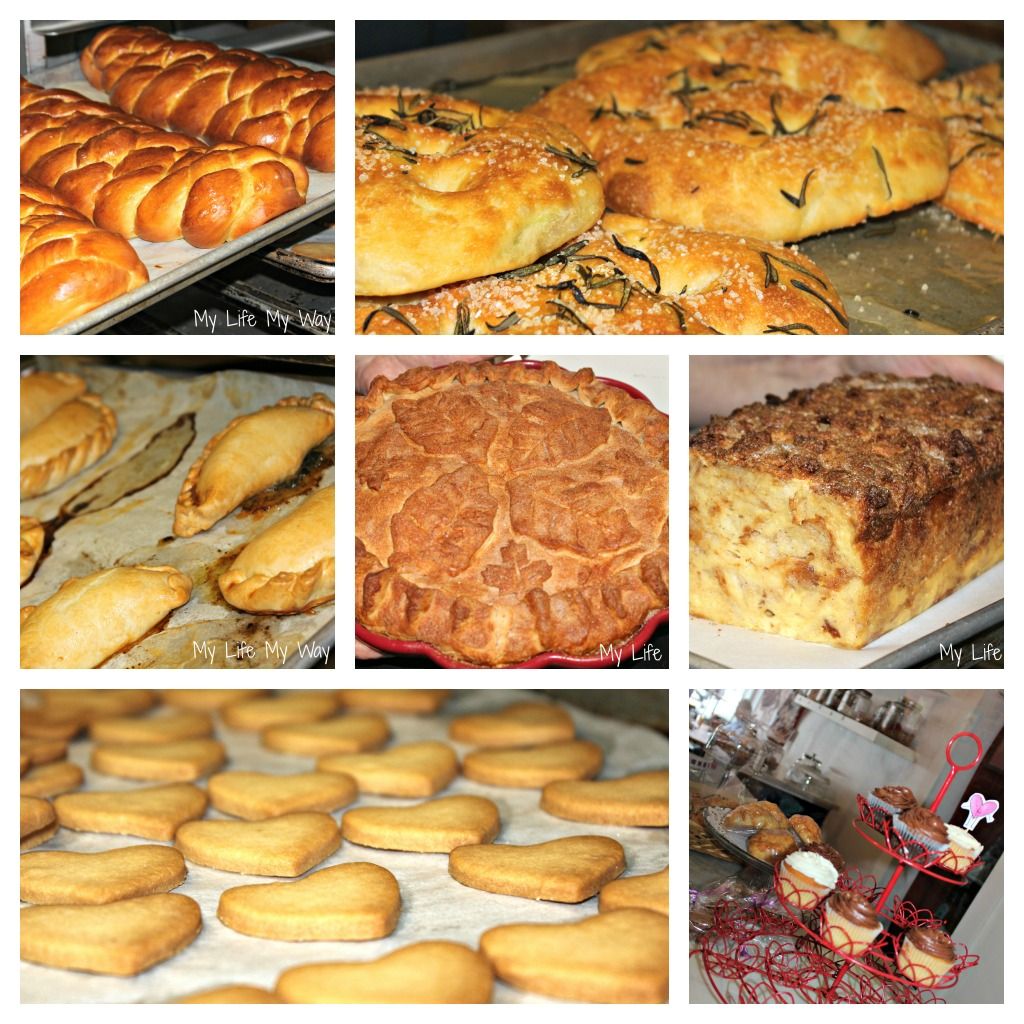 She also told us about the shop.
She was telling us how she does cooking classes and they you eat what you cooked.
Niki and I decided right there on the spot that we had to do this.
We had a great time there with her and can't wait to go back.
If you ever find yourself in the Jersey City Area you need to go check out Made with Love.
You can also find them on Facebook.
**********

Don't forget to enter for a chance to win and $10 gift card to both Starbucks AND Target!