If you don't you really need to go say hi! 
Tell her I sent ya too!
E started selling these ADORABLE lockets and when I saw them I knew I had to have one! 
I shot E a email asking her all kinds of questions and soon after I had a mail box full of pictures of all the different design options. 
Thanks to E and her patients and williness to work with me we came with the most perfect locket that represents me and my life. 
I got home from work one day last week and I was so excited to see a little box waiting for me.
I knew immeatily what it was.
I opened it and was so taken back with the packaging.
How stinkin' cute is that?
And because that is not cute enough I opened that little box to find this…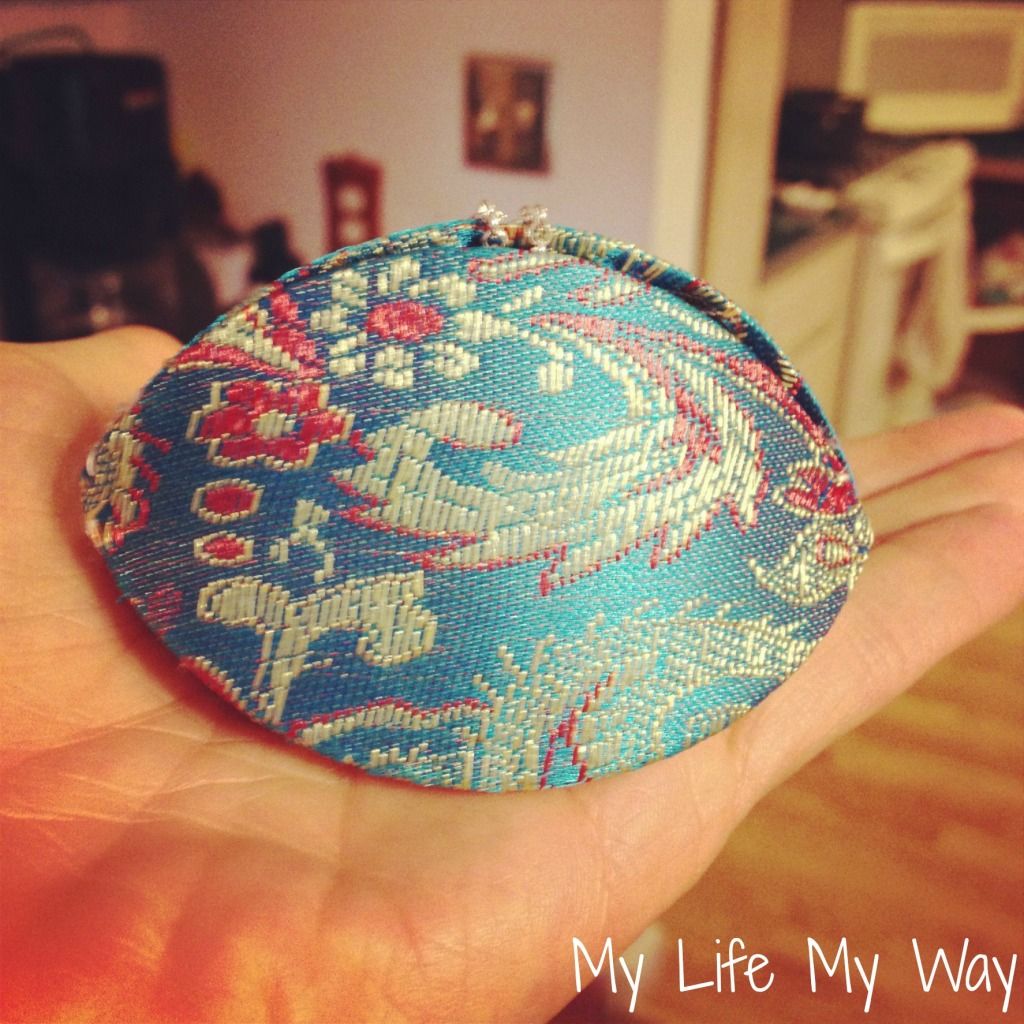 I die!
DIE!
So adorable!
I was so so happy with the way that E went out of her way to work with me and send me pictures of the lockets with the different charms in it.
I was so happy with how fast she was able to get it to me especially considering she shipped it from Hawaii.
I can tell you one thing I will be ordering another one from E for my mother for Christmas!