Workout friends check it out I have a review for you! 
Are you forever looking for quality workout clothing like me?
Well I am here to tell you that you do not need to look any farther! 
Seriously go check it out and I will wait.
…
…
…
…
Back?
Ok cute stuff right? 
I KNOW! 
Well the fine people over there hooked me up with a sweet MPG Tank to try out and review. 
Isn't it cute!
I wore it while I did my at home work out last Thursday.
I love the way this tank fit me!
It was fitted but not to tight which is perfect if ya ask me!
Ya know what else I like about this tank?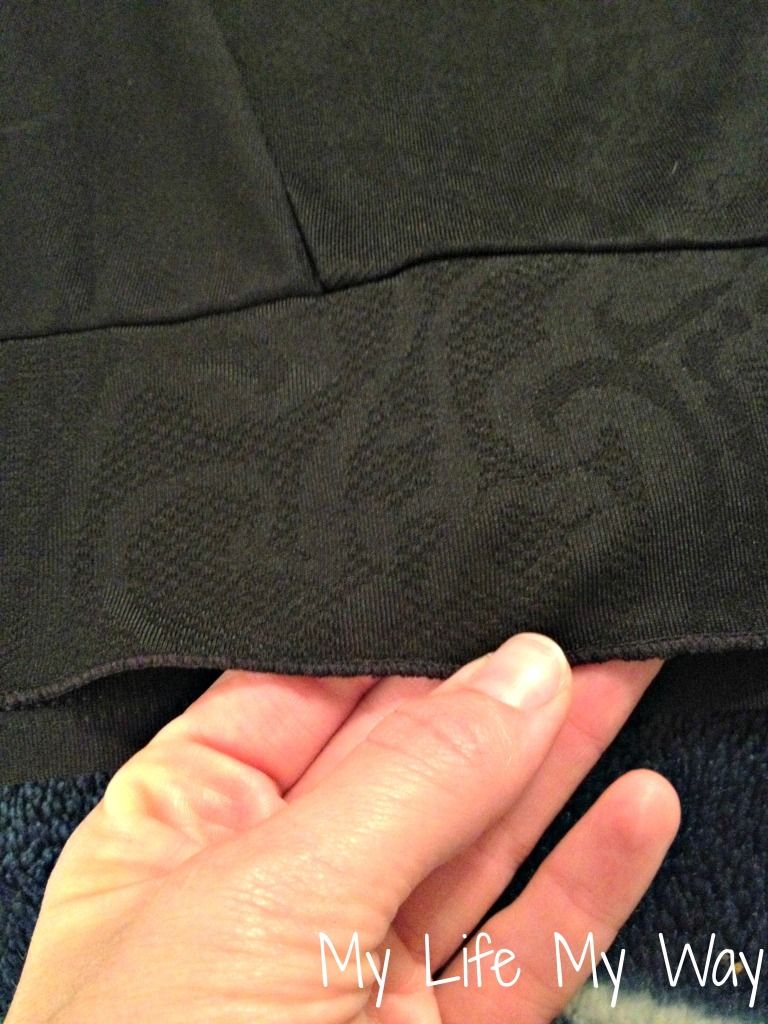 It has lace like detailing along the bottom and the middle of the front and back!
Cute right?
I also like the way the straps cross in the back!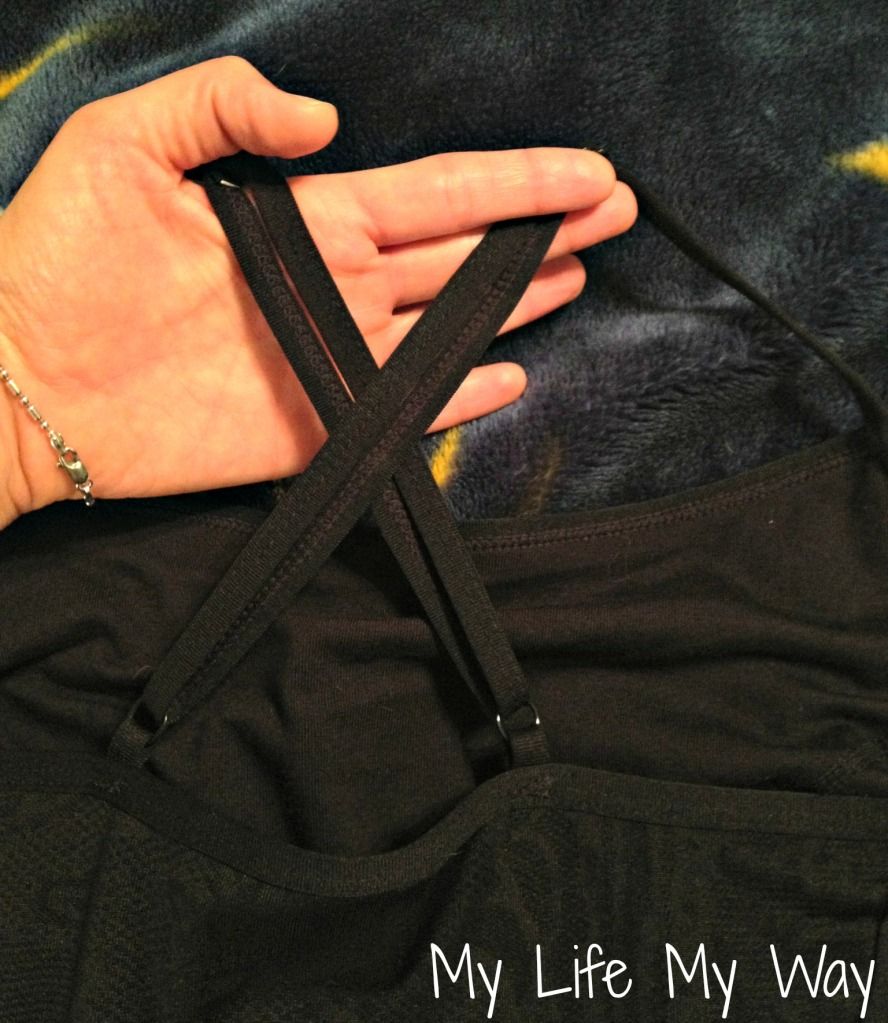 I loved how this tank didn't move or ride up while I as working out.
Seriously there is nothing worse!
So if ya need some new work out clothing check out ActivewareUSA.com
I know I will be ordering from them again!
You can also find them and like them on Facebook.
If ya get anything lemme know how you like it!