Bad Dog Mom?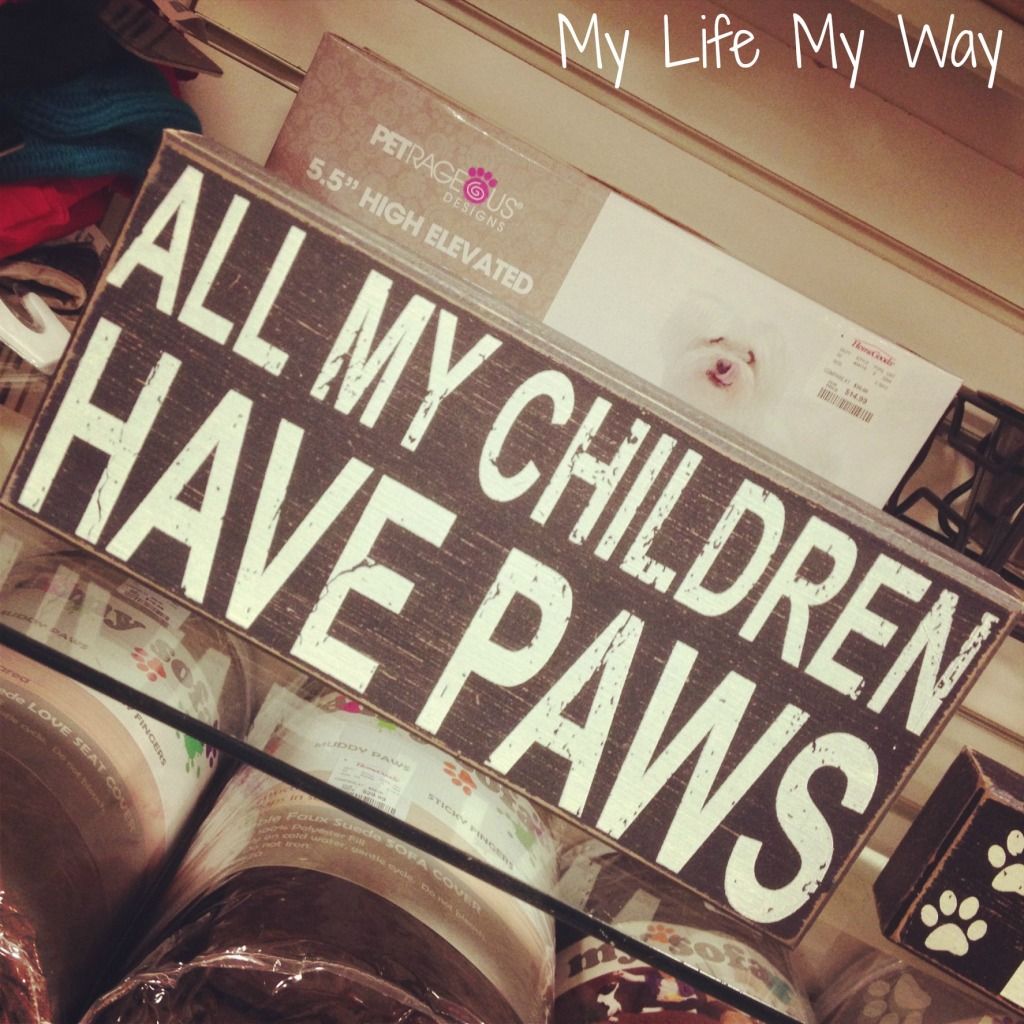 So yesterday morning started off just as any other morning.
I got up took the girls out came in and started my morning routine.
I got dressed, ate, and took Rylie out to pee one last time before I left for the day.
Typical.
Rylie pees and I tell her good girl come on let's get a cookie.
THAT my friends is when the morning took a turn towards the funny side.
Usually USUALLY Rylie will leap from the ground up to the 4th stair of the back steps no problem.
Girlfriend ate it.
Like completely ATE IT.
Call me a bad dog mom but I totally busted out laughing of course AFTER I made sure she was okay!
But wait it gets better…
I live in a ranch style house and usually when Rylie comes in the house girlfriend takes off down the hallway.
Well it was raining yesterday morning so when she came in she tried to run down the hallway and couldn't get her footing so she kept sliding all over the place.
Again I laughed.
Bad dog mom?
But wait it gets better still…
Rylie finally gets down the hallway and makes the left turn into the room where Zoe and her crates are.
Again typical.
Only once again girlfriend ate it.
She plowed I mean PLOWED into her crate and all you heard was a loud THUMP!
In true bad dog mom form I laughed my behind off.
Again after I made sure she was ok!
Needless to say Rylie had a rough morning.
I on the other hand had a highly entertaining morning.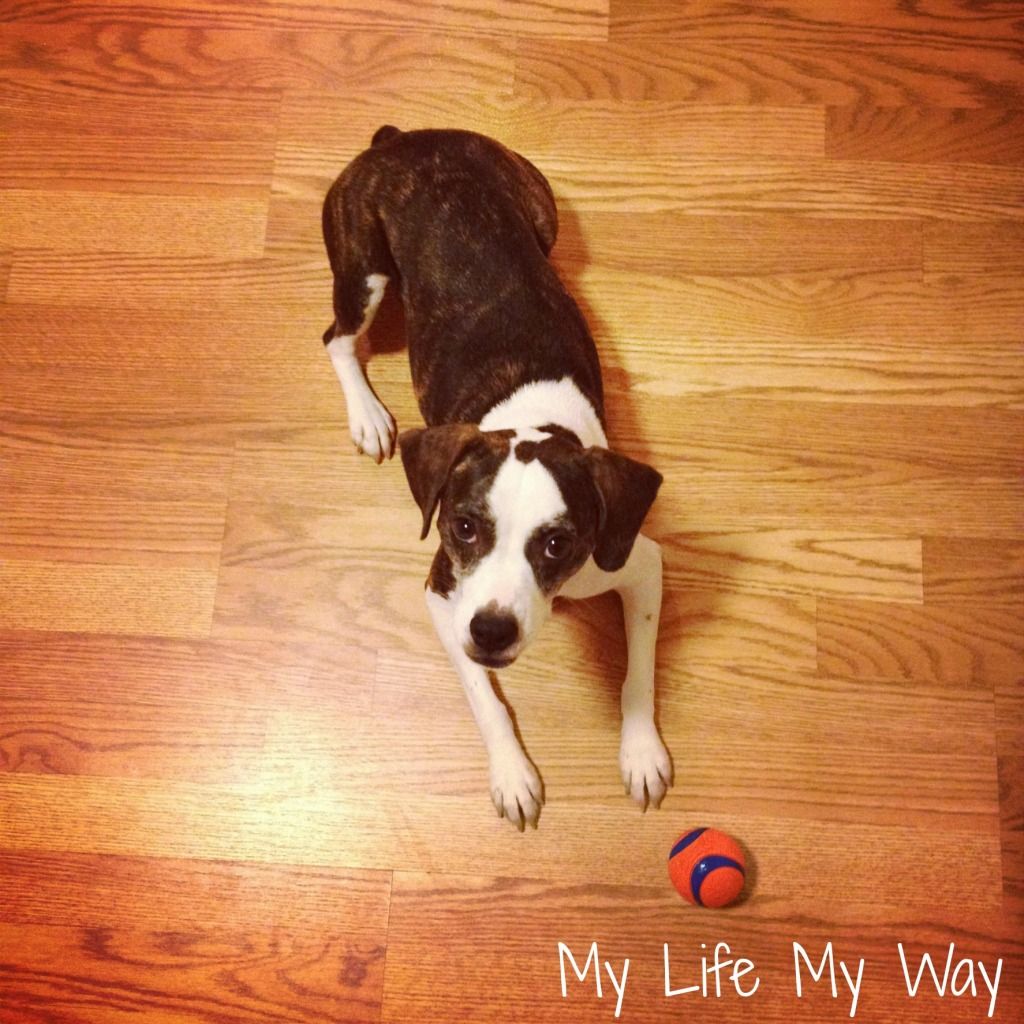 I love that face!
Really though there is never NEVER a dull moment with her around.