Hey friends!
I got some news for you.
I was
EVACUATED
thanks to Sandy.
Snot face!
No fears though I am hunkered down by my moms for the next few days along with the girls.
How was everyones weekend?
Girlfriend can cook!
AND bake!
I took on the mission of becoming best friends with Sadie while she did her thing in the kitchen.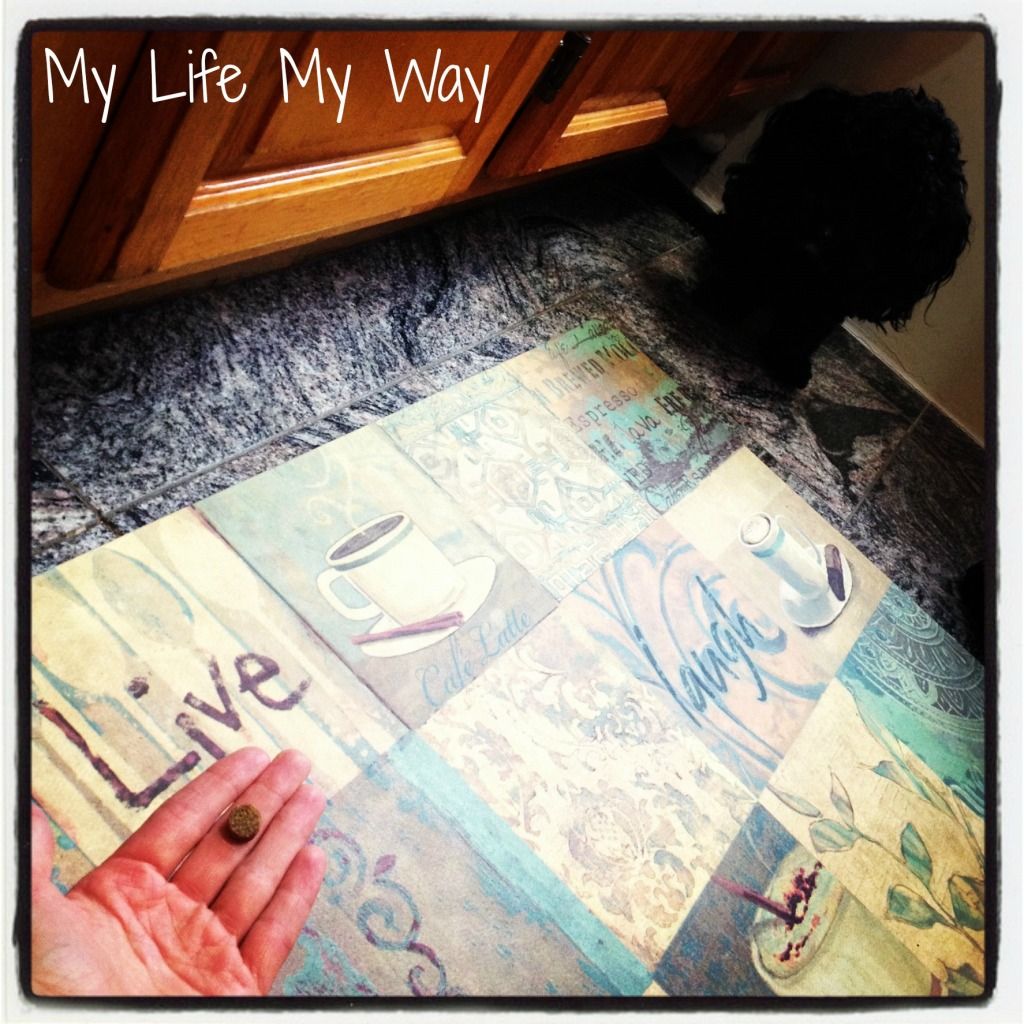 I was determined to be BFFs with Sadie I went so far as bribing her with treats and has some success!
While that was going on this was going on just above our heads…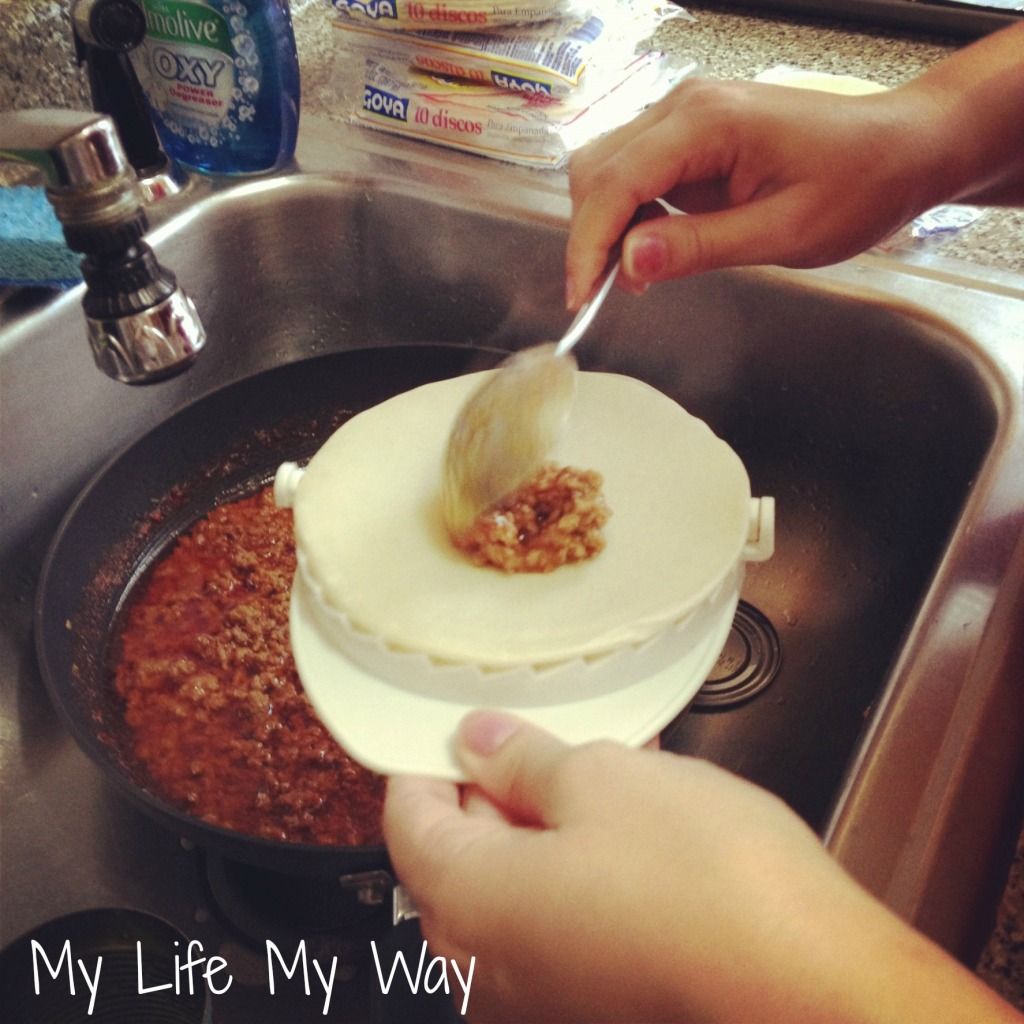 HOME MADE EMPANADAS!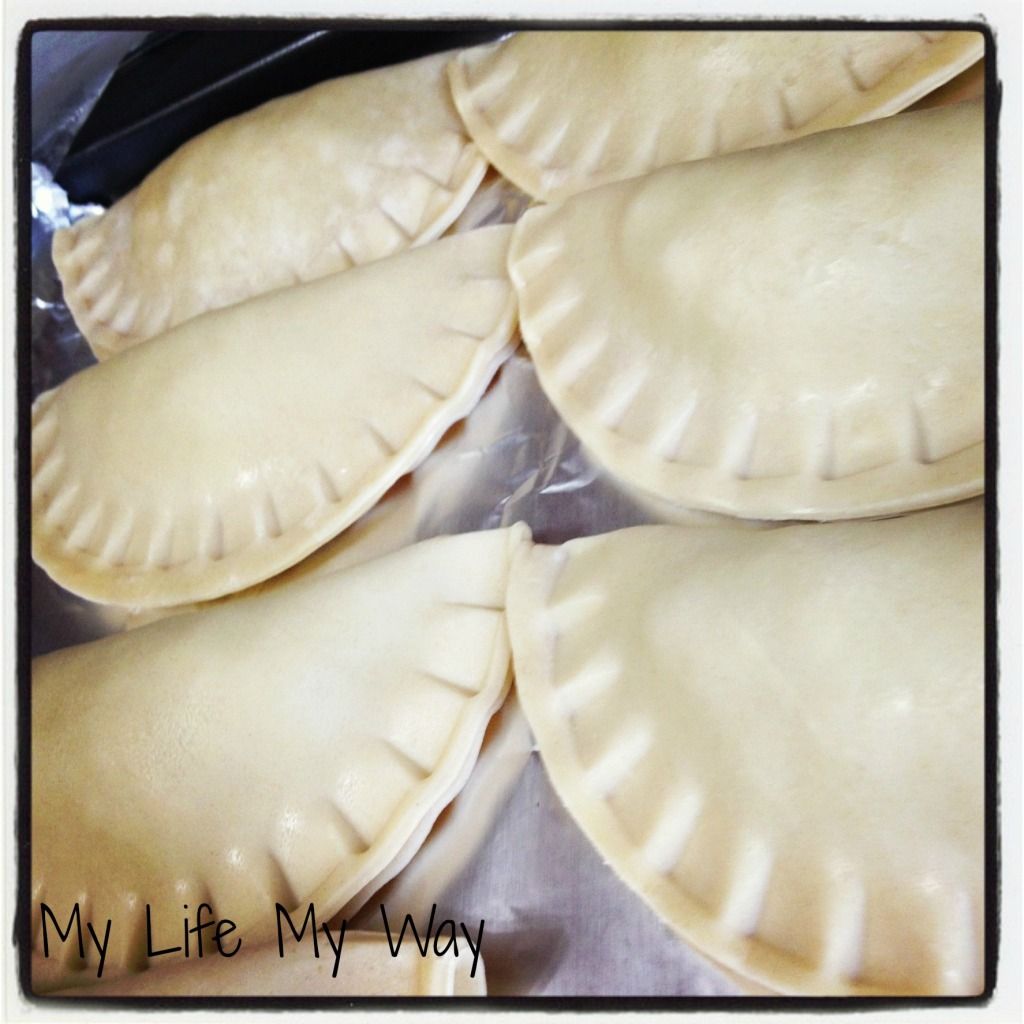 Patiently waiting to get dropped into the oil.
GET IN MY BELLY!
Guys let me tell you they were legit!
As if that was not enough Mrs. Boom Snaps herself made a kick ass pumpkin pie from scratch!
We are talking roasted a pumpkin scraped out the pulp and all.
None of that canned crap!
It was so good that was the only picture I got to snap. 
You will just have to take my word for it.
Well I am off to do who knows what for the next few days thanks to Sandy.
Stay safe if your in the North East and are facing Sandy as well.
How was your weekend?