Happy Monday Friends!
How was everyones weekend?
Mine was full of shenanigans.
Friday night kicked off my weekend with taking my Group Fitness Certification Exam.
I passed! 
I is now officially Group Fitness Certified! 
Go me! 
Next certification will be my Personal Trainer Certification. 
Saturday
I started off the morning with a little Combat 53 chorey work.
I have less than 2 weeks to get that sh*t down pat! 
Giggles
and I hung out at my place while Networking went to get some new ink. 
When Networking came back we went to a local pub by me had dinner and talked the night away. 
I am pretty sure our waiter hated us by the end of the night. 
Sorry dude!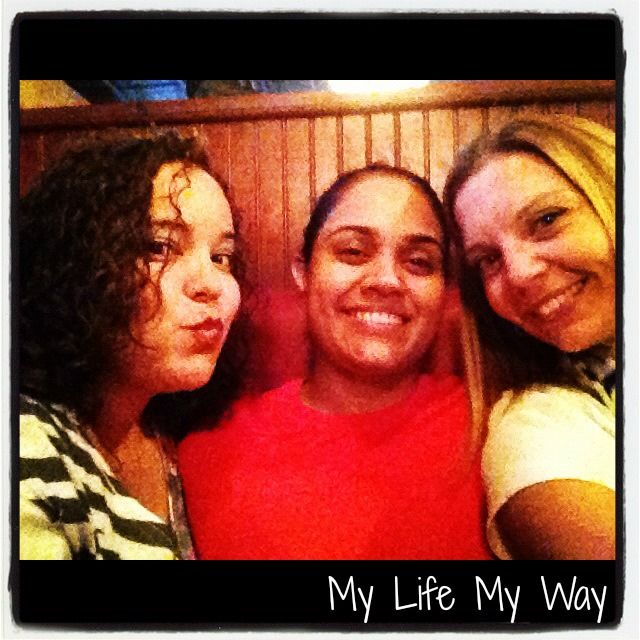 Sunday
I headed over to my friend
Angelas
house. 
She was having a Chopped Desserts Challenge. 
More on that to come. 
Let me just say I was in heaven! 
I even got to go for a little spin in
Angelas
son Jacks car seat!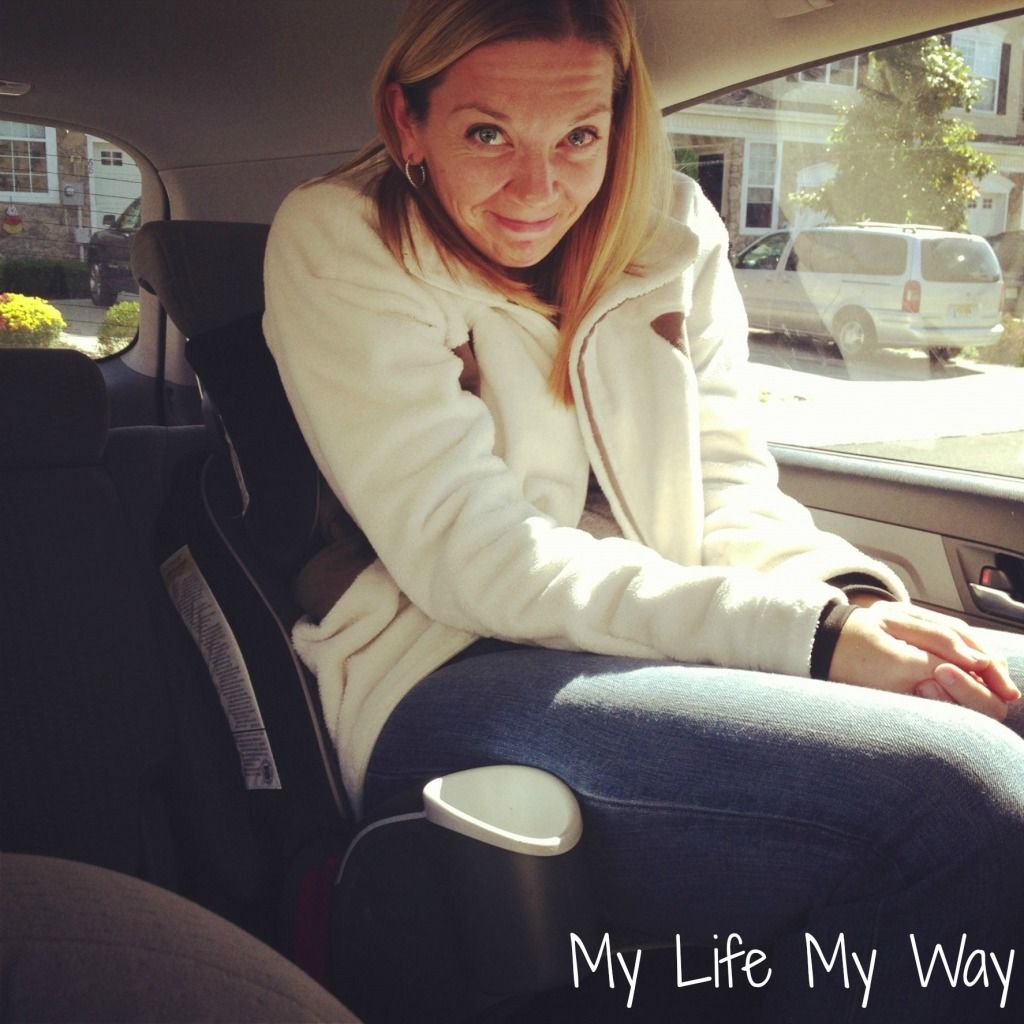 When I got home from
Angelas
house I thought that since I ate my weight in desserts since I was a judge I better get my work out on. 
I did what all instructors who need to learn chorey would do. 
Yup you guessed it Combat 53.
Sunday night I found my behind on my couch and caught up on all my DVRed TV shows.
DWTS can I just say I am so glad its back on.
Val & Maksim  Chmerkovskiy
HELLO YUM!
How was your weekend?