Friends can we discuss my birthday.
Not that I need your permission to discuss anything on my blog but ya know. 
Anyway
My birthday weekend was
GREAT! 
Friday night after being
bullied
-yes bullied…
jerks
– into working late Lobster and I headed to 
Yesterday's Restaurant
and got a quick bite to eat and a glass of wine. 
It's a local joint with good food. 
We wound up getting a appetizer sampler and the salad bar which also has soup on it. 
Perfect for a late dinner. 
Saturday morning I meet up with my mom and Ray for breakfast. 
We went to
Turning Point
which happens to be one of my FAVORITE places EVER! 
After breakfast I headed home to do some things around the house that I haven't had time to do.
Saturday night Lobster and I headed out to Red Bank and went to
Biagio Wood Fried Pizza
.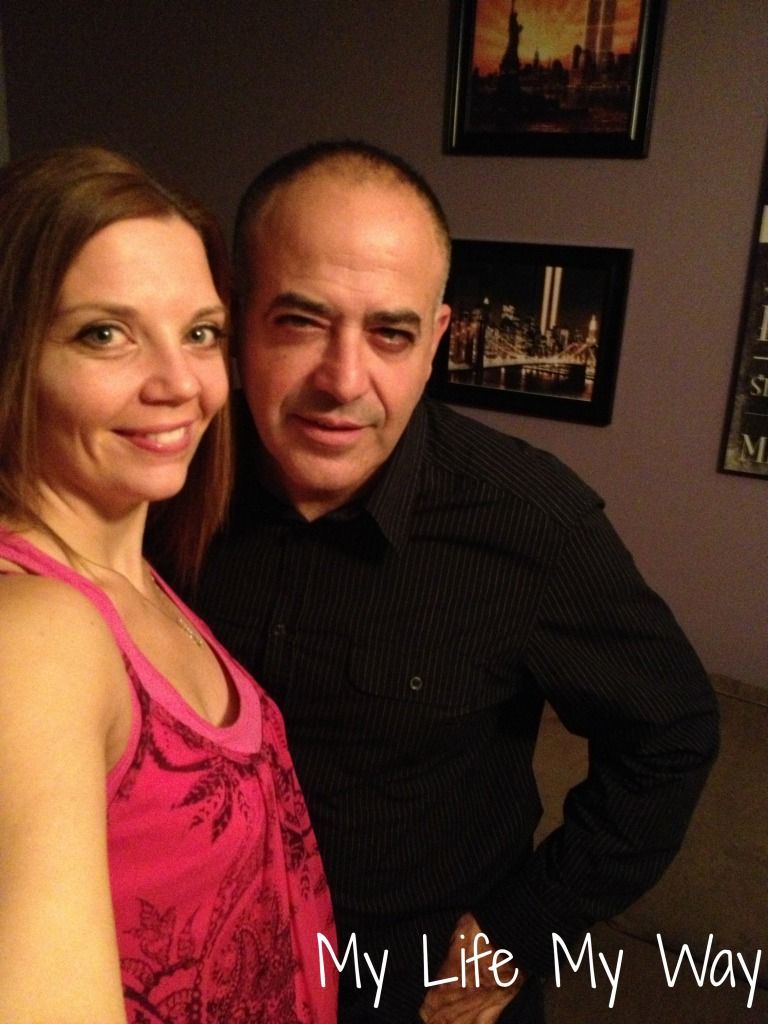 **I hate taking self pictures so please dont mind the faces**
We are always looking for a good pizza joint and not a regular run of the mill pizzeria. 
We got the chopped salad along with their Margarita Pizza but had them add some ricotta cheese to it. 
It was good. 
I would have liked it to be a little more crispier but that's just me. 
We also got a side if meatballs. 
Lobster told them it was my birthday and they came out with a Nutella Pizza for me.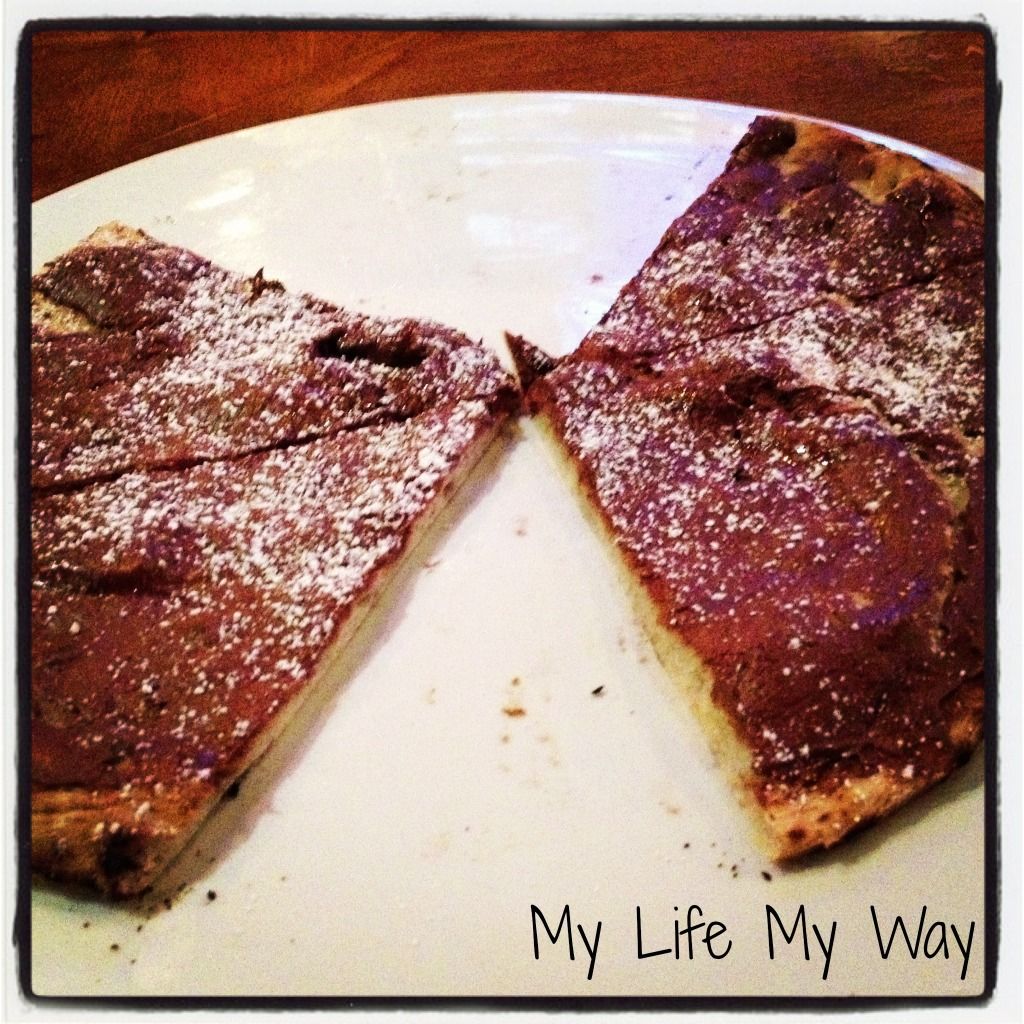 I will not lie I housed 4 slices.
I am ashamed… 
Not really.
Sunday my actual birthday Lobster had something up his sleeve and would not tell me what it was. 
When he got to my house we watched part of the Jets game and at half time we hit the pavement.
First stop Verizon to swap phones for him and then
BKLYN
!
When we got to BKLYN I knew we would eventually hit my cupcake place!
There are a few different restaurants that we like in BKLYN so I couldn't wait to see where we would finally end up!
Lobster took me to one of my favorite sushi places Fushimi.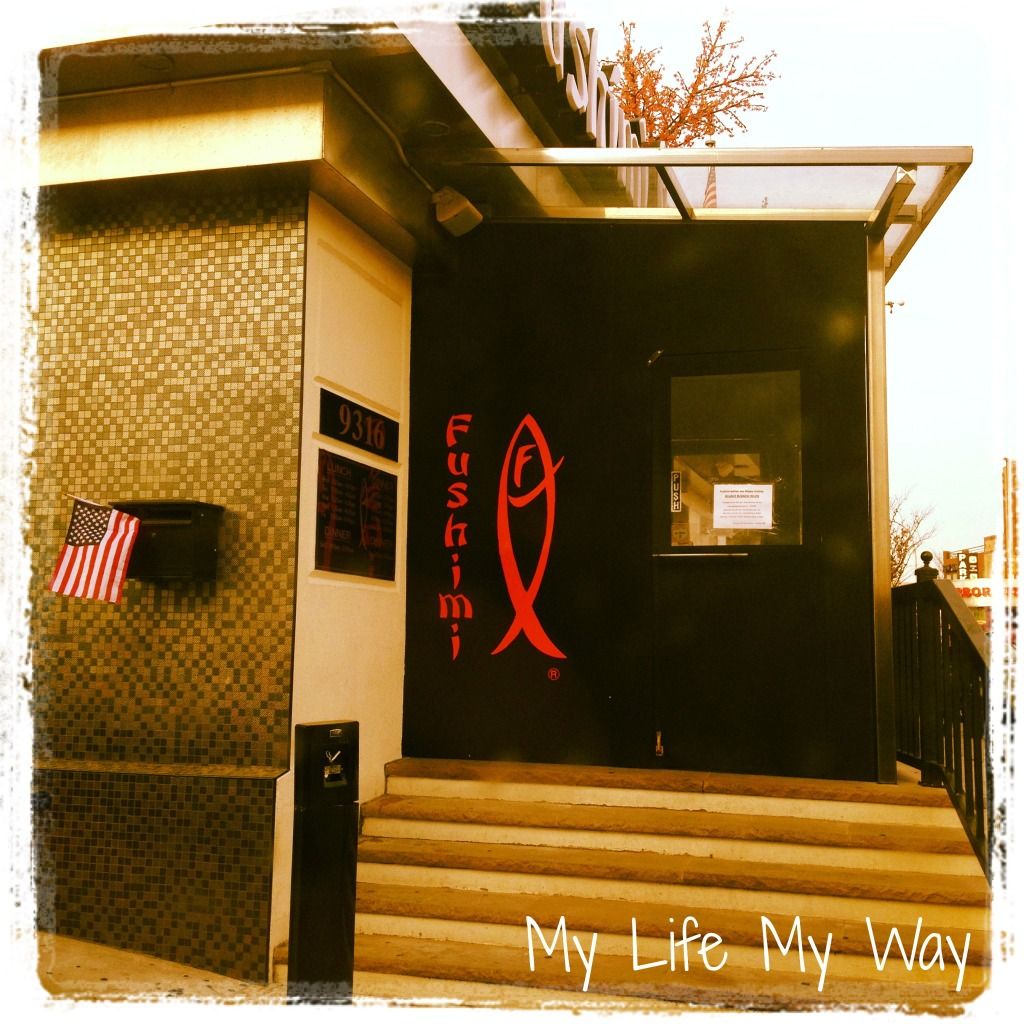 LOVE that place!
Seriously I ate my weight in food!
They have this goat cheese appy that is TO DIE FOR!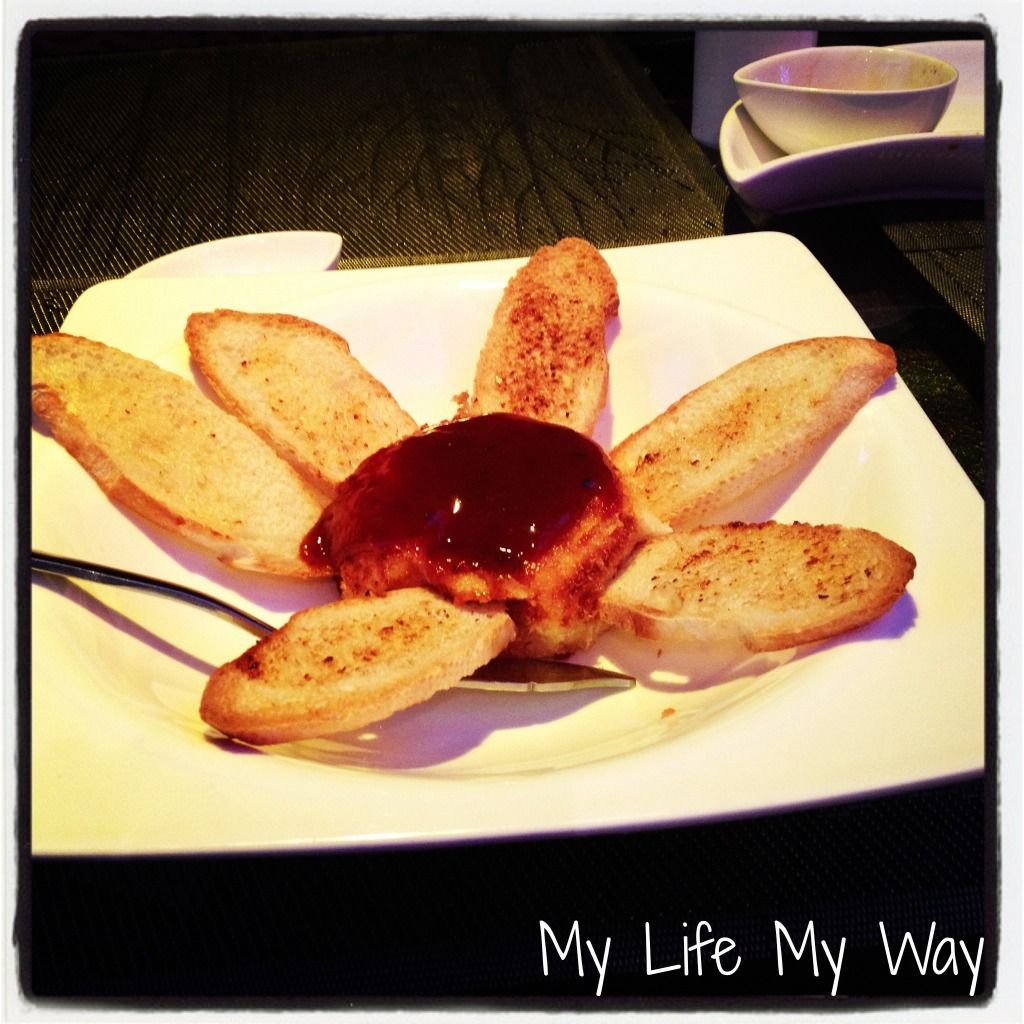 Of course no birthday celebration is complete with out a few drinks!
After dinner we stopped by my favorite cupcake bakery for cupcakes to bring home.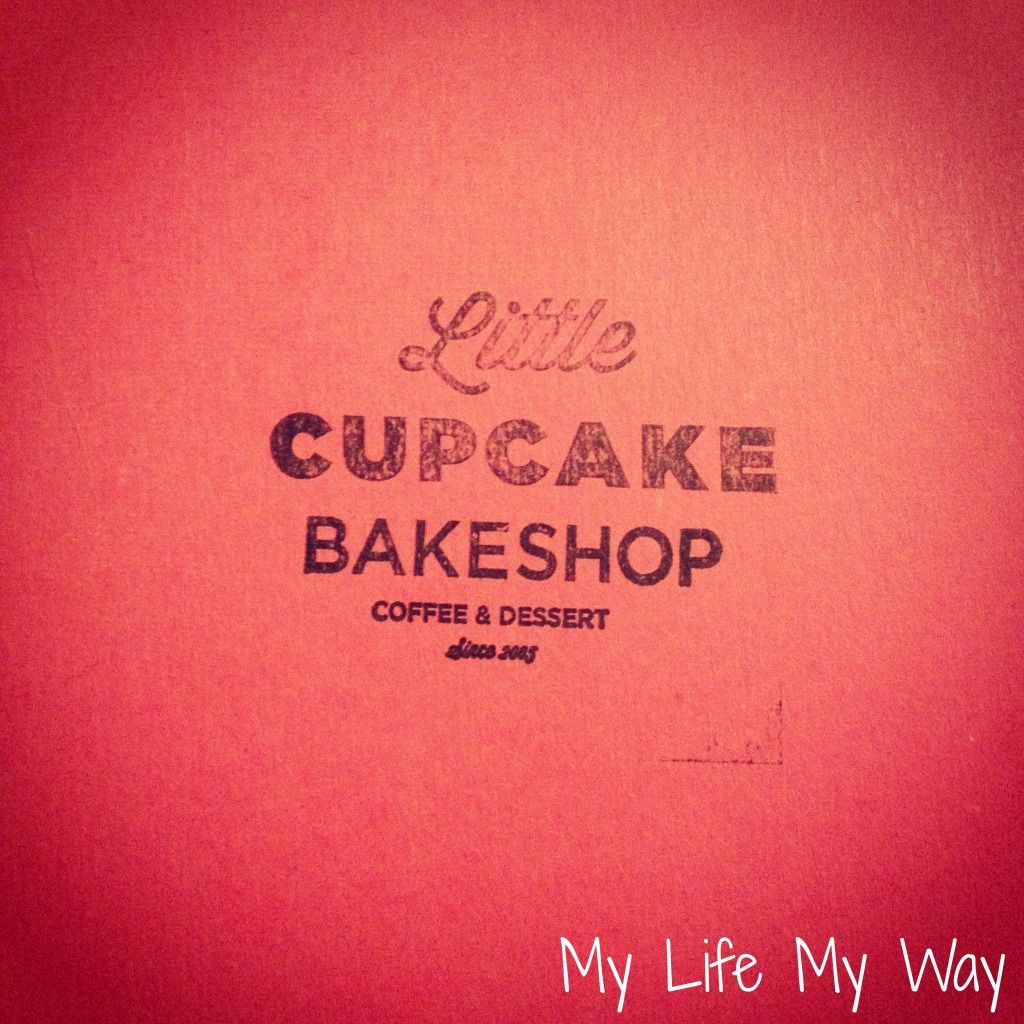 Of course I had to get my pumpkin spice cupcakes along with a red velvet and a peanut butter cupcake.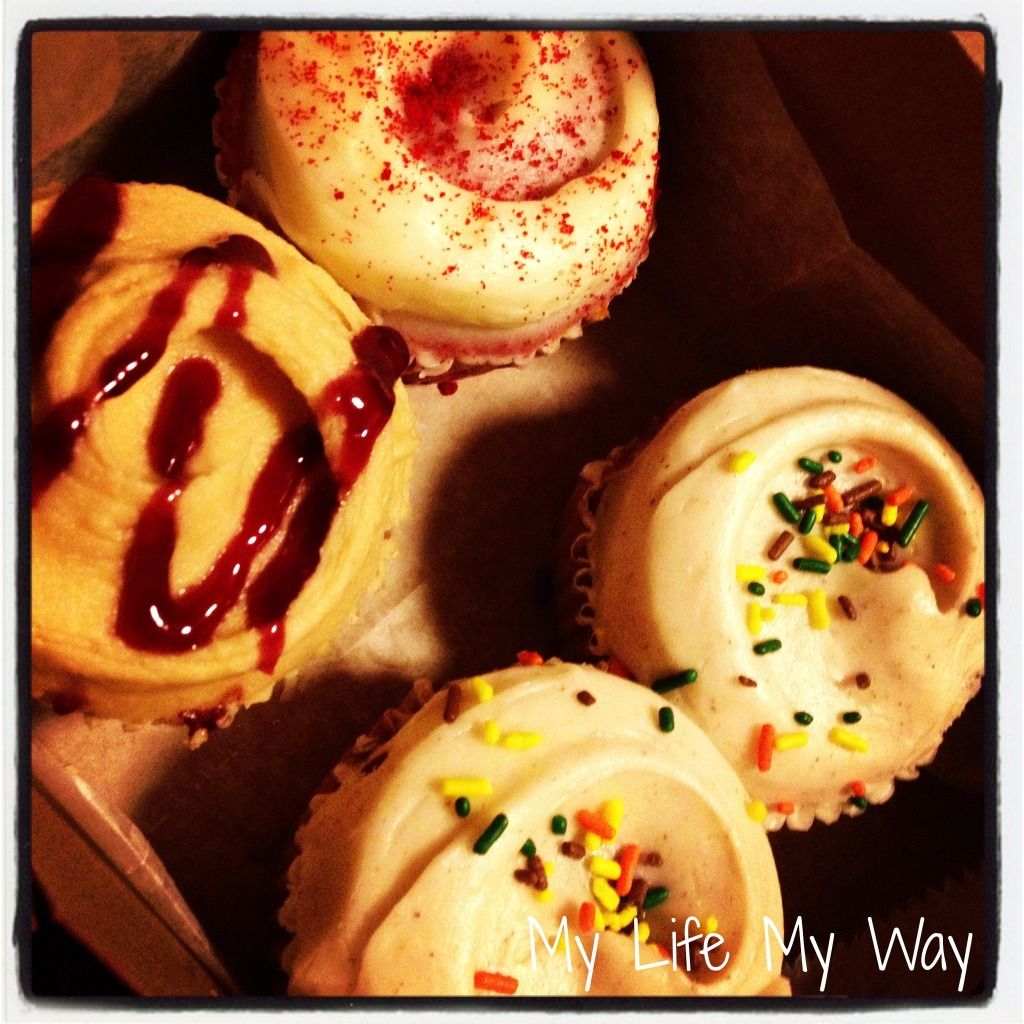 I also snagged a s'mores bar.
Every time I go in there I always say I wanna try it.
Not gonna lie I was let down BIG TIME with this.
I really thought it would be good but really it was a bust.
I wound up only having a bite of it.
 It was that bad and believe me I am a sweets persona and will usually eat any kind of sweet even if it's not the greatest.
This one, not so much.
Overall it was a great birthday weekend!
Now that my birthday has come and gone I can now start to try to embrace the Holiday Season.
Bring on the turkey this weekend followed by Christmas decorating.
Christmas?
REALLY?!?!
Where the hell does time go?