Guys can we all just look at these two pictures for a minute.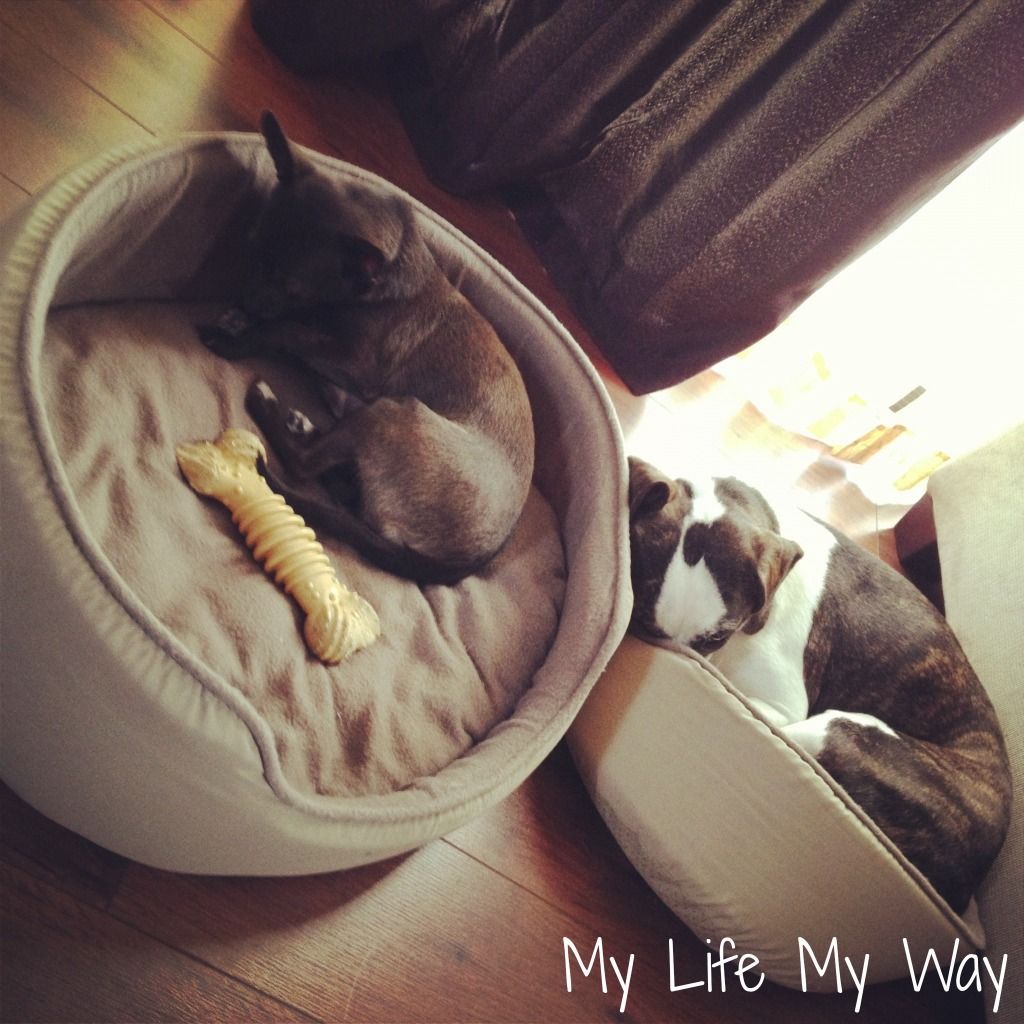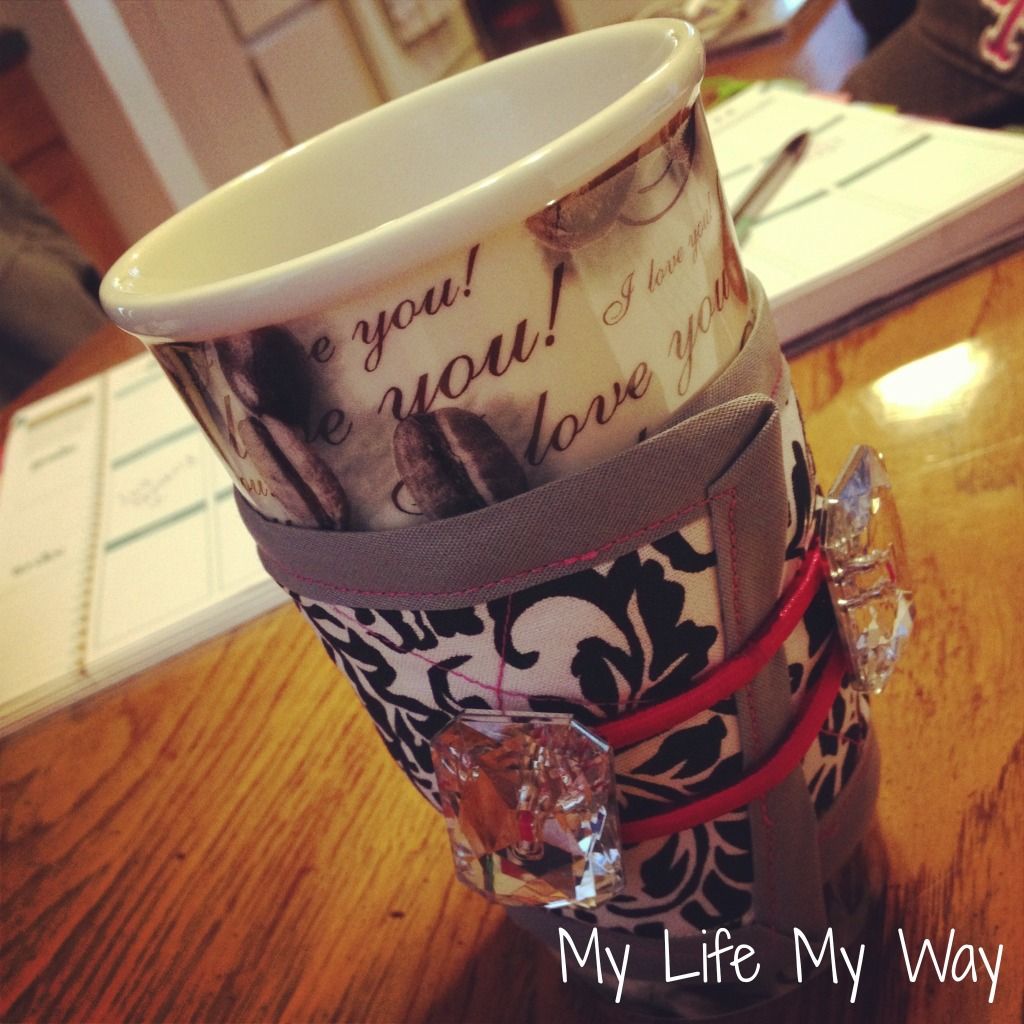 Can you guess where they was taken?
Ok how about I just tell you.
It was taken from the comfort of…
MY OWN LIVING ROOM AND DININGROOM!!!
Yes that is correct I got power back and I am home!
I actually for my power back on Wednesday night but since it was snowing at my moms house and it was snowing like a mother I stayed there for one more night.
I woke up yesterday morning to a whopping 12 inches of snow.
Say what?!?!?
Yep friends that is my little Xterra covered in a foot of snow.
She was not happy, then again nor was I.
Ya know a Hurricane and and Earthquake in a 2 week span was not enough so Mother Nature thought it would be funny to drop a shit ton of snow on top of us as well.
Well played Mother Nature, well played.
Can you stop your shit now please?
I packed up and shipped outta my moms house by like 8:30am yesterday and got home only to find that my area only got like 2 inches of snow.
Thank god!
I wound up taking advantage of the fact that my fridge was empty and deep cleaned it then I went to the store to get some stuff to get me through the next week until I can make a trip to BJ's with Lobster and split everything up.
Last night was the frist night in 8 LONG nights that I got to sleep in my own bed and let me tell you I slept like a champ!
I woke up this morning with a smile on my face ready to face the world!
I am so so happy that I got power back however there are still so many with out power or even a home to go home to.
I was really so so lucky with this storm.
The clean up and recovery is still on going and will be for a long time coming.
I urge you all if you can spare ANYTHING to help out those who were stripped of everything to please donate to The Red Cross or if you live in the area get out and help.
Thank you all for your prayers and reachin out to me via my blog and or Twitter over the past 2 weeks.
You have no idea how much it has really helped me get through this period.
This blogging community is powerful and I am so thankful to be part of it!
Please continue to pray for the NY/NJ area that was hit by Hurricane Sandy.
Thankfully the weather this weekend seems to look mild wich will help with clean up efforts.