Happy Tuesday Friends!
I say this every week and I will say it again right now this is one of my favorite link ups!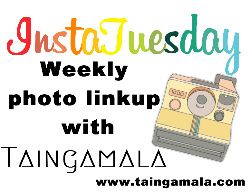 You should!
I will follow you back.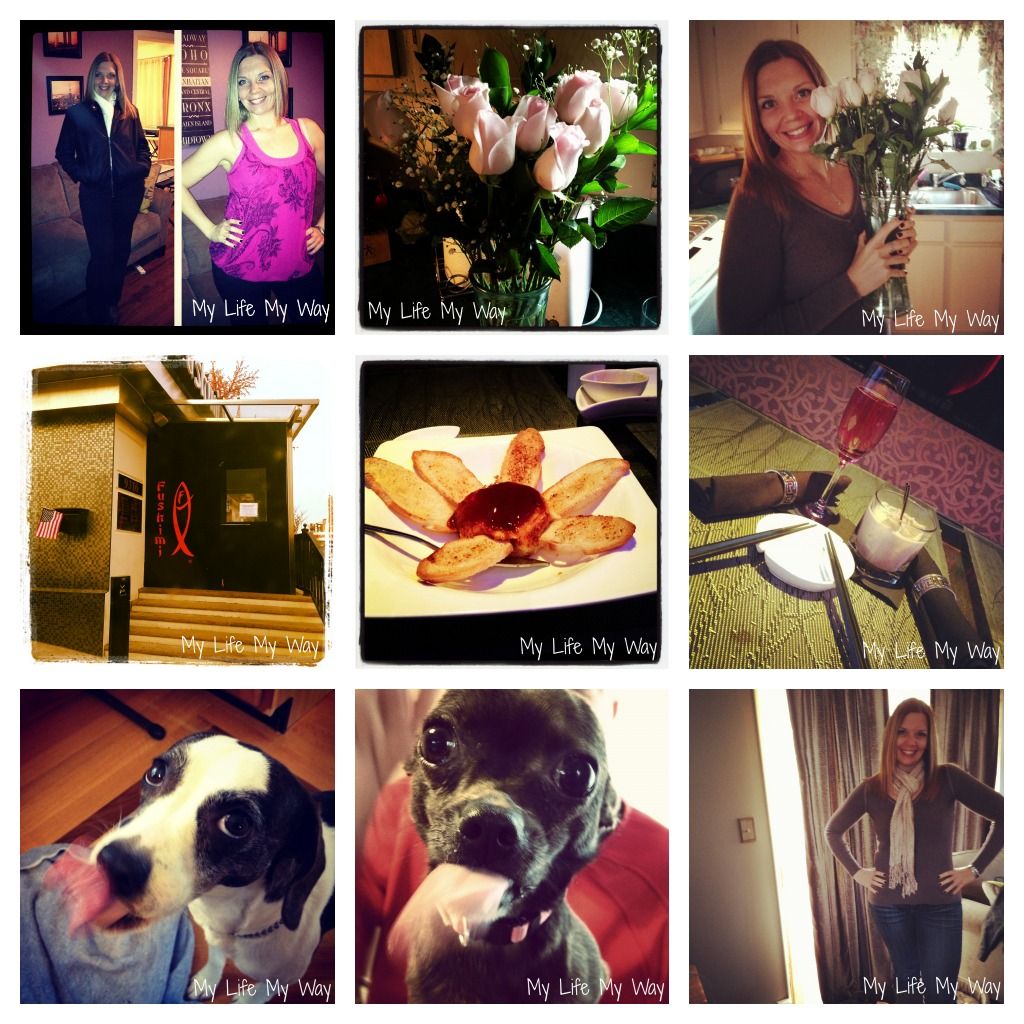 TOP ROW LEFT TO RIGHT
Me in real people clothing. 
Guys this don't happen often.
I rock sweats basically DAILY but I do enjoy getting dressed from time to time. 
MIDDLE ROW LEFT TO RIGHT
Fushimi goat cheese appy TO DIE FOR! 
Drinks at Fushimi. 
BOTTOM ROW LEFT TO RIGHT
Rylie and Zoe enjoying the perks of Mommas birthday.
They got peanut butter to celebrate. 
Me on my birthday ready to go out to dinner. 
Check me out 2 days IN A ROW in real people clothes!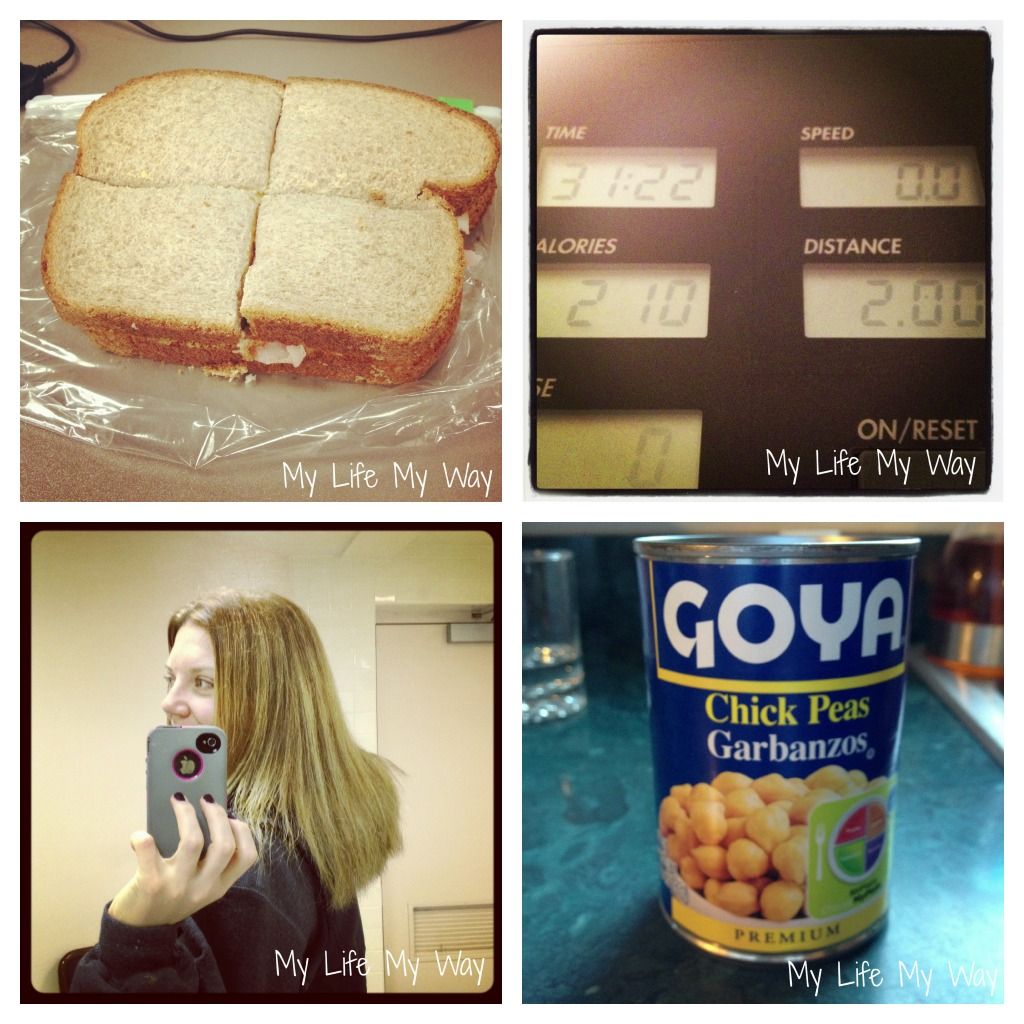 TOP LEFT
I cut my samiches into 4s like a 5 year old. 
TOP RIGHT
I'll be honest I had no desire to work out that night but I pushed myself. 
Felt good. 
BOTTOM LEFT
I washed and blow dried my hair one night and the next day it was actually a decent hair day. 
Can't complain about that. 
No I did not take the flat iron to my hair that day. 
I win! 
BOTTOM RIGHT
I made roasted chick peas.
Didn't like them.
I WIN!