In the spirit of getting back to "Normal" I am gonna link up with
Jane
as I always do on Tuesdays and share with you my life lately via
Instagram
.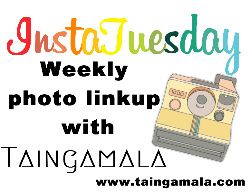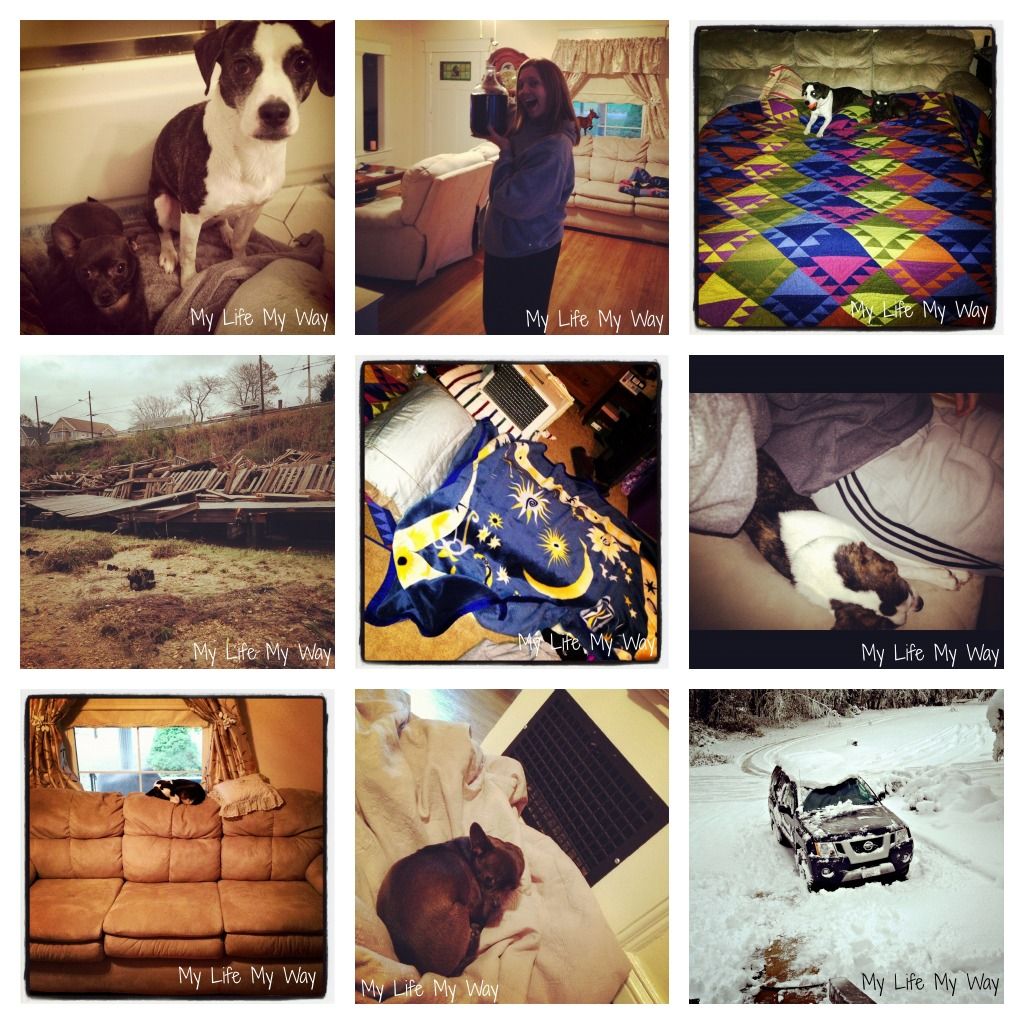 TOP ROW LEFT TO RIGHT
Rylie and Zoe not happy with me after their
baths before we evacuated
.
Me and my GALLON JUG of home made wine thanks to our neighbor.
Rylie and Zoe eating up the fact that they were allowed on the furniture at my moms house.
MIDDLE ROW LEFT TO RIGHT
Just one picture of the Aftermath caused by Sandy.
My refugee bed at my moms.
Rylie wedging herself UNDER me while I was sitting on the couch at moms one right.
BOTTOM ROW LEFT TO RIGHT
The exact spot you could find Rylie if she was not roaming around the house.
Zoe soaking up the heat infront of the heat register at moms.
Oh hey look a foot of snow!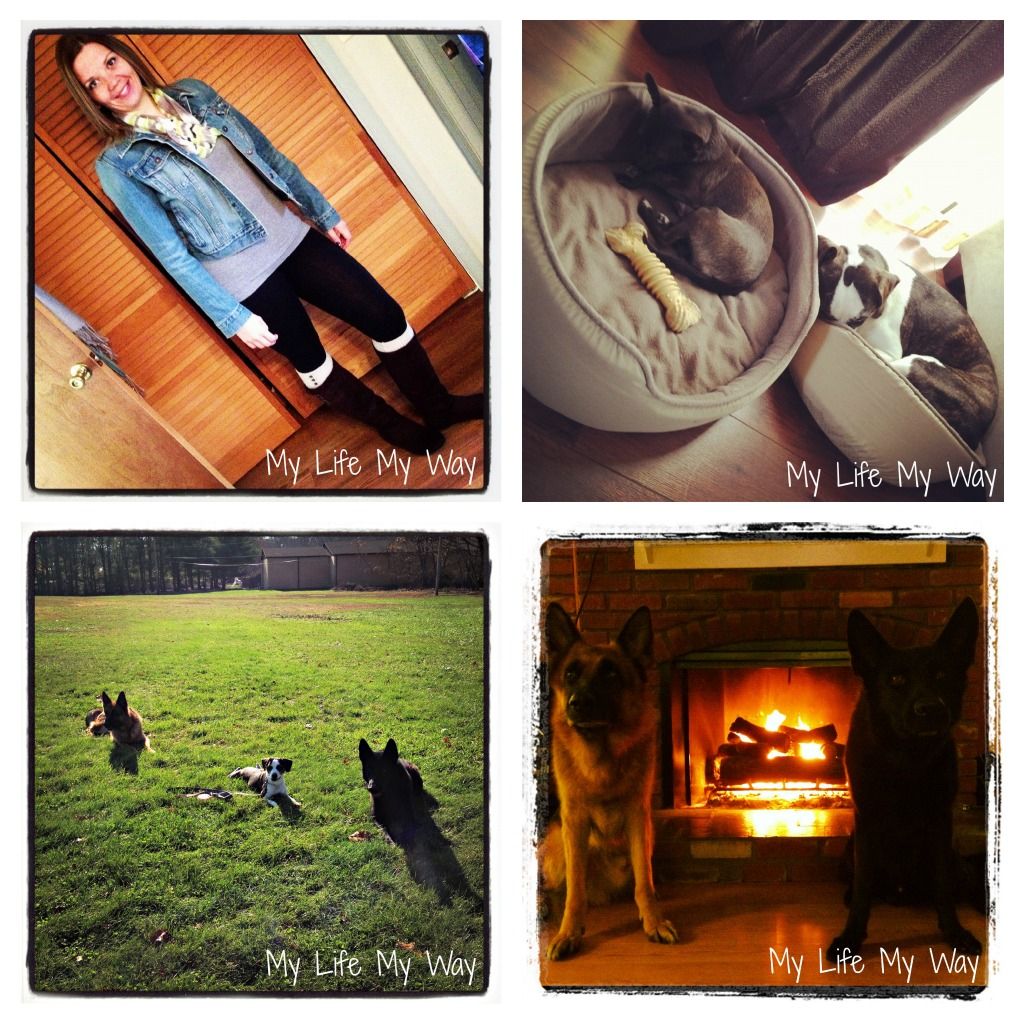 TOP ROW LEFT TO RIGHT
Me ready to run a million errands to get the house back together.
Rylie and Zoe happy to be home in their own beds.

BOTTOM ROW LEFT TO RIGHT
The boys and Rylie patiently waiting for go time.
The boys sitting infront of the fireplace.
So yeah that's my life lately according to Instagram.