Happy Thanksgiving Friends! 
Today I want to take some time and reflect on what I am
thankful
for.
It goes without saying that I am so thankful for my family.
As dysfunctional as we are I love my family.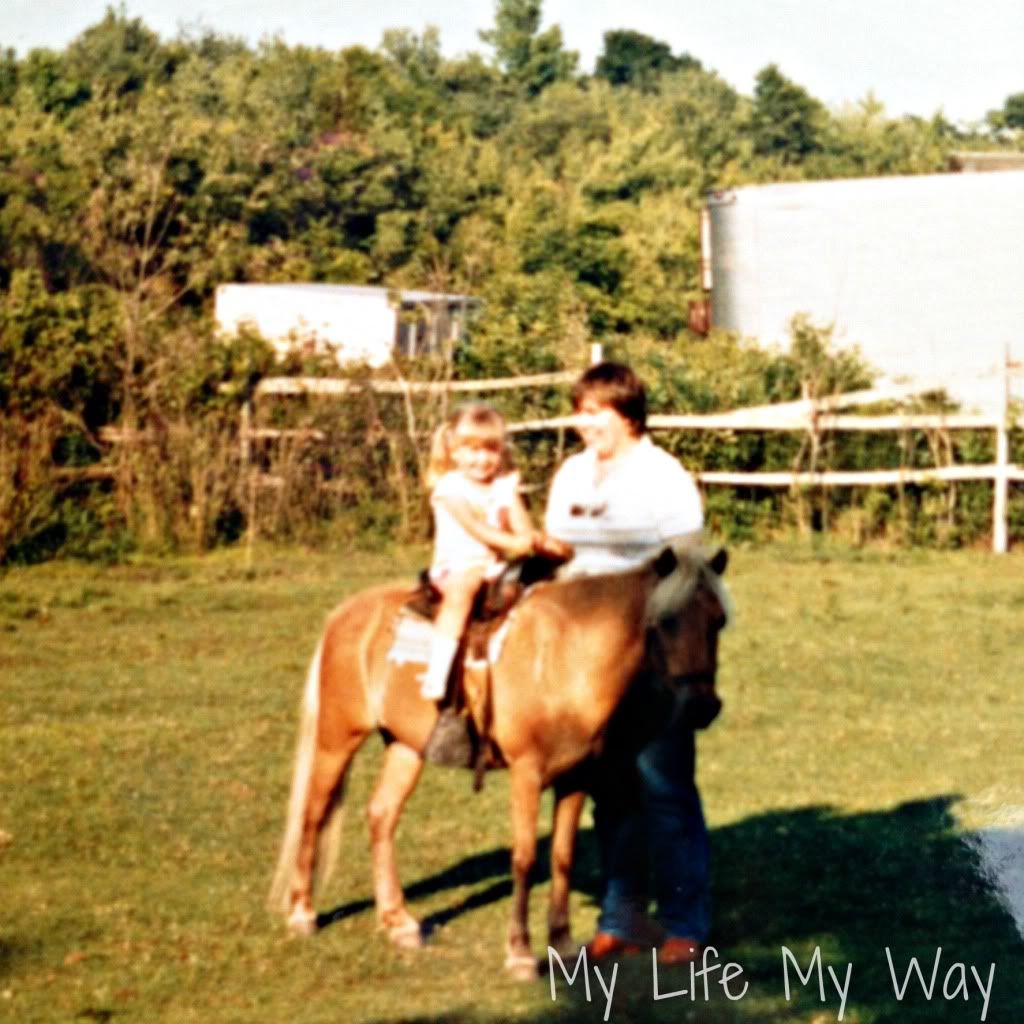 I am thankful for my fur balls.
As crazy as they drive me I love them with all my heart!
I am thankful for my friends including each and everyone of you!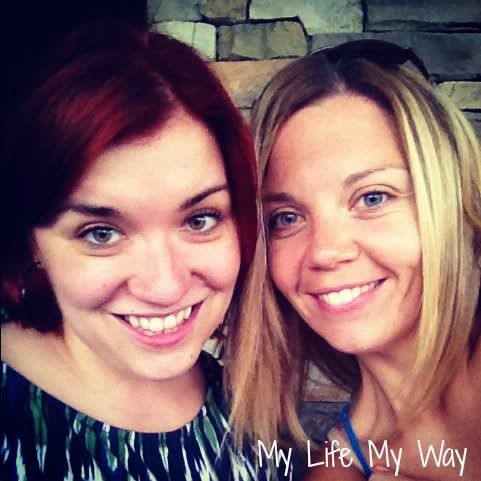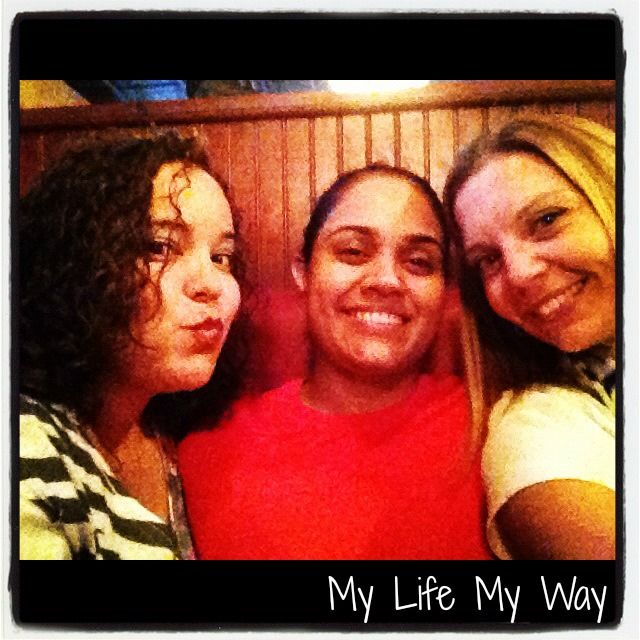 Now don't get me wrong we are all thankful for these things.
But these are not the only things I am thankful for.
Today I am thankful…
… I have a roof over my head…
…a job…
…a healthy body…
…a means to pay bills…
…for the right to vote for who ever I wanted on Election Day…
…freedom of speech…
…that the damage done to my house was not nearly as bad as it could have been…
…no matter what I go through in life I have the support and love of my family and friends to get me through it…
…for all the trips I have taken and the experience that have come from them…
There is so much to be thankful for and I hope that each and everyone on of you take a few minutes and reflect on what you are thankful for from the smallest thing to the largest thing most of all be thankful that you are alive and well and able to celebrate the holiday with your friends and family.
HAPPY THANKSGIVING FRIENDS!