Friends please help me in wishing Rylie a very Happy 2nd Birthday!
Rylie Face,
Almost 2 years ago I walked into a random pet store and found you. You were adorable as all get out.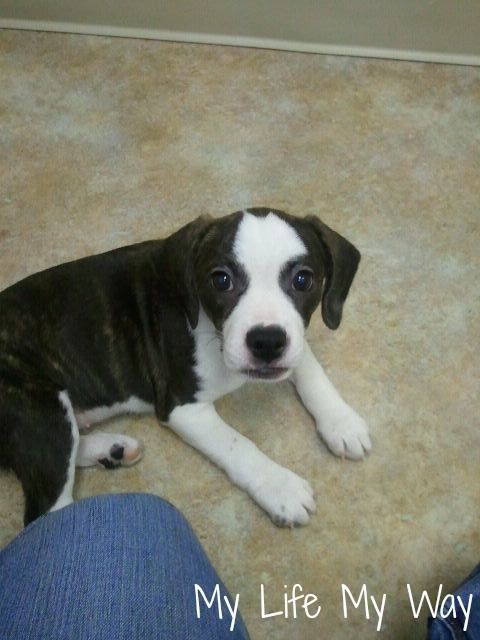 You stole my heart the moment I laid eyes on you. Then I asked if I could play with you and you were a little bundle of energy jumping and nibbling at my shoelaces. I had to take you home with me.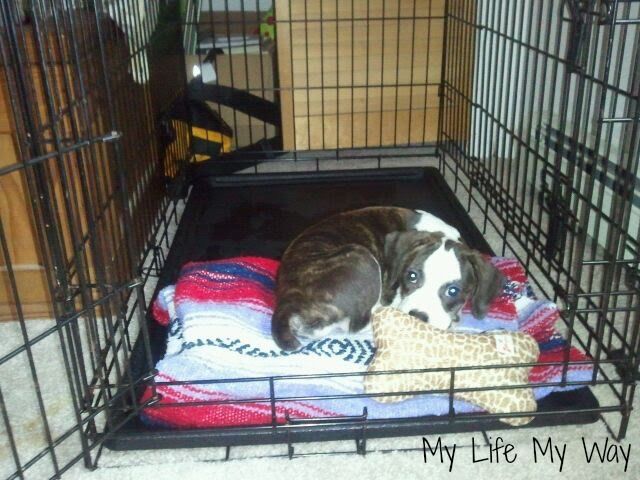 You came home and got all mopey. I was not sure what happened to my sweet little bundle of energy. I gave you some time and sure enough you warmed up and realized you were in your forever home.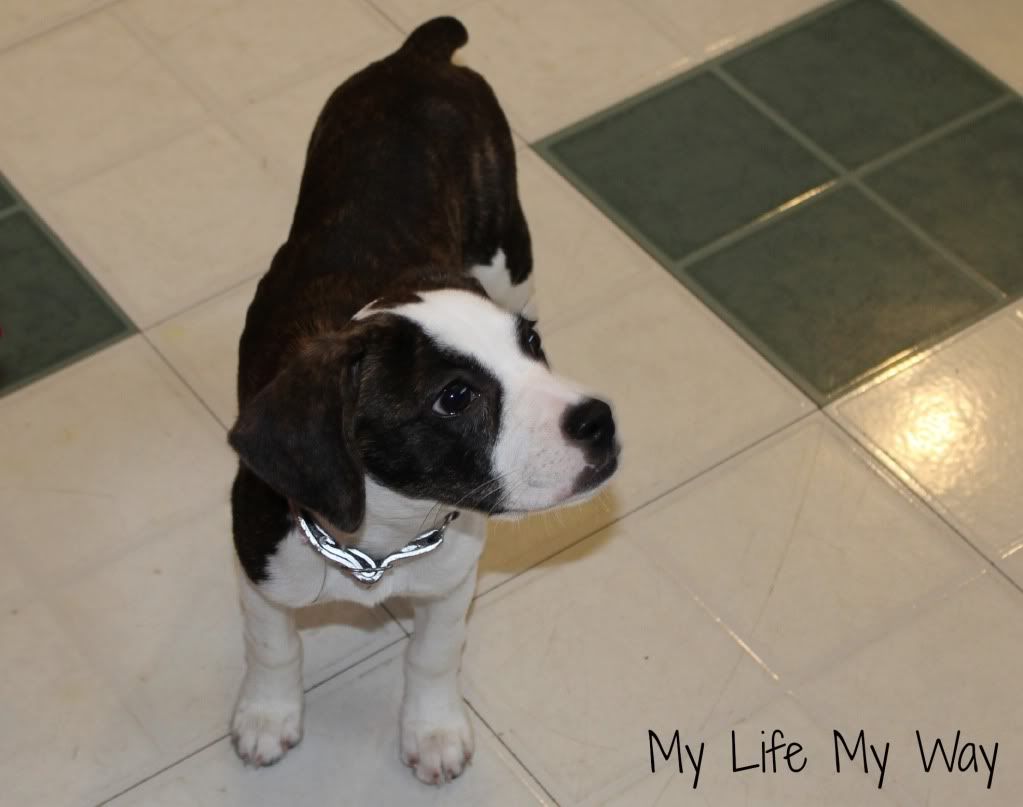 You started to wander around and realized this place was not so bad. You were just 12 weeks old at the time.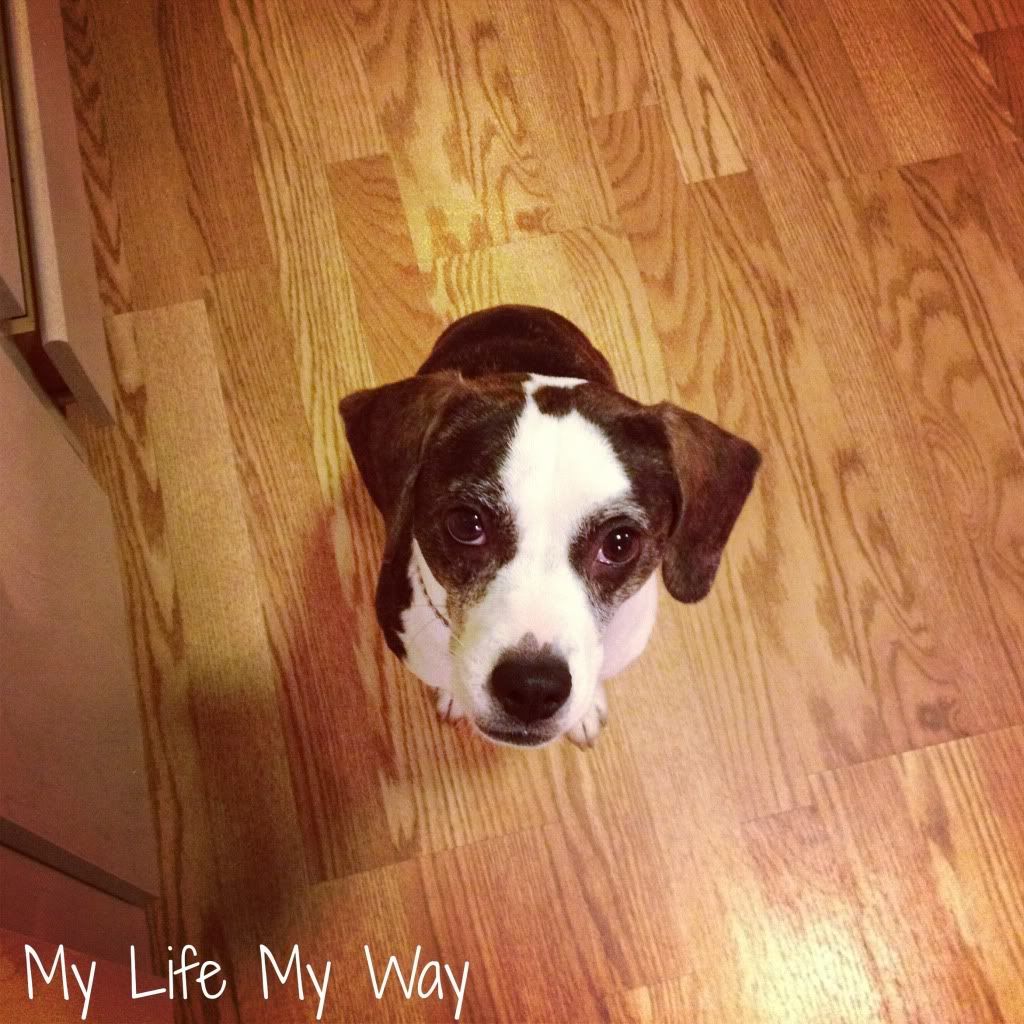 Look at you now. You are all energy and you just don't stop! I say wanna go for a ride and you are ready to jump in the truck. I ask you were your ball is and you go nuts! You are always ready to play but you are also always ready to snuggle down with me.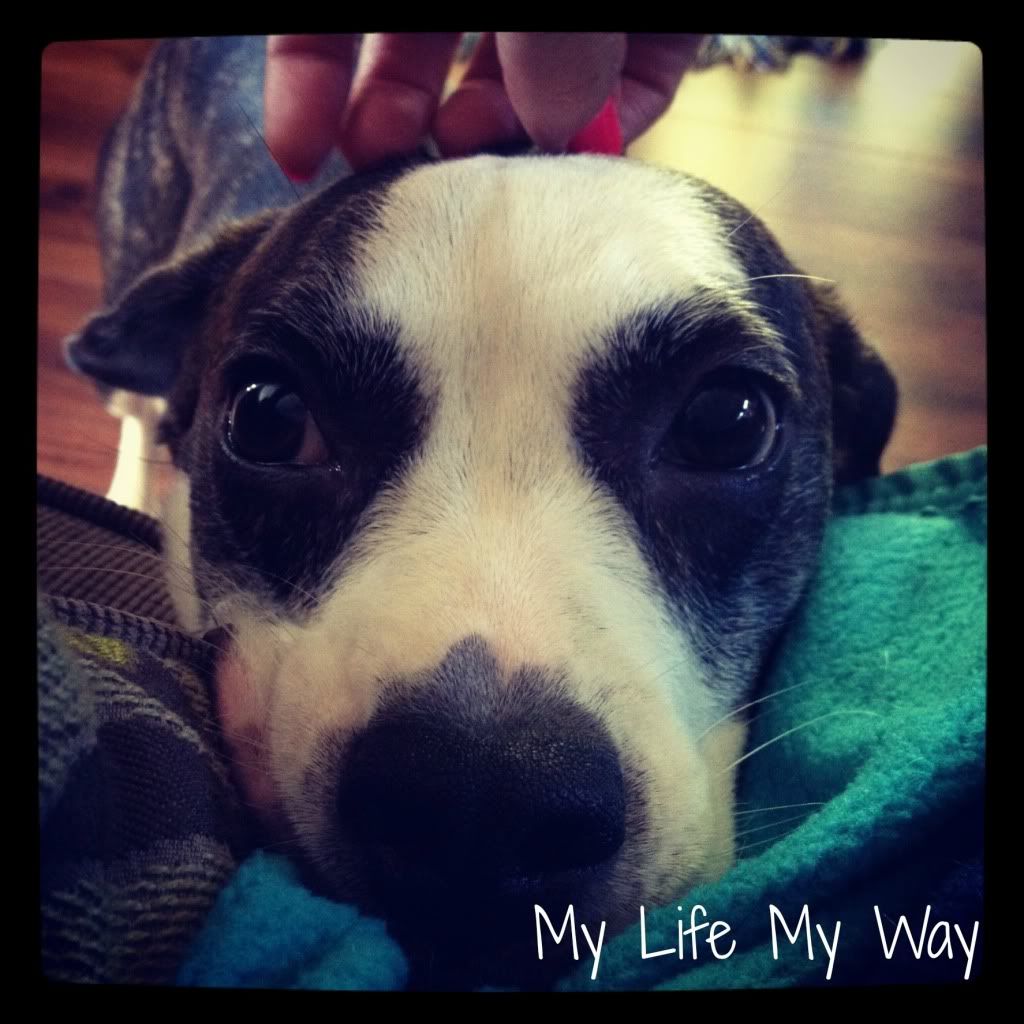 You have even grown so attached to your older but littler sister. You guys play so well together although you sure as heck do not share food well. I guess I have to take the good with the bad right?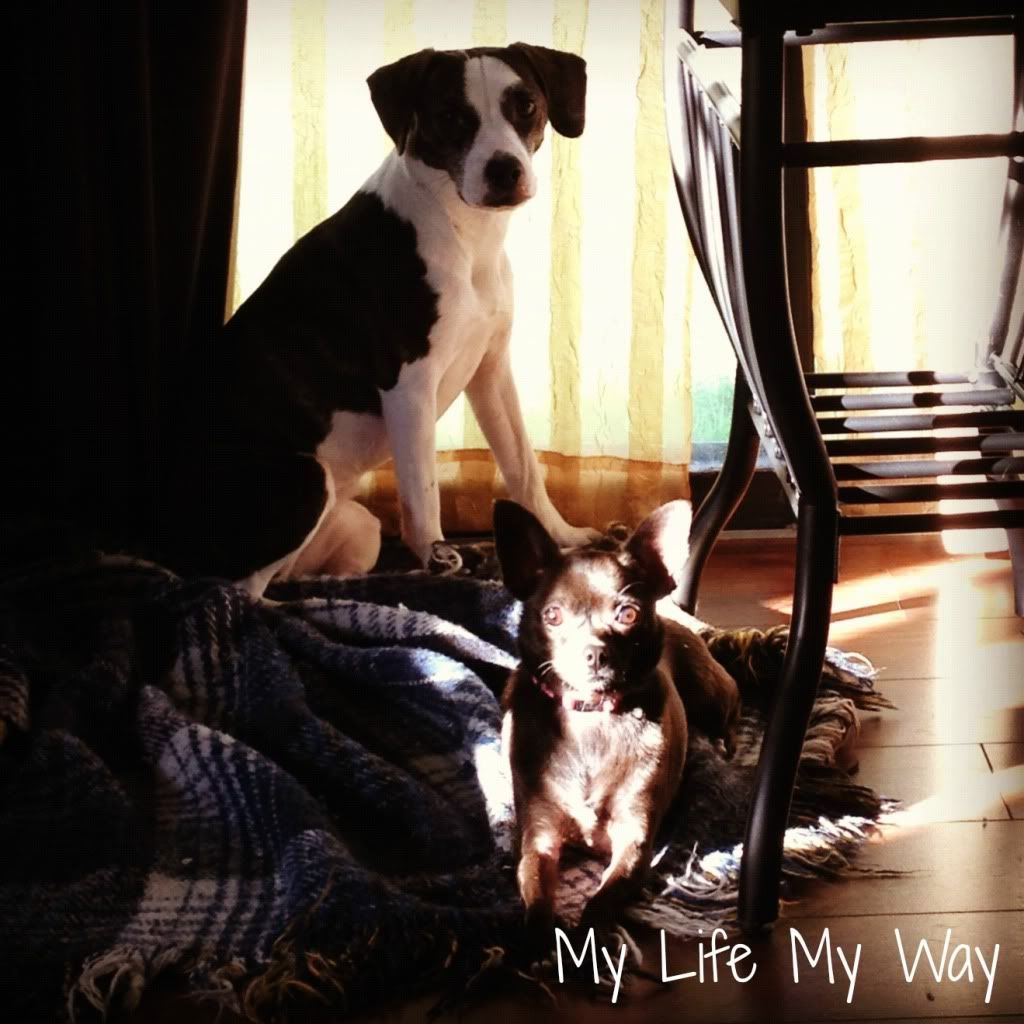 Speaking of the bad….can we please knock off the chewing crap? I mean you are 2 years old now don't ya think its time to "grow outta that phase?" I think so. Work on that please? Ya wanna chew on something stick to your balls and toys ok?
I cant wait for more summers of you jumping in the lake fearlessly going after your ball or just going for a swim!
I also just love when you stretch out in your weird frog like position!
I love that you smile when I give you a bath.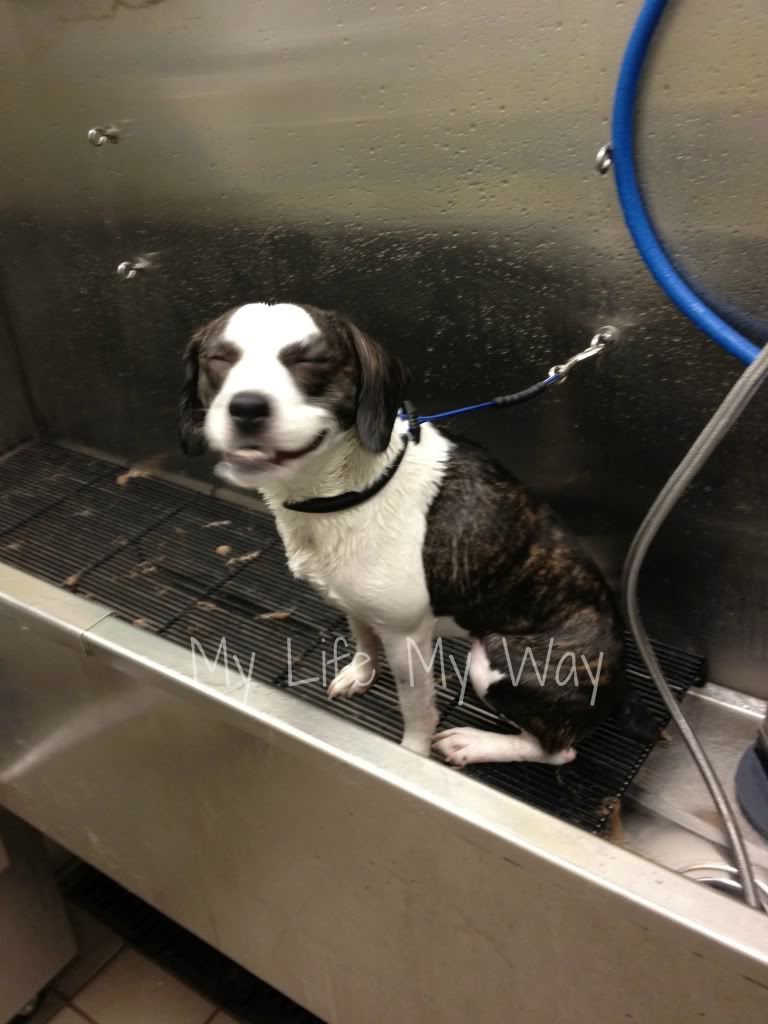 And you jump in the car no questions asked always ready to go on an adventure!
Whatever you do do not ever loose the sweet little personality you have and always always always love your sister and your momma!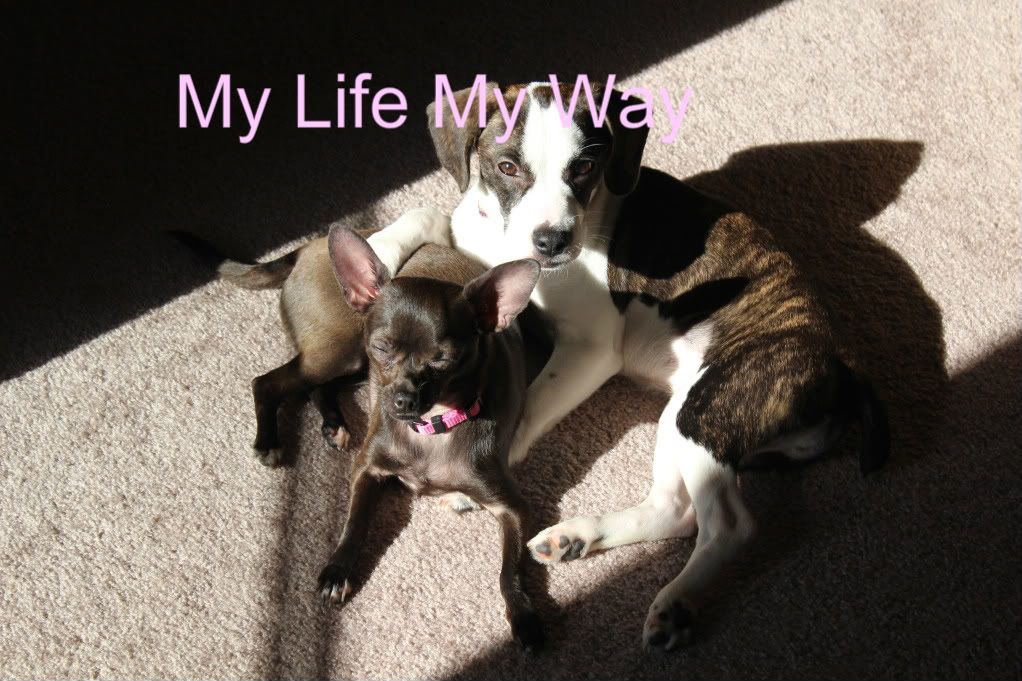 Momma loves you! Happy 2nd Birthday!