Hey friends! 
How is everyone today? 
Its hump day! 
If that don't make you giggle I don't know what will.
Time for a little weekend recap.
Saturday I taught
Combat
. 
I even busted out my new MMA Venum shorts for class!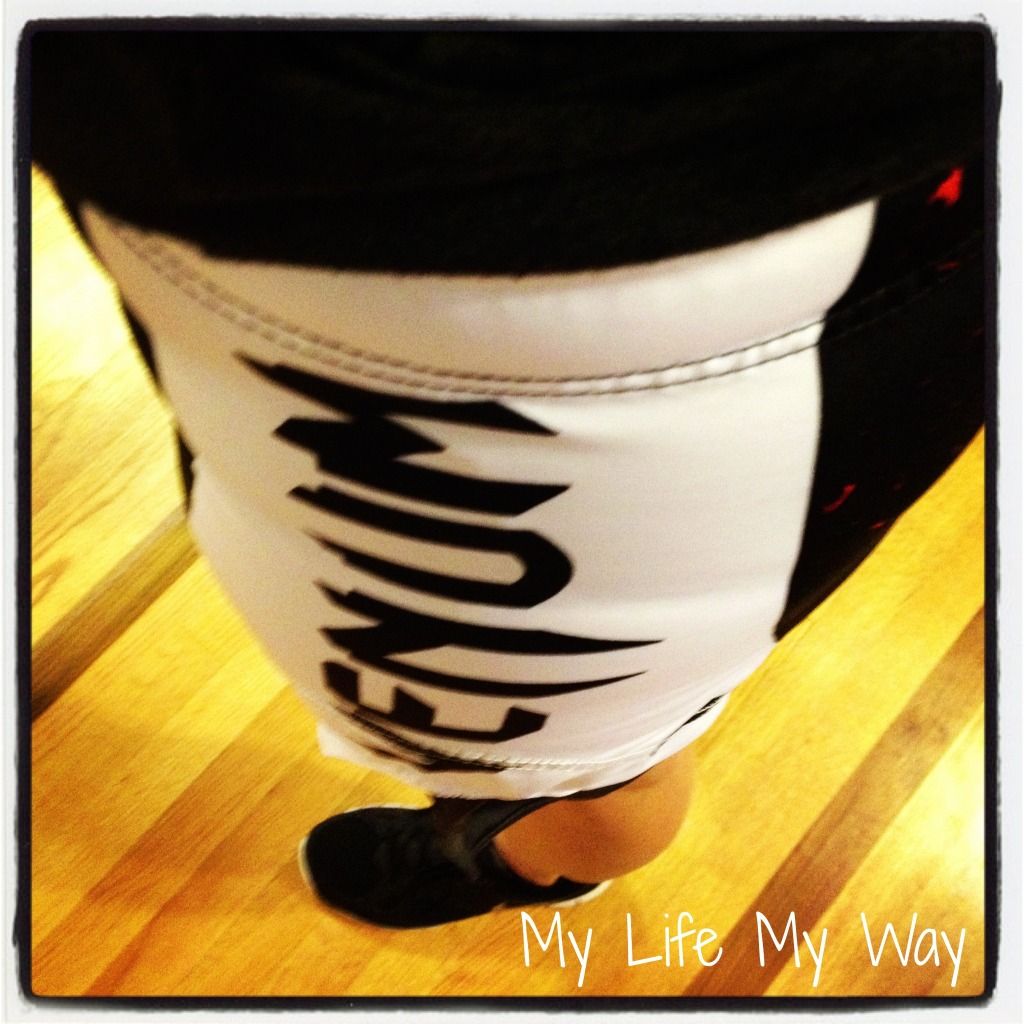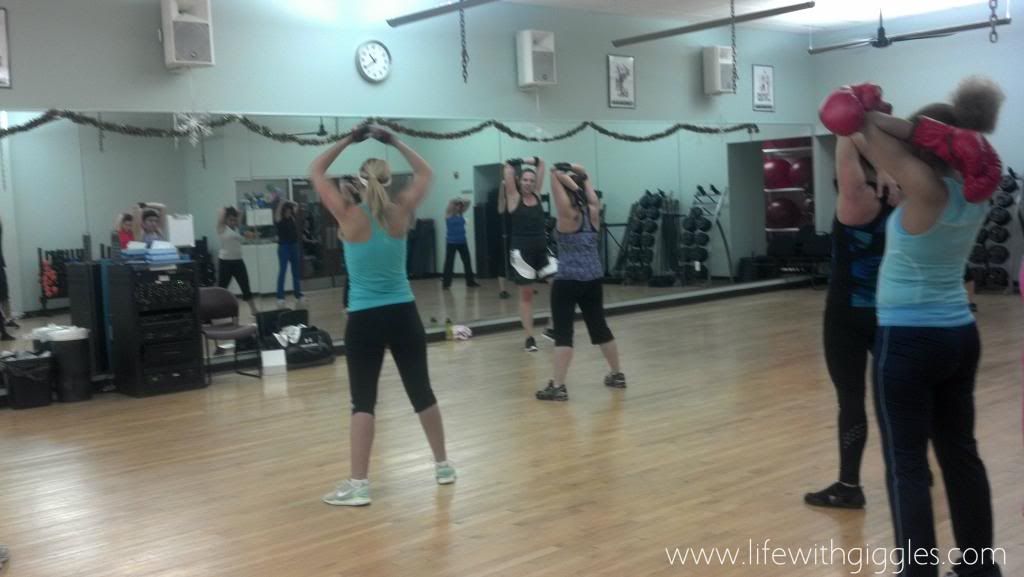 totally stole this picture from Kenya…shhh dont tell her! 
I am happy to report despite her excessive tweeting about possibly dying that morning she lived to talk about it. 
It should make you laugh. 
Sunday I headed to AC for the night with a friend. 
It was a delayed birthday celebration.
OMG the food was REDIC! 
I had this 15 taste of Cuba it had a little bit of everything which was PERFECT! 
Cant forget the sangria to go with it. 
So good! 
After dinner we headed over to the newest casino
Revel
.
I have to say I was really impressed with it! 
It has a very
"Vegas"
feel and its very modern which was cool too. 
We hit up the Roulette table and didn't do too bad. 
Who am I kidding I lost. 
Monday we got up got got some breakfast realized how nice out it was and went for a walk.
Can I just tell you it was frigging 65* out!
Can we say BEAUTIFUL!
We walked the boardwalk and then hit the outlet mall.
I managed to score some new work out clothes and a pair of shoes. 
I also got some new toys for my phone!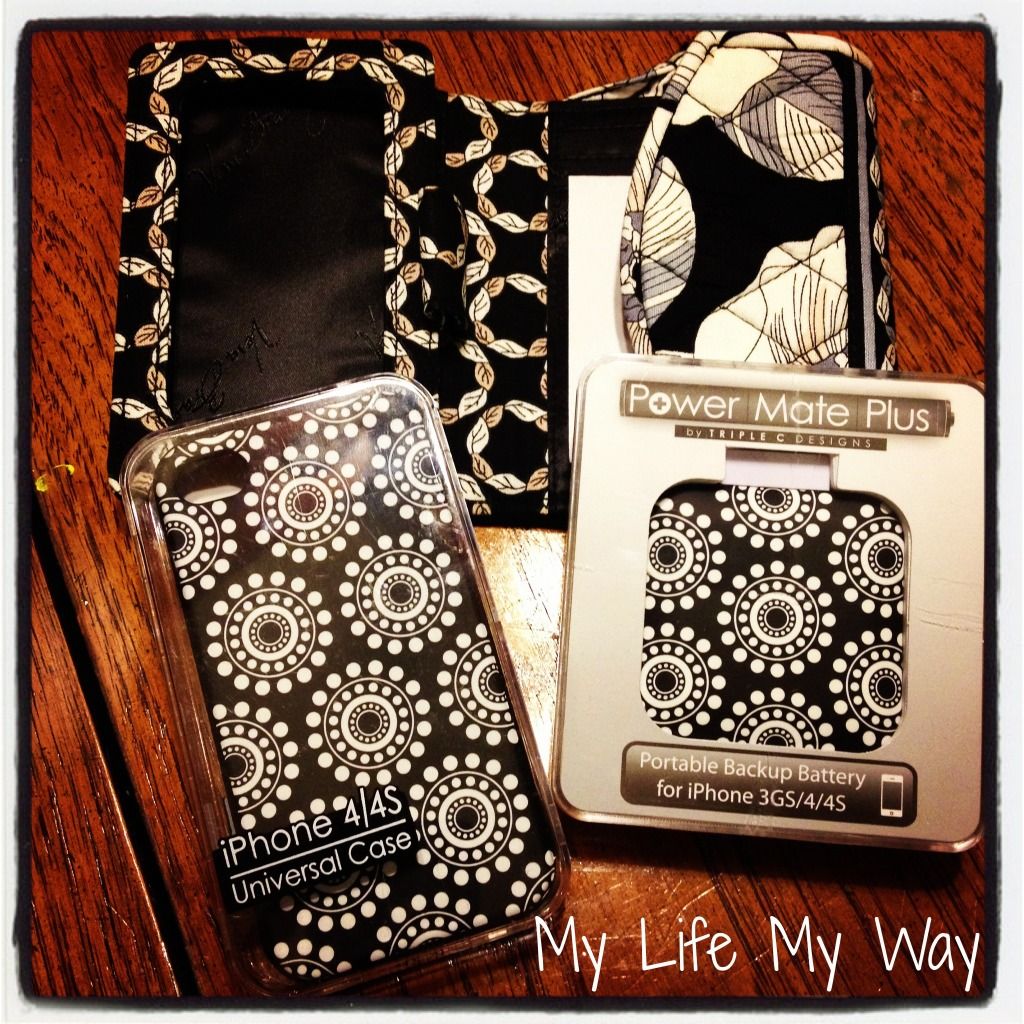 I got a new
Vera Bradley phone wallet
which is the best thing next to sliced bread.
I also got this really neat
external battery backup
for my iPhone and a new case!
It was a nice weekend overall.
I cant wait to go back to Revel and check out their night life on a Saturday.