Suckas!
Sorry. Well no not really.
Don't hate me ok?
 Why is it my Friday? Well tomorrow my friends the anticipation will be over. This girl is getting her new roof put on along with the new fancy smanchy doors I just got last night. 
That's right friends the nightmare from the
Aftermath of Sandy
is
FINALLY
coming to an end and I could not be happier! 
My current backdoor looks like this…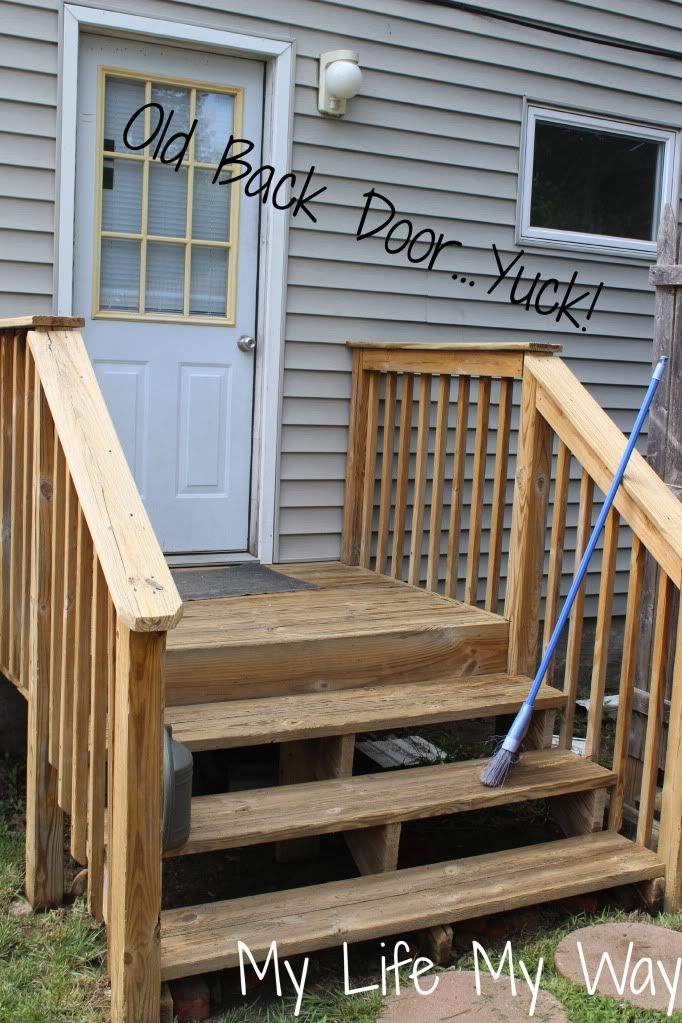 …it will soon look like this…
…mind you I will be adding a handle and a key less handle at that! 
My current front door looks like this…
…and it will soon look like this again complete with a new handle…
Can I just tell you that picking a door for the front was so frigging
overwhelming!
Seriously. So my front door is an odd size.
Read its not standard.
I priced out some custom doors and when I saw that they were going to run my 5 grand or more the sales guy at Home Depot mentioned that I could always go with a standard door and let the contractor shim the frame. He said it is easier to go from a larger door to a smaller door than the other way around.
Well done Mr. Home Depot guy well done!
My current roof looks like this…
Last night I picked the color of the new shingles!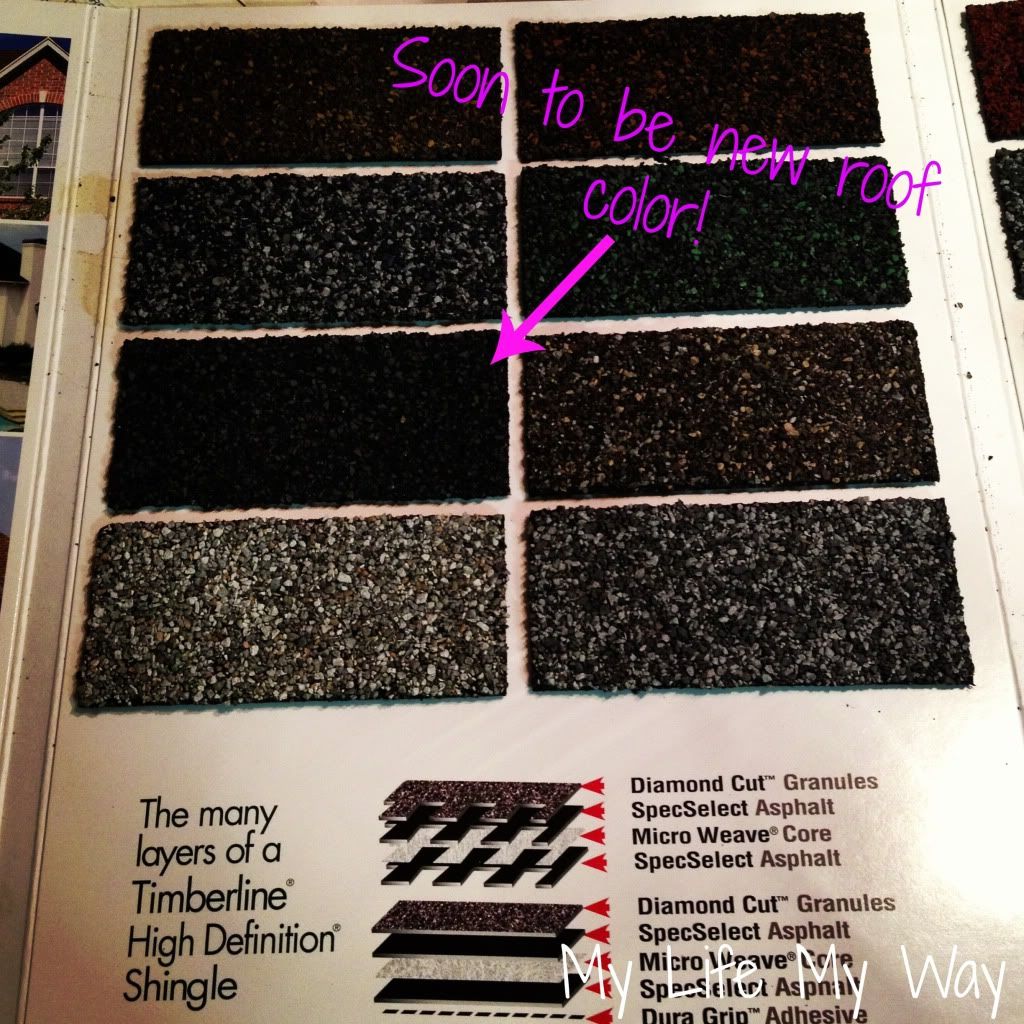 Friends to say I am excited about all this is a understatement.
I still have to get the sliding glass door done and since I will be home tomorrow I have someone coming to give me an estimate for that. I also want to put up a fence around what little bit of yard I do have so I have somewhere I can let Rylie and Zoe out to run and play safely.
Little by little this nightmare is coming to an end and I am so so happy about that.