Whats up friends?
How is everyone recovering from the holiday hoopla? I for one can honestly say I am so glad its all come and gone now. Don't get me wrong I had a wonderful time over the holidays with my family and friends but I am ready for life to get back to normal.
Today I just wanna play catch up with my limited 
Instagram
 usage. I really have dropped the ball lately with 
Instagram
. I mean really I only have 4 pictures to share with you. FOUR. Sad. But here we go…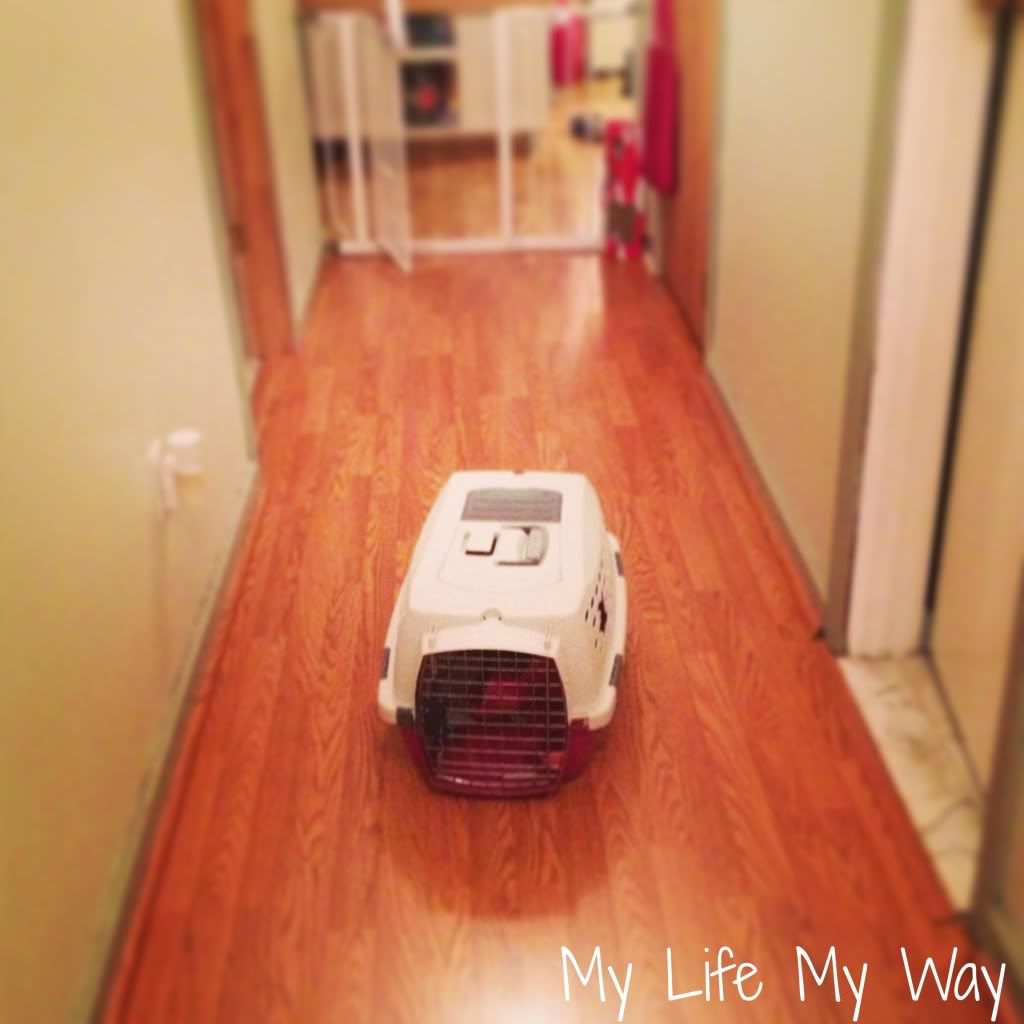 Zoe somehow managed to move her crate from the office to the hallway while she was still in her crate. Really Zoe?!?
Belated presents! I love presents! 
Going out to meet the new boy in my life and his friends for football on Sunday. 
Celebrating New Years with Gram in my heart and on my watch. I miss her so much but I still have her in my heart and always will!