Hey Friends Happy Monday! 
How is everyone today?
I'm not feeling to hot right now but I will some how get through this day. 
So I know none of us live under a rock so we all know that the
Ravens
won yesterday and I have to say I am pumped!
Why?
 Well ya see Lobster and I had a little bet last night. I called it before the game even started that the
Ravens
were gonna win so he took the Niners. Whoever won the bet was gonna get a mani and pedi thanks to the looser.
Now I cant wait for my stupid thumb nail to grow in so I can redeem my prize!
What happened to my thumb nail you ask?
This…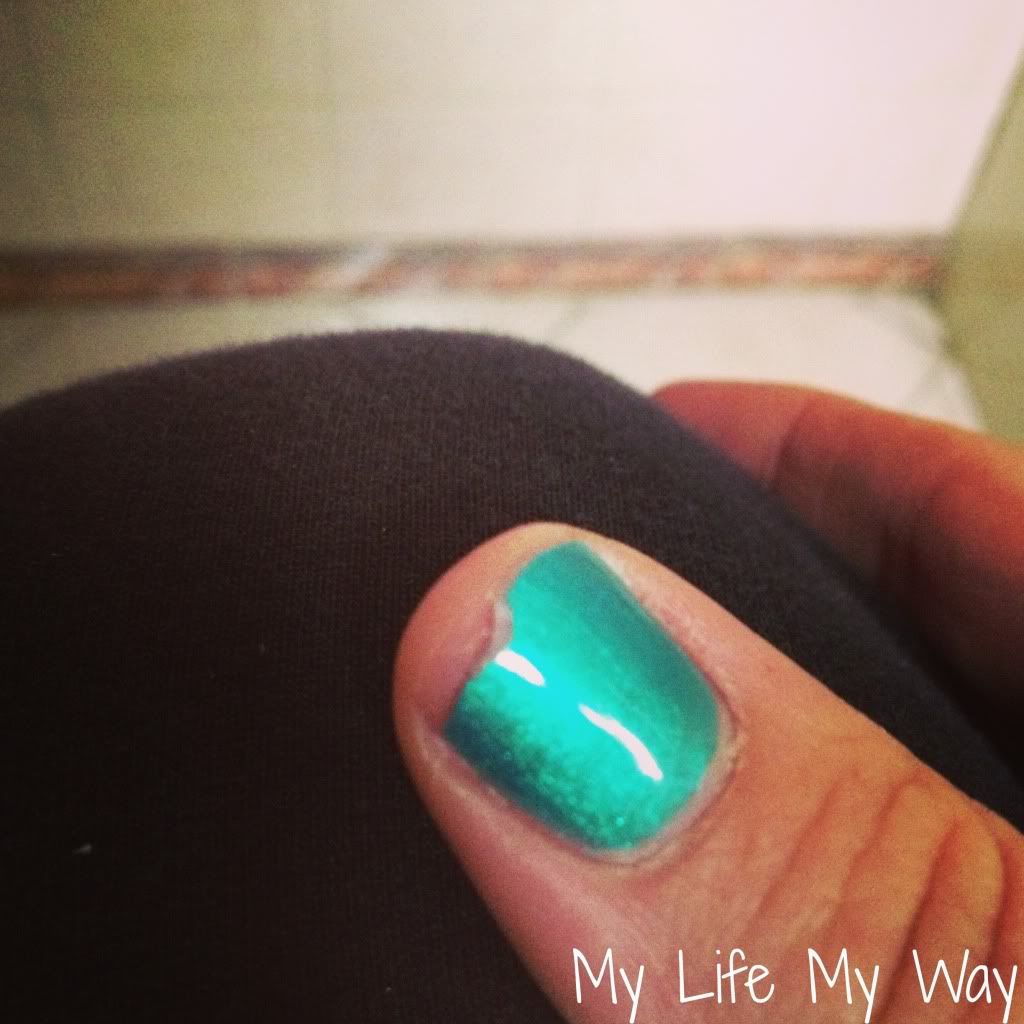 I went to open one of the drawers of my dresser and the entire front of the drawer feel off. Mind you my dresser is ANCIENT! When I say feel off I mean feel over my hand while bending my nail back. No bueno!
Let me just tell you that shit HURT!

Anyway as soon as that nail grows out some I will be taking my happy butt to the nail salon to get my mani & pedi. I hope it grows back before I go away so I can have normal nails for vacation.
Happy Monday Friends!