So I know I usually do a weekend recap on a Monday but I was so pumped about the
Ravens win and my mani & pedi
that you are getting a weekend recap today! Luck you! 
So
Friday
I took off work and got my roof done! 
To say I was excited is an understatement. I took advantage of being home and cooked myself an awesome late lunch early dinner since I was going to the gym that night. I give you what I like to call "Chicken with anything I happen to have in my cabinets"
Not gonna lie it was good!
I also baked some pumpkin spice bread.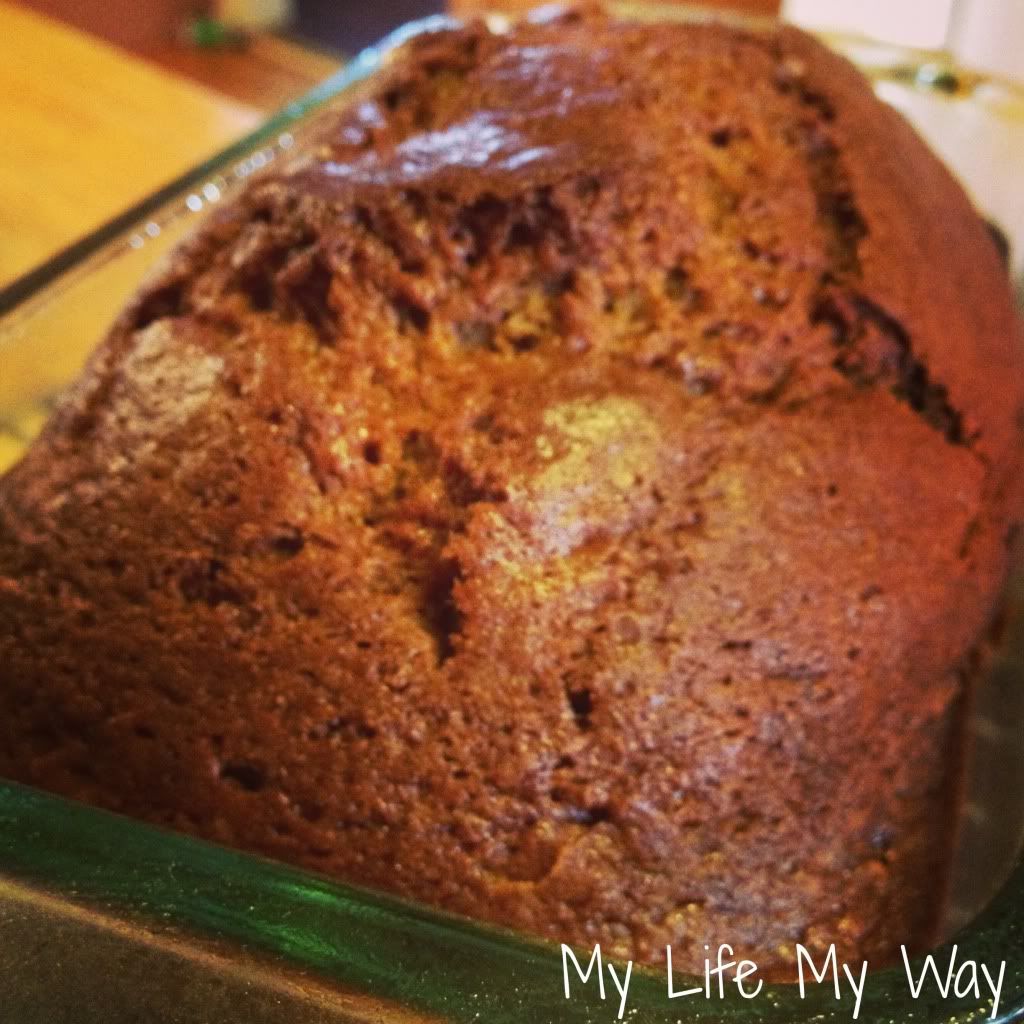 YUM YUM YUM!
I wanted to go out Friday night but by the time I got home I just was not feeling it. It was probably for the better that I stayed in anyway. 
Saturday
morning I had to get up at the ass crack of dawn to take my Mom and Ray to the airport then I went to thy gym for another round of
Pump
&
Combat
. When I got home I took a shower and a nap then got myself ready for the rest of the day. 
Lobster and I went to AC Saturday night. We had all intentions of going to KTU's Freestyle Free For All but by the time we got there we wound up going to the Borgata for dinner at
Fornelletto
. OMG it was soooooo good! I had Rabbit. Dont knock it till ya try it. DELISH! After dinner we hit up the roulette table for a bit then made our way to Revel where we wound up at
Ivan Kane's Royal Jelly Burlesque Night Club
.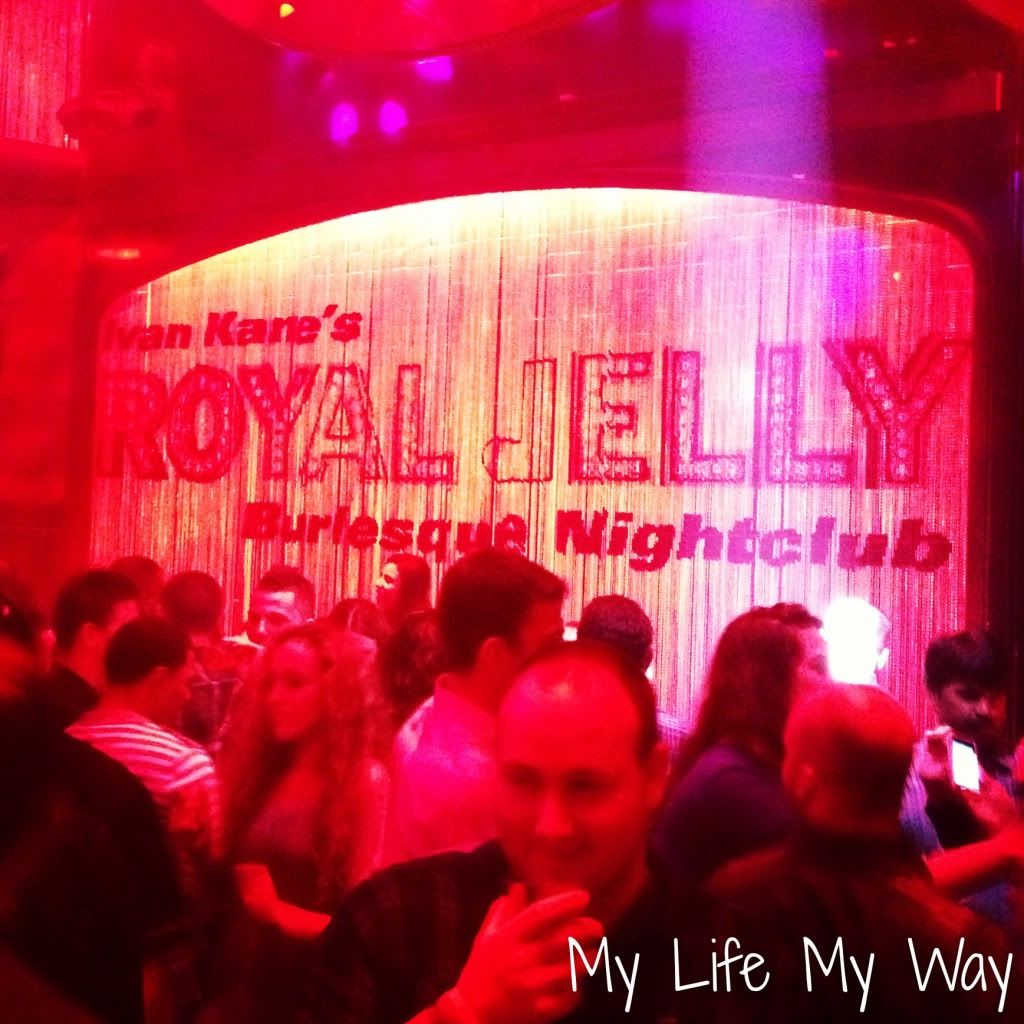 We were gonna go to HQ but while we were standing in line waiting to get in we both looked at each other and were like WOW I feel old.  Seriously all the people going in were kids in their early 20's. 
Sunday
after we got back I did some stuff around the house. Read: LAUNDRY. I swear I generate so much for one person! Crazy. Then Lobster and I hit up a local Tex-Mex place that
ALWAYS
 has a hour wait plus except on Superbowl Sunday. It has become a tradition for us. We went back to his house to watch the Superbowl and we all know
how that turned out for me
!
Good weekend overall and I am already lookin forward to this weekends festivities!