So as you can tell this is gonna be a little all over the place and that my friends is ok!
First up check this out…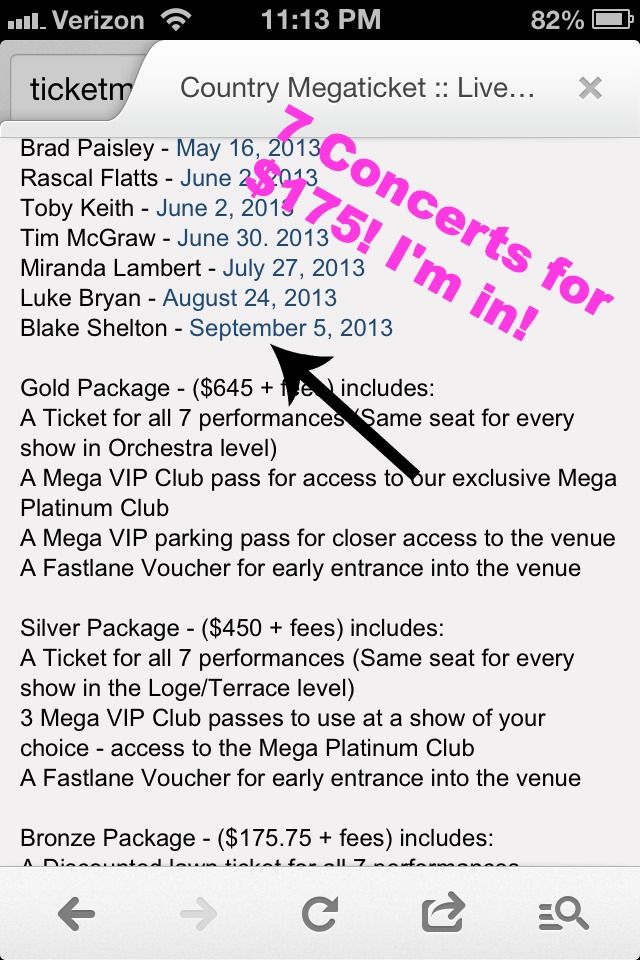 Yes that's right 7 concerts for $175 dollars! 
I can not wait!
Best part of the concerts?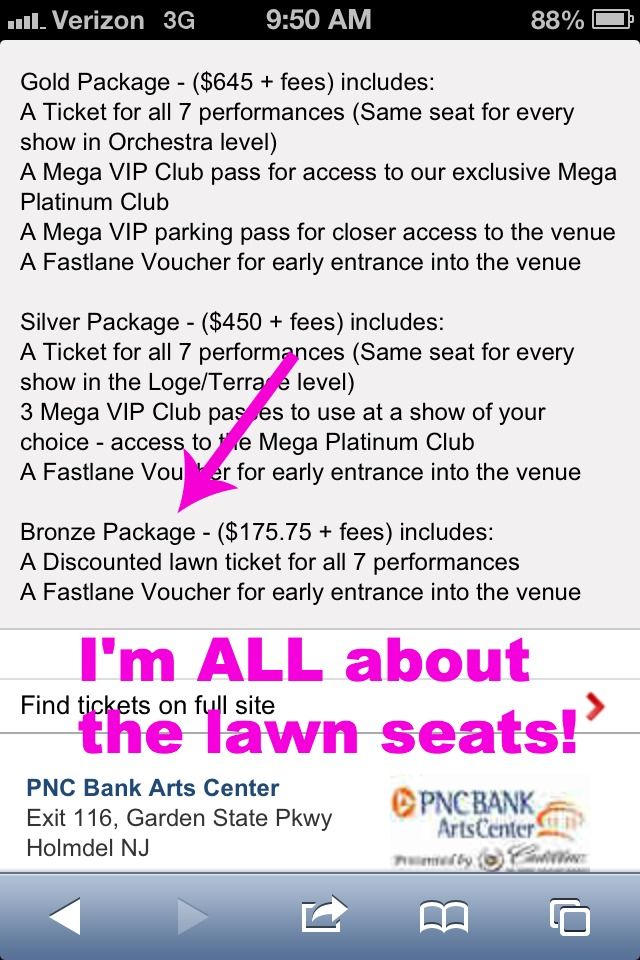 LAWN SEATS! 
Can't wait!
I have settled on WHAT I want my next tattoo to be…
Just have to figure out where. 
Suggestions?
No I am not going to have the big black block. I just blocked out the original date that was on the picture.
I made dinner last night with whatever I had on hand.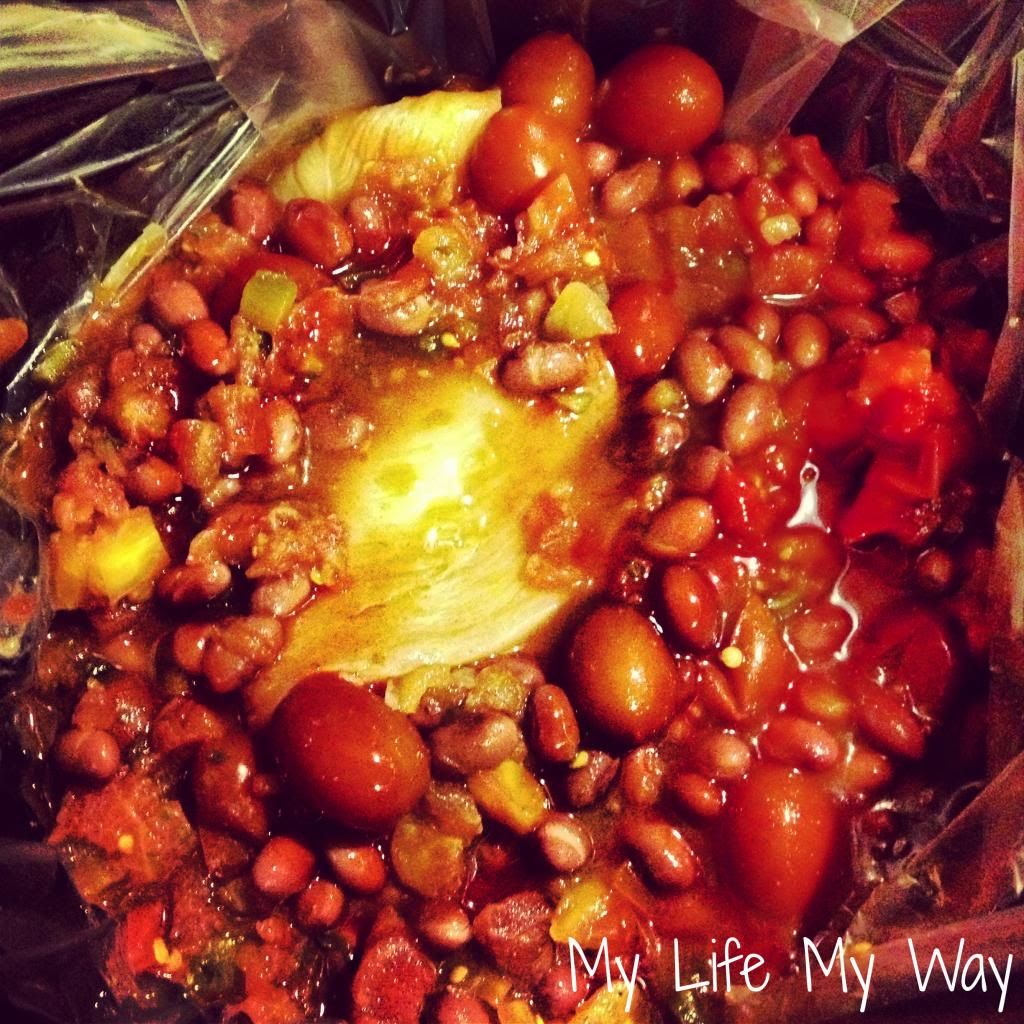 Chicken, can of red beans drained and rinsed, can of cherry tomatos, and a can of rotel in the crock pot. Not bad!
Baby Meghan is no longer a baby.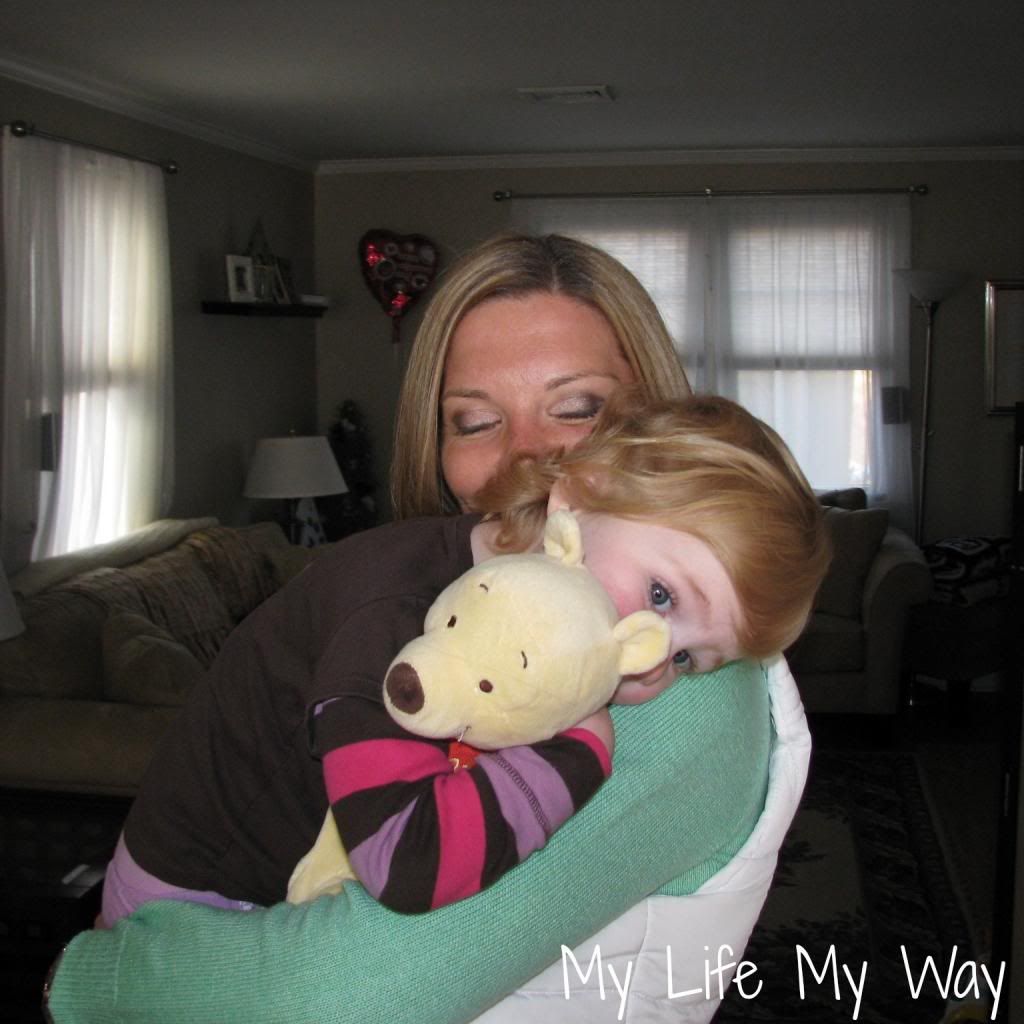 Thankfully she still likes to snuggle!
Happy Thursday Friends!