Raise your hand if your a runner.
Have I got something for you! 
I have been searching for the longest time for a arm band that is big enough to carry not only my phone but also some cash, id, and my all important chap stick and guess what?
I FOND IT! 
Enter: Armpocket X-TREME i-30!
Now granted it has not been the best running weather here in NJ but while I was packing to go to FL I thought to myself that it would be the PERFECT time to try this bad boy out!
Let me just tell you this was the perfect size to fit all my junk in while I was running! 
When I go running I like to keep some kind of ID on me plus some money for when I want to stop for a water. I personally do not like to run with anything in my hand and I have always had to shove my crap in my bra or in my pants. Well it is time to say goodbye to those days! 
Not only does everything fit but everything has a little place and its all neat and easy to get to!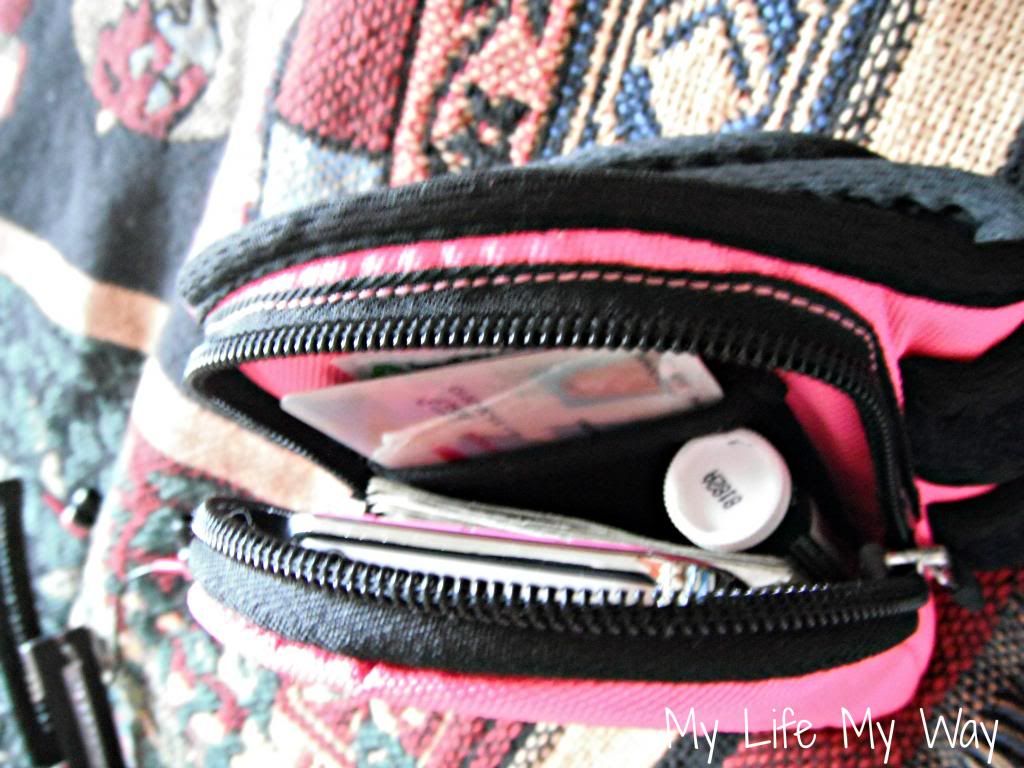 And once you get it all in there it looks so pretty! Not to mention no one would know just how much you have in there!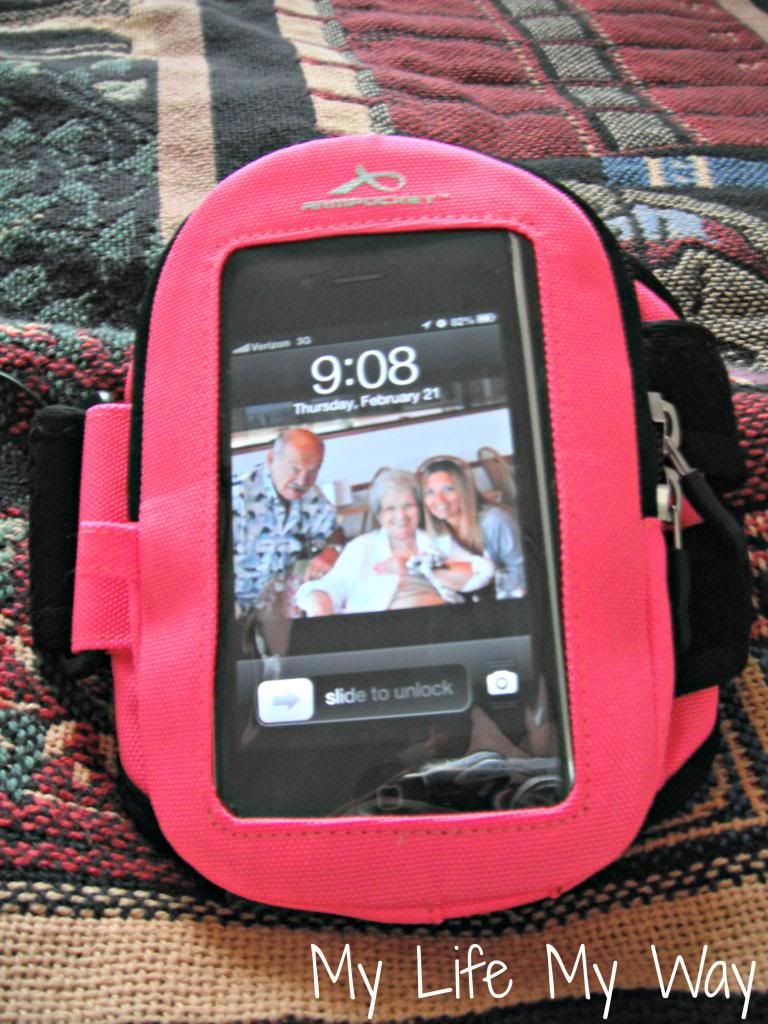 I strapped my
Armpocket
on and set off on my run and was so happy with how well it stayed where I put it and even better was the fact that I did not have to stop to readjust it AT ALL!! 
WIN WIN in my book! 
I was exactly where I put it when I started when I got back!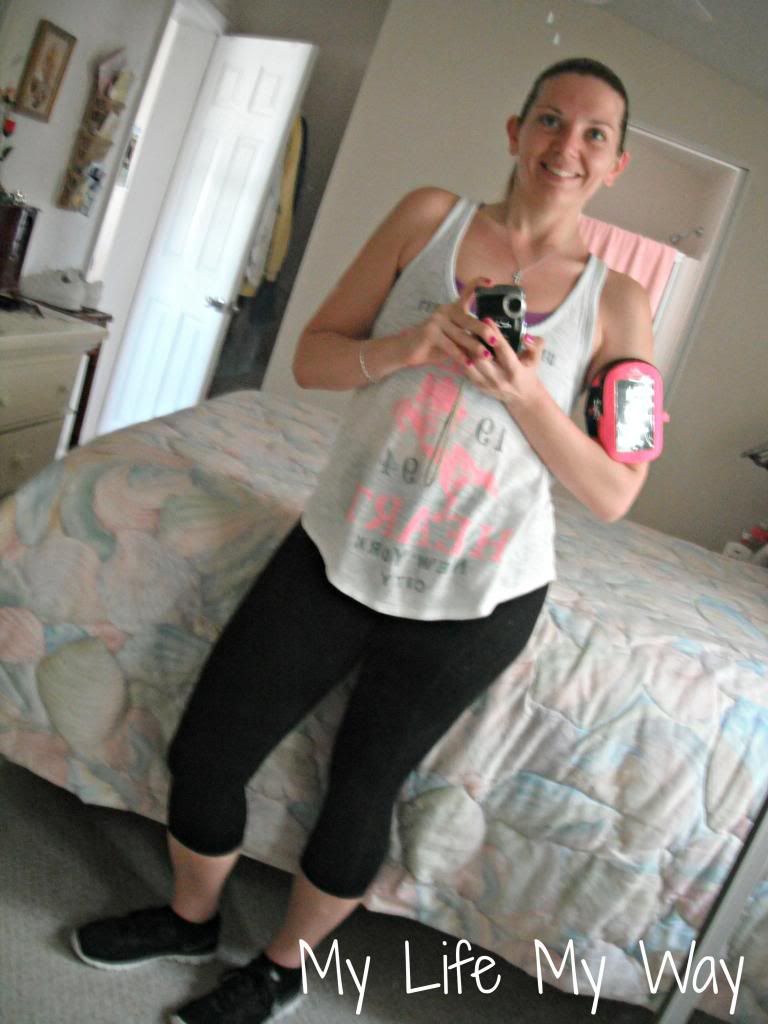 So basically what I am saying is if you are in need of a new running arm band go get yourself a
Armpocket
! 
Oh and if you have a Ottor Box on your phone or you have a larger phone believe me it will fit in there!
**I received a Armpocket in exchange for my honest opinion of the product.**