What up party people?
First order of business?
HAPPY BLOG-O-VERSARY TO MY LIFE MY WAY! 
Holy wow its been a year since I have gotten back into the swing of blogging again with this post,  and I am so so glad I have. I have meet some AMAZING women and have cultivated some awesome friendships along the way!
This past year has been a crazy ride and I am so glad I have been able to share it all with you and can't wait to see where things go from here!
**********
Moving right along, next order of business…
Ya know how I am all about
Combat
and
Pump
and working out right?
RIGHT!
Ya know how I always say ya need to change things up from time to time right?
RIGHT!
Well I did just that!
I changed things up the other day and ya know what it was
AWESOME
! Mr. Big Truck
-more to come on him in time friends-
and I went hiking the other day in
Atlantic Highlands
and we had a blast! Not to mention the sights were breath taking. No joke!
We meet up and set out…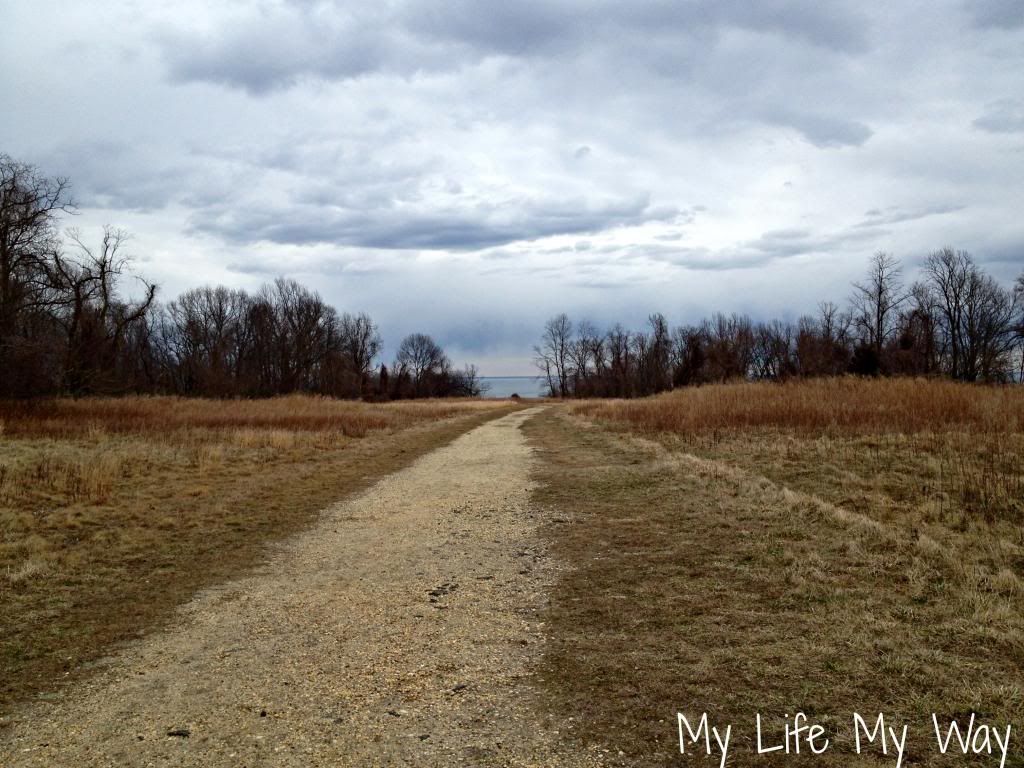 How can you think it is gonna be anything BUT a good hike with a starting view like this?
We wondered around a while and made our way by the water.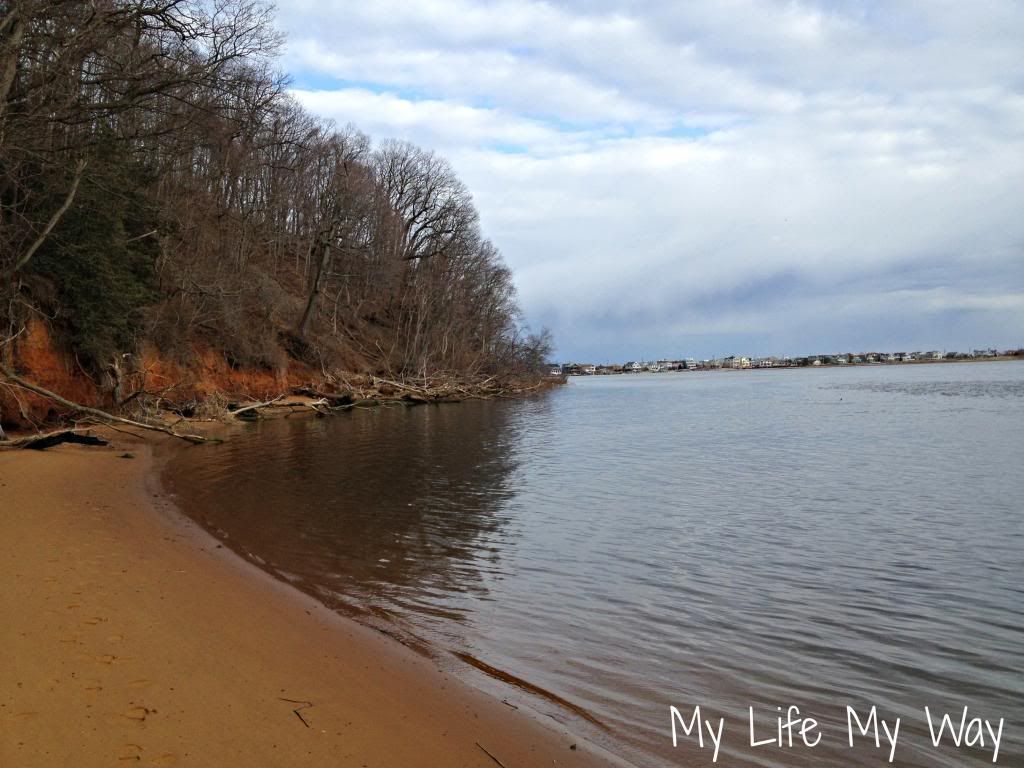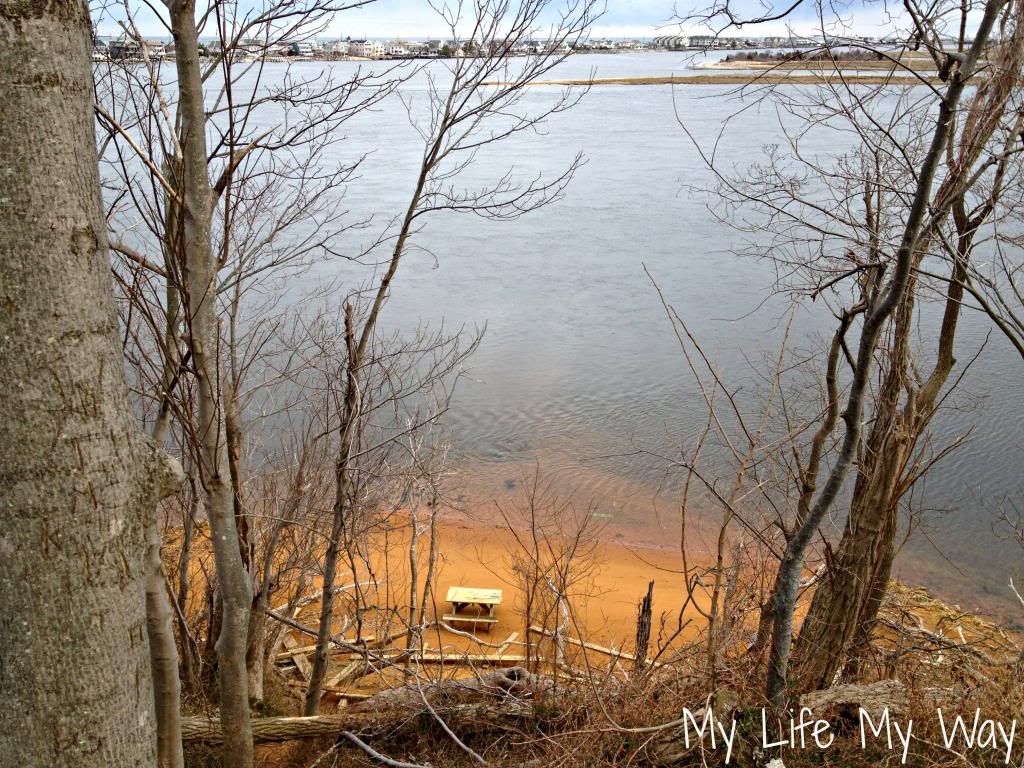 A random picnic table chilling out. Not to mention all the up rooted trees we saw. There was also this one pier that you can't even get to because it was ripped apart!
We also came across a bunch of vines hanging…
Mr. Big Truck decided he needed to investigate…
Then he decided he was a monkey…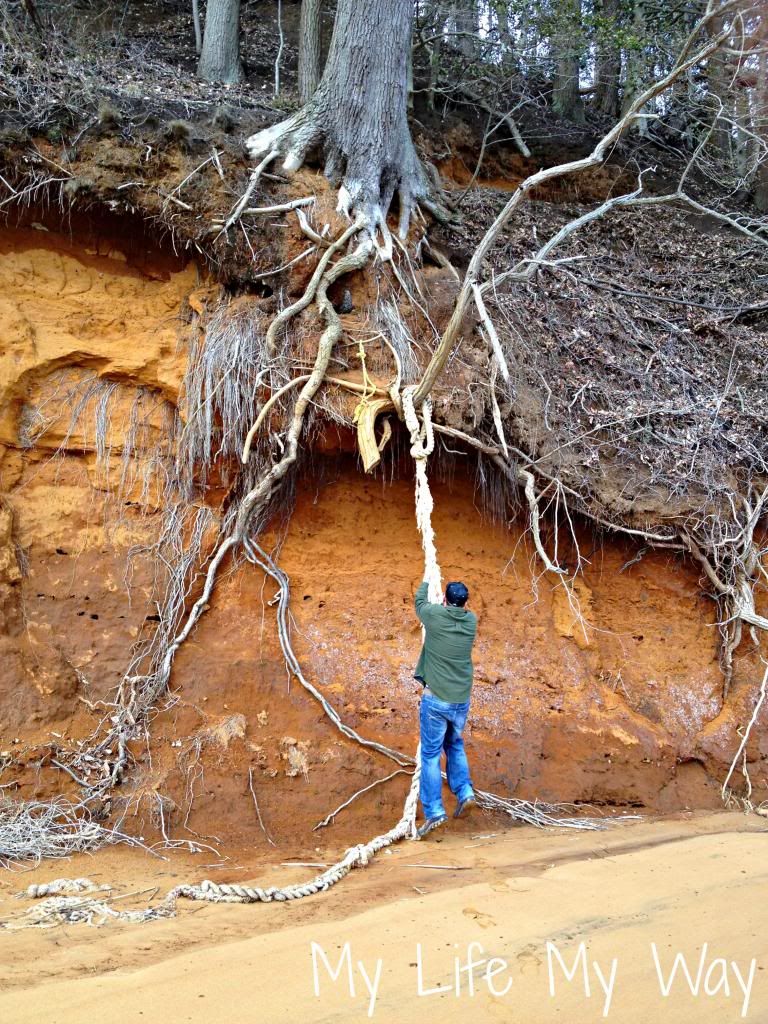 The views were amazing!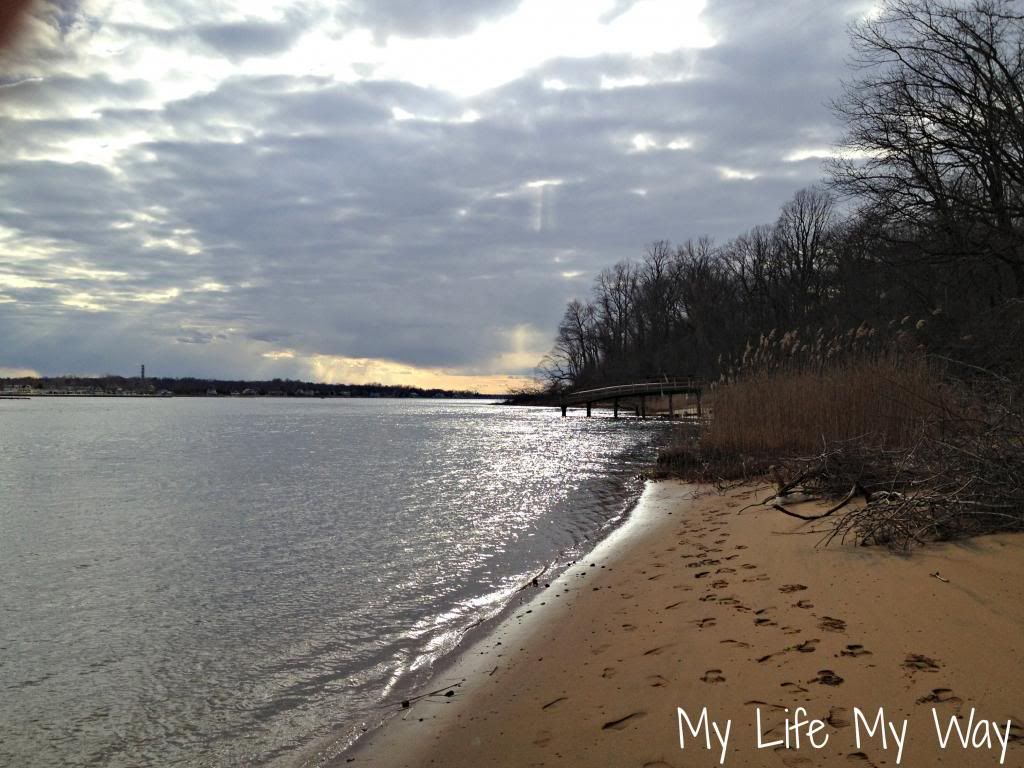 We hiked for about an hour and a half called it a day and set out to get something to eat. 
Sometimes shaking things up on the workout front is just so fun and you get to see some beautiful things!
Do it friends!