Guys this week is
KILLING
me! 
Like legit killing me! 
I has been
hell
readjusting to real life after my 2 weeks off. Monday was not that bad but I think it was because it was the first day and I was well rested from vacation. Tuesday it started to catch up with me and then yesterday I was dragging ass like whoa! I started the day off with coffee and for those of you who know me know I do not drink coffee all that often so when I do you know I am hurting. Last night I didn't make it to the gym because my body was like do it and die! Ok body you win. Then this morning my alarm went off at 4:25am like normal and I was like yeah no this is just not happening. I rolled over reset it for 4:50am and busted ass to get to work on time. 
Lets not even get started with work. What a clusterfuck it has been this week. Like seriously I wanna die it's been so crazy busy and I have no freaking idea why.
Heck I have not even had time to write up a recap post because I am just so warn out.
I swear I will get to it.
Maybe this weekend? 
Anyway now that that rant is done lets link up with Amber for It's Okay! 
…to wish I was still on vacation
…to think this time last week I was zip lining through the jungle in Jamiaca
…to still feel like I am on the cruise ship from time to time 
…to start a cleanse right after a great vacation
…to be thinking about my next vacation…I'm thinking Cabo! 
…to be looking forward to the
Clean Banana Chocolate Chip Pancakes
I am gonna make this weekend!
…to need to edit pictures and do a recap post
…to want to go out and buy the Urban Decay Naked Basics pallet
…to not want to learn the new chorey for BodyCombat 55 just yet…thank goodness launch dates got moved! 
…to be so dang exhausted that all I wanna do is go to bed.
…to leave y'all with this picture till I can get my recap done…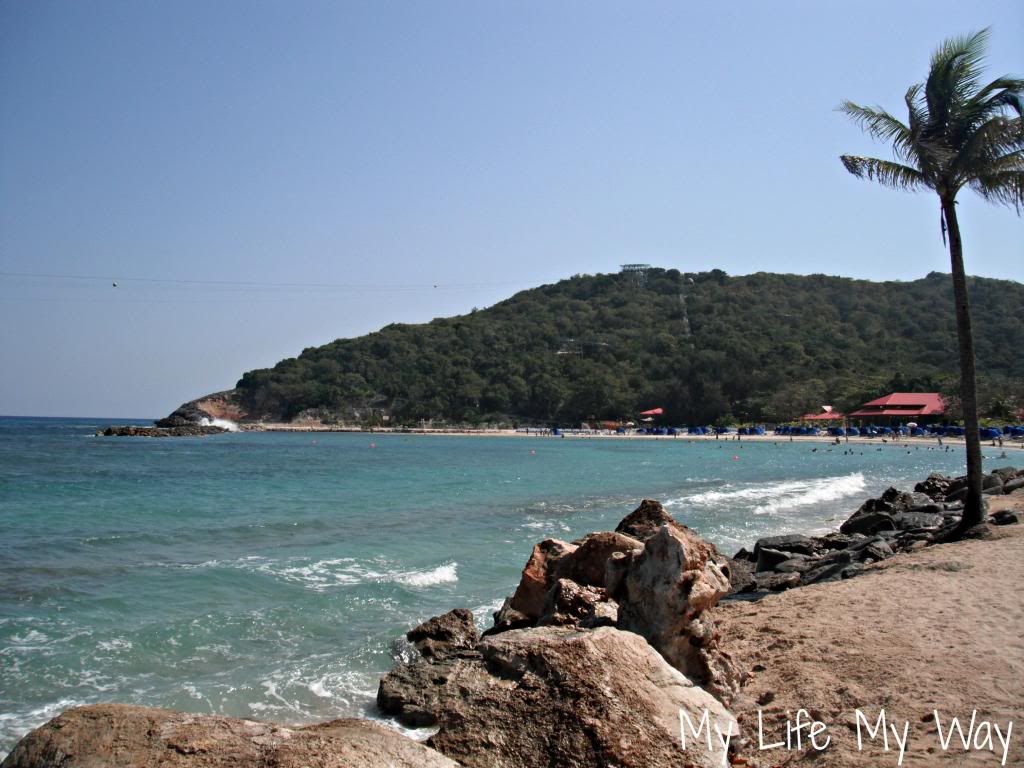 You are welcome!