See that ship right there? That my friends was my floating home for 5 fun filled days!
There was no shortage of entertainment while abord either let me tell you! Right from the second we set sail till the time we got back the Cruise Director and his Staff kept everyone well entertained!
As soon as we got on board I made friends!
Who wouldn't be a child with this poster?!?!
And as soon as we set said King Julian made an appearance! I was THRILLED!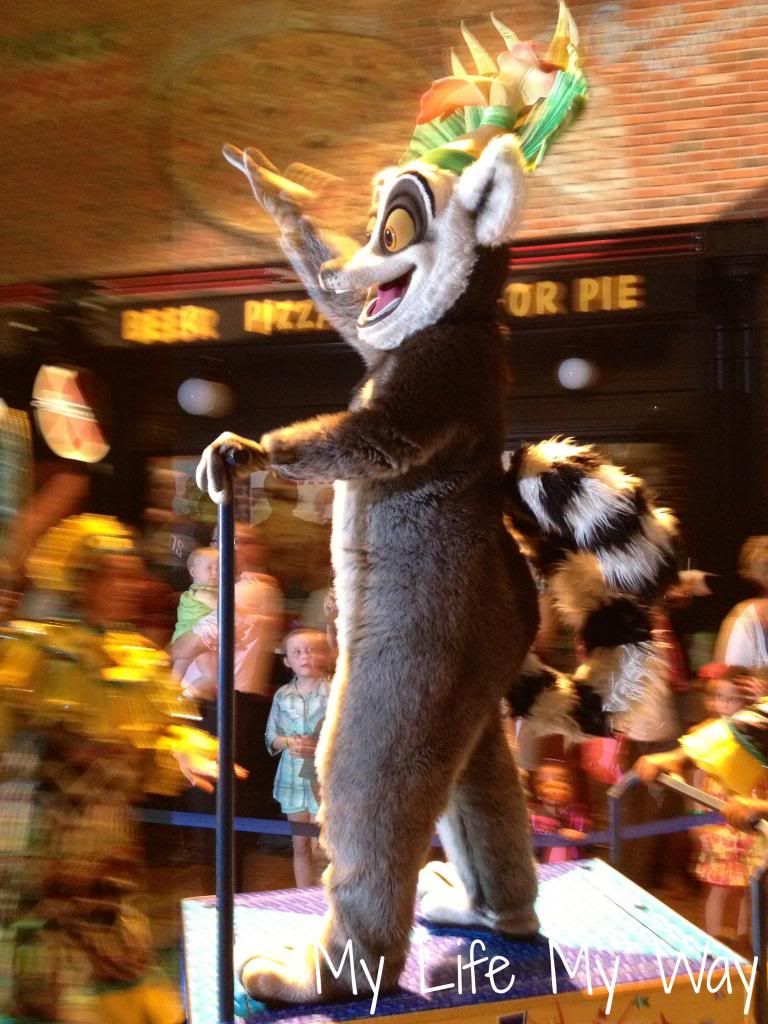 They kicked off the cruise with an amazing parade!
Then that night The Village People showed up!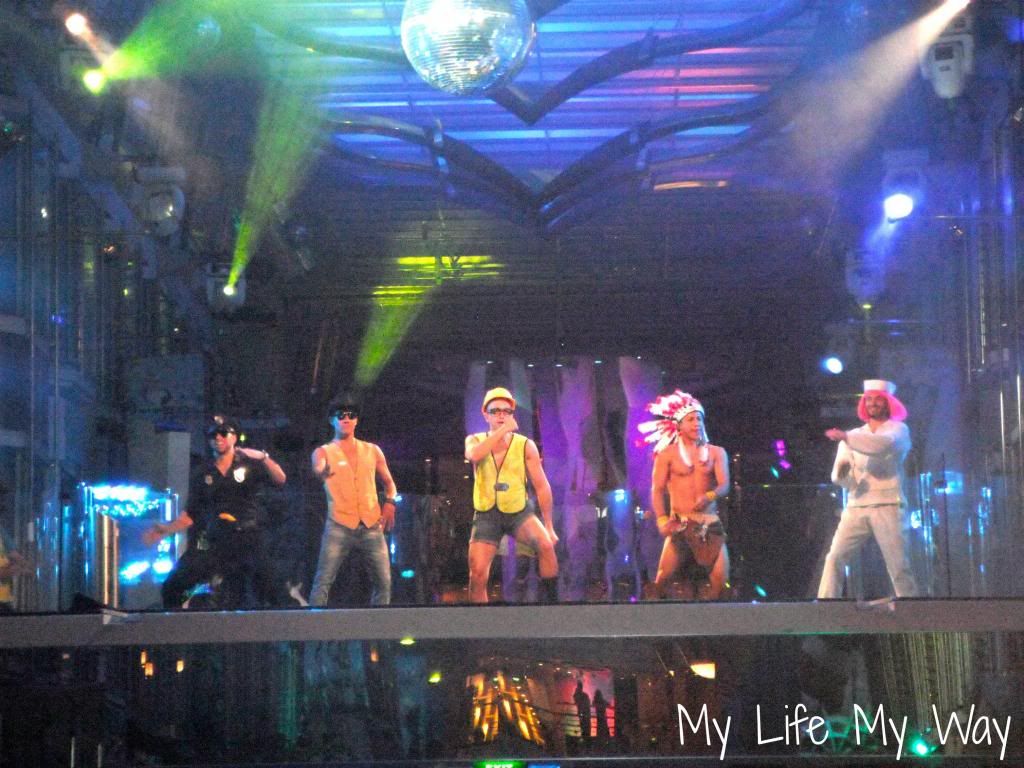 Friends I can not make this shit up!
We even did the conga!
Other things that kept me entertained daily….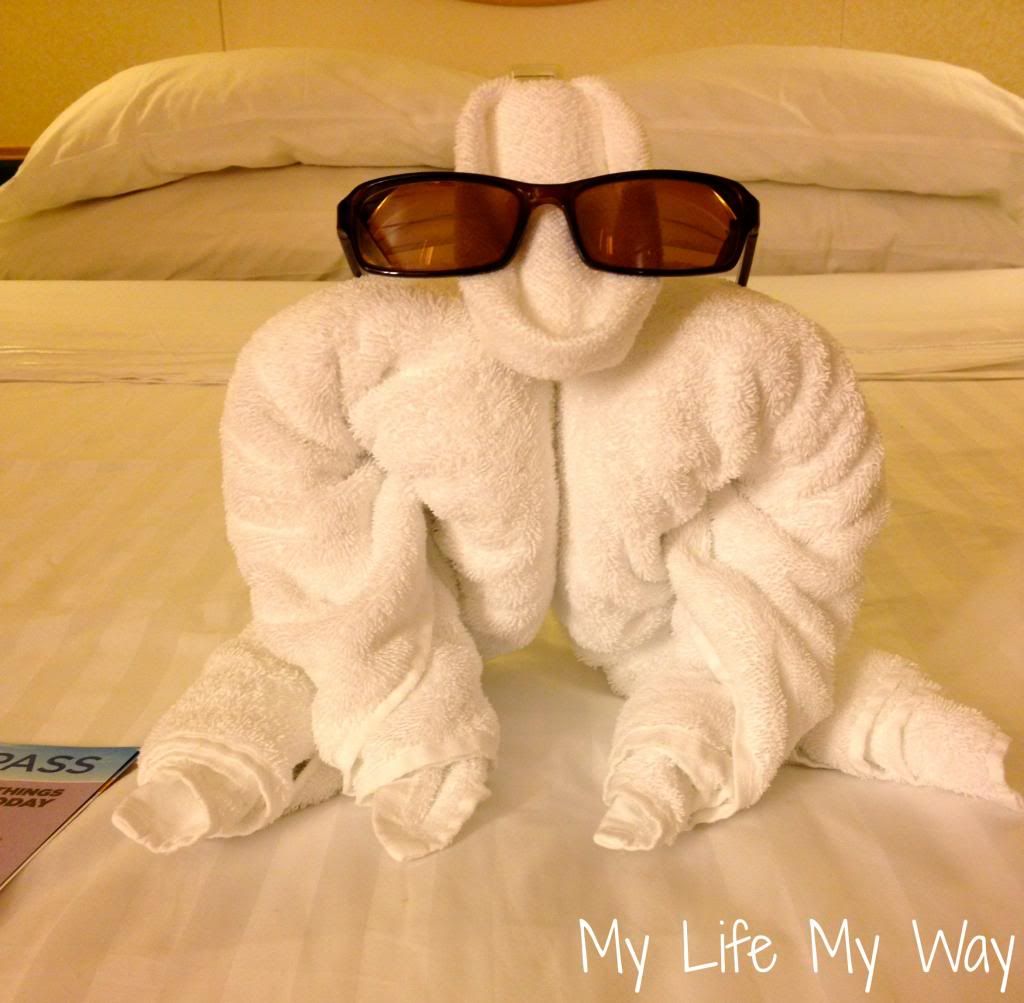 Towel animals!
The Dining Room Staff did nightly shows!
There was a Michael Jackson night with an amazing impersonator!
Of course there were 2 amazing Broadway like shows that I LOVED!
The Unexpected Boys. This was a tribute to Frankie Valley and the Four Seasons who just so happen to be from Jersey!
And finally the ship put on their rendition of Saturday Night Fever which was AMAZING!
Guys I have been on my share of cruises this was actually my 6th one over all but my 1st Royal Caribbean and let me tell you I will only cruise from now on with Royal!