Friends today I want to take some time and share with you Baby Nikki pictures.
You are welcome!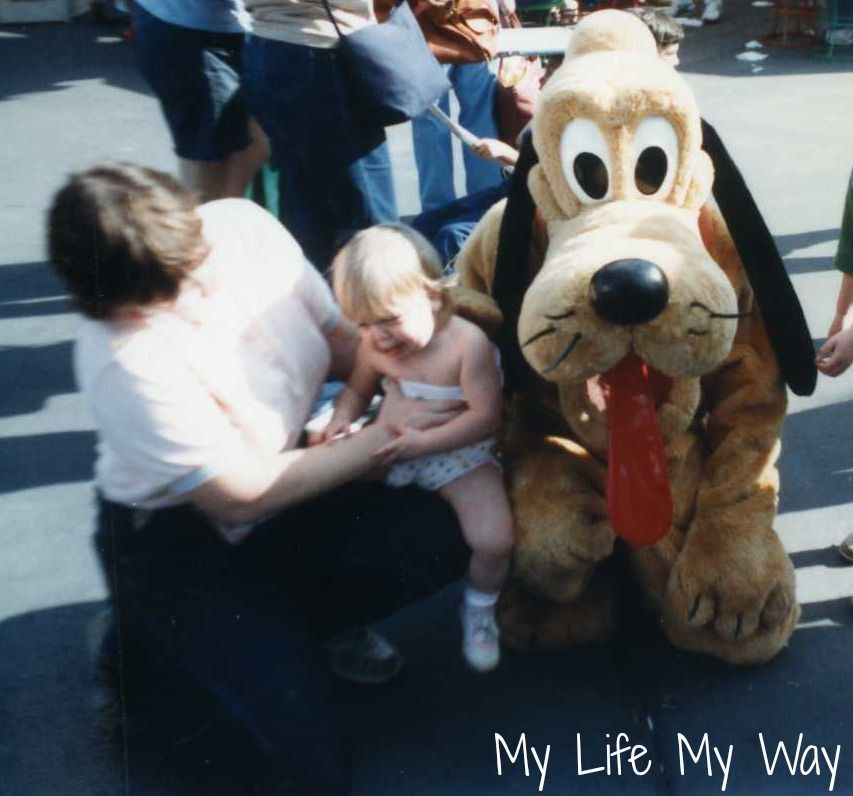 I think it is safe to say I wanted NOTHING to do with my buddy Pluto. Funny thing is Pluto became my favorite Disney Character. Sorry Pluto.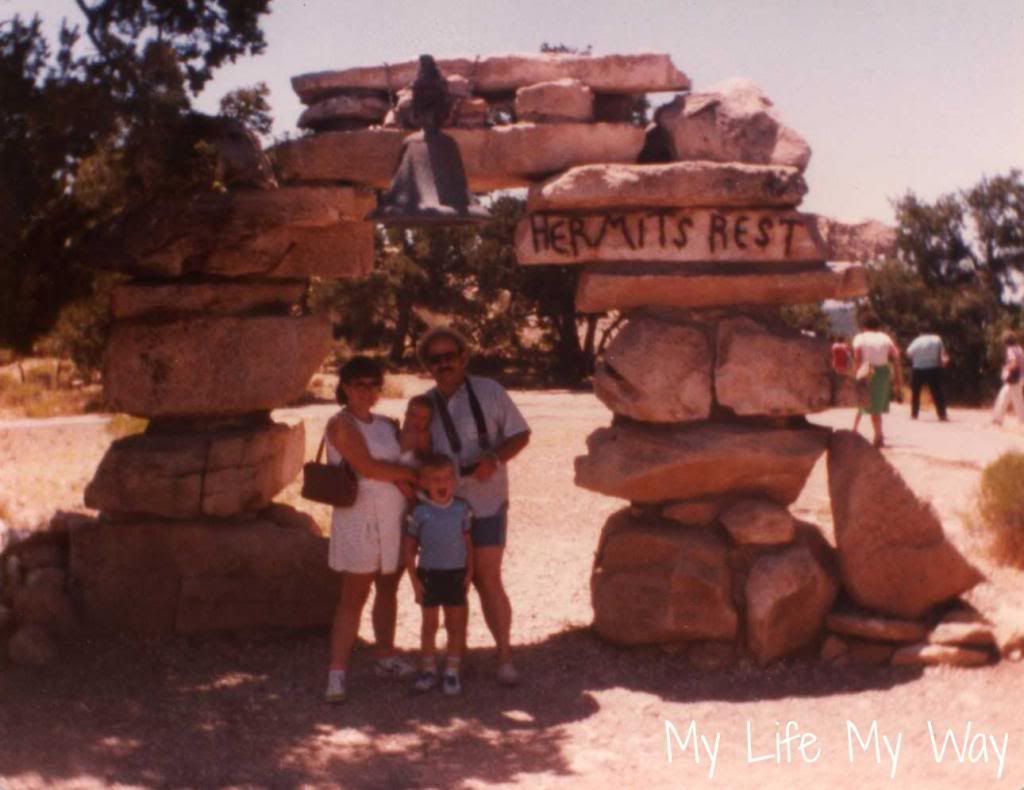 Hermits Nest is part of the Grand Canyon. No wonder AZ is so close to my heart. I have been going there since I was a wee little one. Mark my words I WILL live out there one day.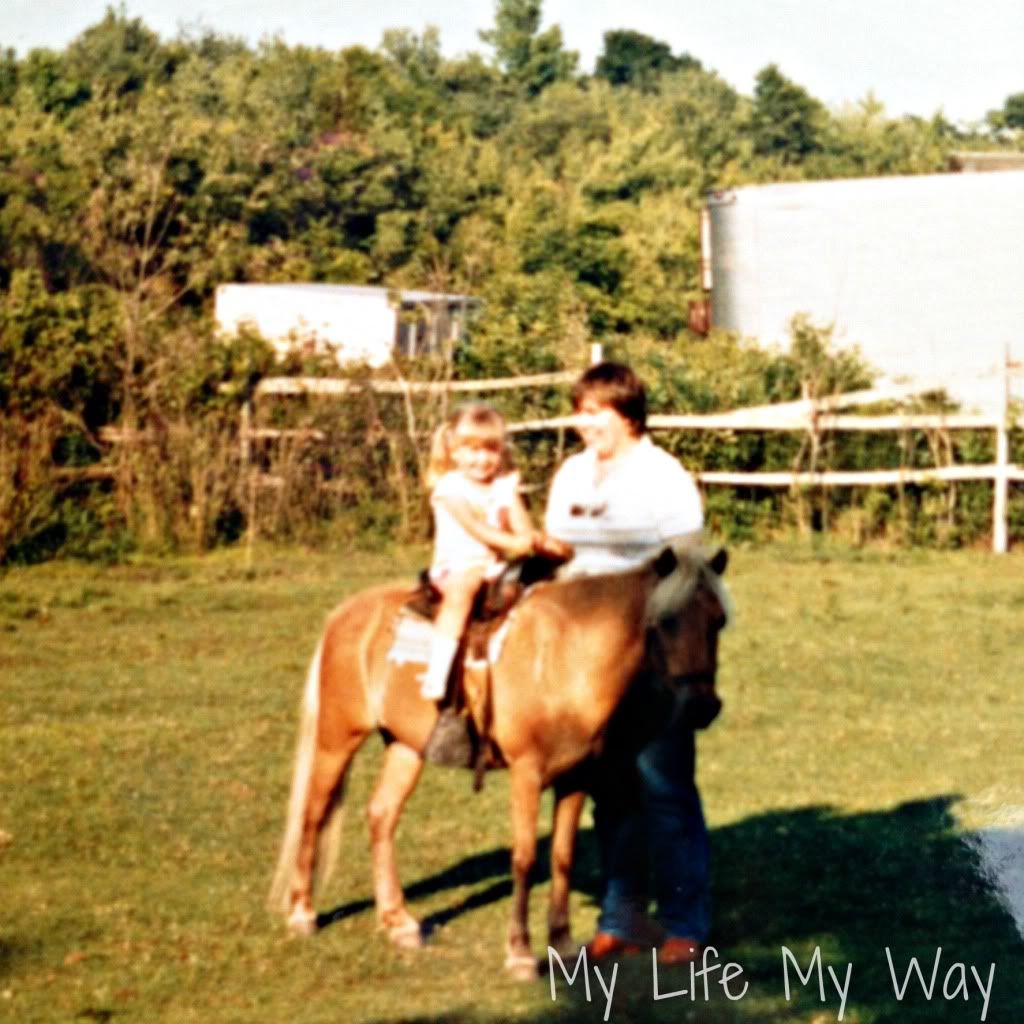 Gosh I have to be able 3 here. Momma Dukes had me on horses right about the time I started walking. No wonder I LOVE them so much. I remember growing up ALWAYS having at least 1 horse in our back yard. I miss those days. 
Hands down this is my FAVORITE picture of me and my brother when we were younger. 
******************
NJ and surrounding area Bloggers Heads up!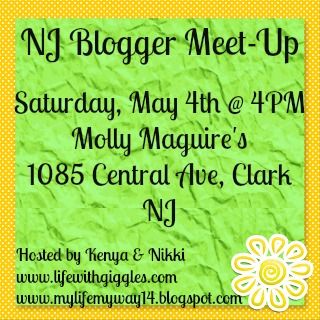 We are totally open to changing the location if needed to better accommodate everyone!