So I was going over my schedule for the next few months and I have a lot of awesome things planned! I really can not wait for them all! 
I have
BodyPump
Initial training coming up next weekend and I am super pumped about that.
No pun intended either.
I was assigned 2 tracks that I need to know. The first one is the bicep track. I legit learned it in a day! The second one is the lunge track. Confession I
HATE
lunges.
HATE
them like woah! 
I also have Hailie's 10th birthday on the 17th.
10th Birthday Say what?!?!
I seriously can not believe my baby niece is gonna be 10 this year! Time flies!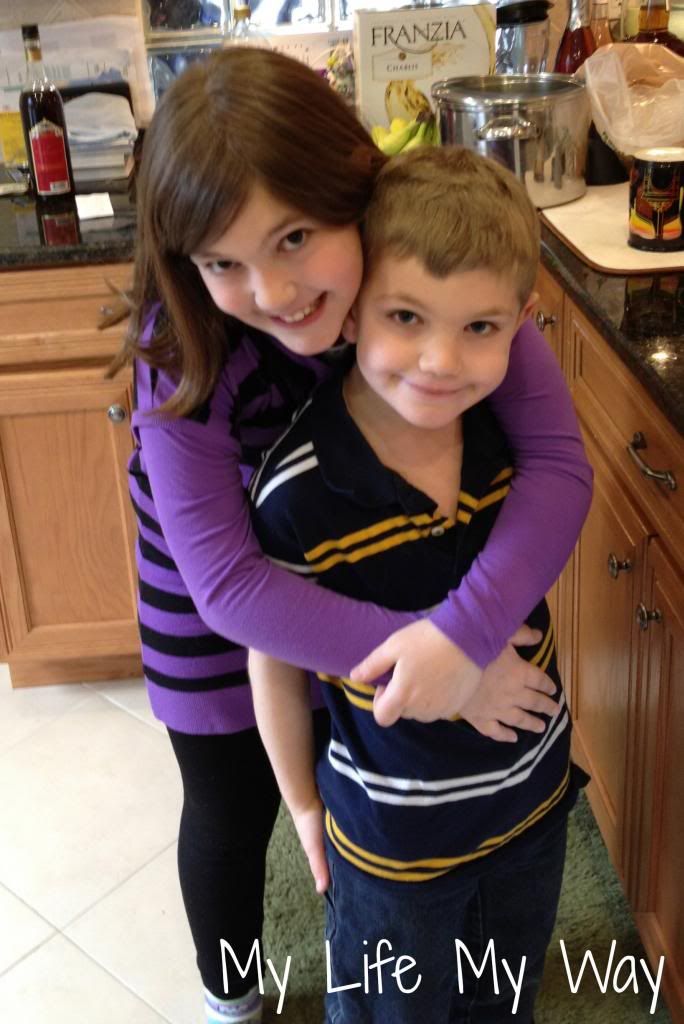 Ray's birthday is this month as well the 24th. 
Dad
and
Molly
leave FL and head home on the 9th!
I can't wait for them to get home because that means weekends at my happy place commence!
Mothers Day of course.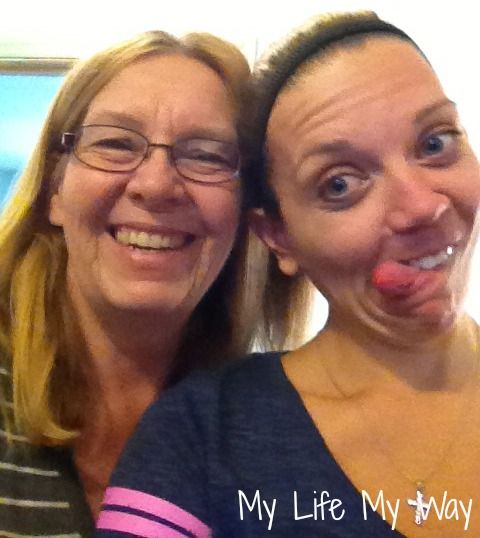 Dad's 70th birthday! Old fart!
My niece Alexis is gonna by 18.
JUNE
Bring on VEGAS with Denise!
Baby Meghan is gonna be 2. Not so much a baby anymore huh?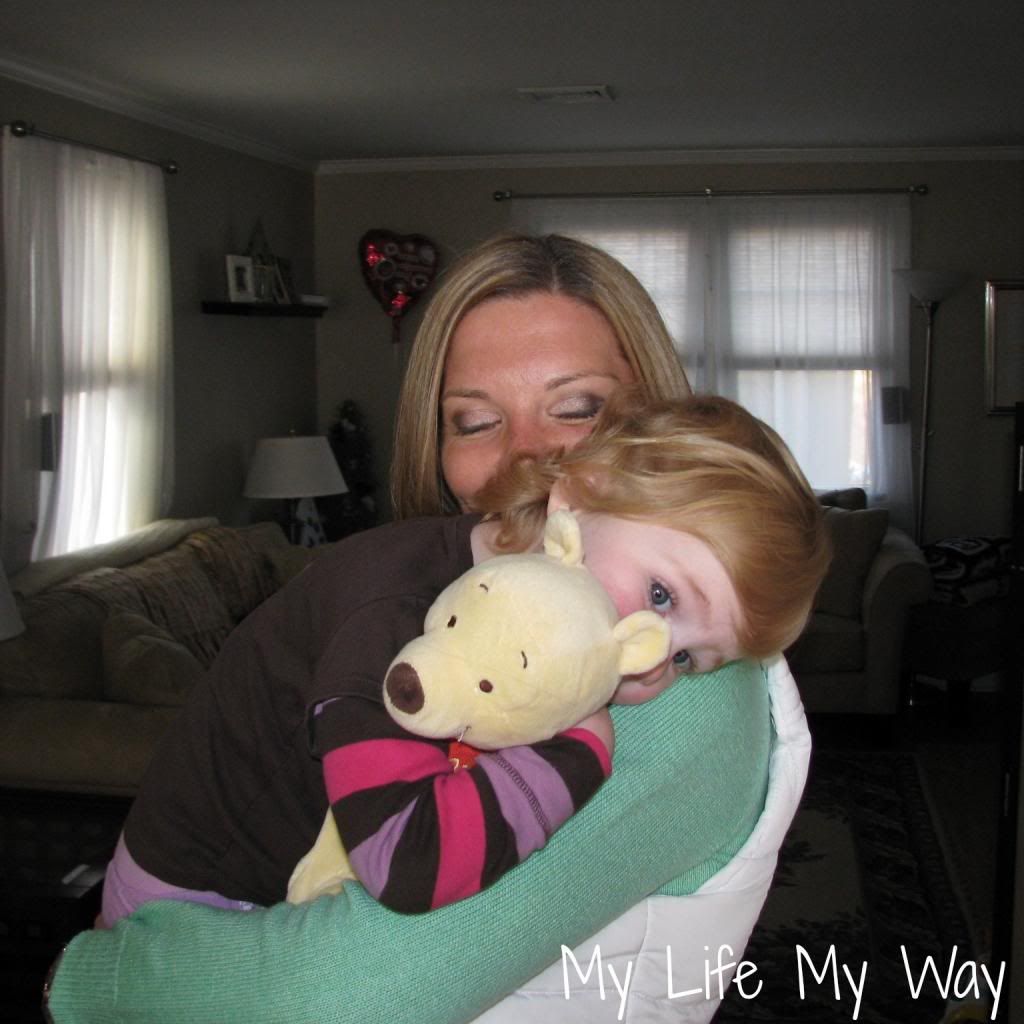 JULY
I have a week off in July with my mom. As of right now we do not have anything planned but I am sure this will change in the next few weeks.
Zac Brown Band!!!!
AUGUST
DALLAS I am coming for you!
I have Success School for AdvoCare and then I am gonna stay out there for a week and visit with some friends I have not seen in forever! Dallas friends lets plan a meet up! 
Molly, my brother, my nephew, my niece
and
Mr. Big Truck
are all celebrating birthdays
The next few month are gonna be filled with a lot of fun and I can't wait!