I swear it is possible.
As evidenced below…
Said square peg…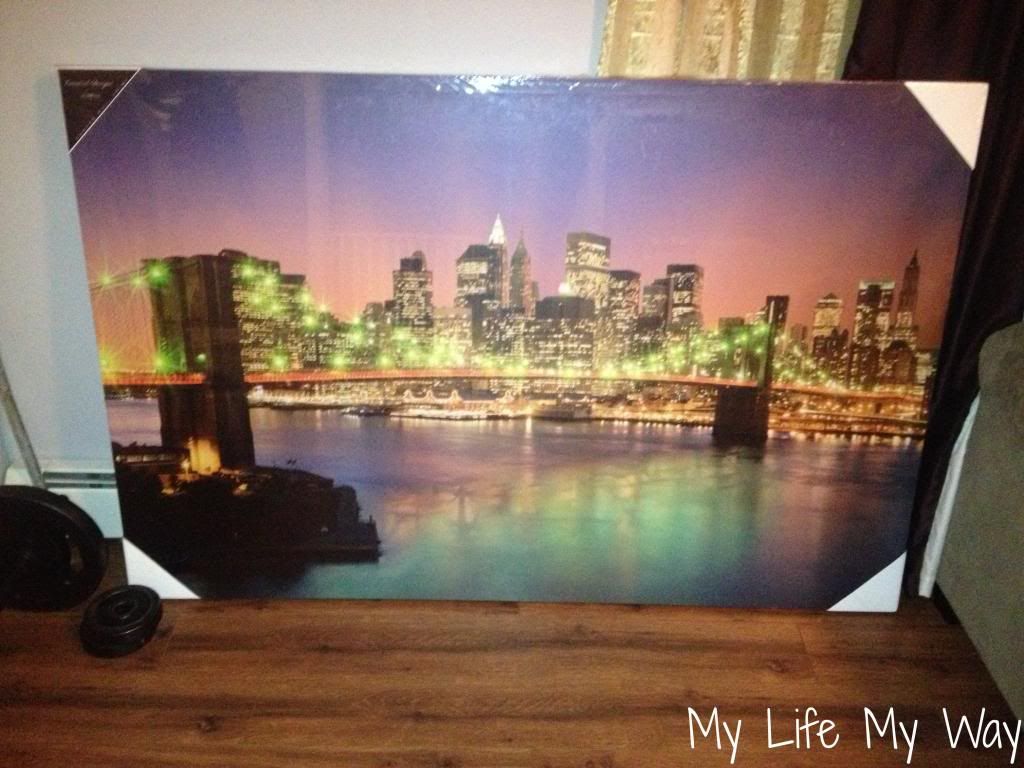 The Round Hole would have been the car.
This is how it went down….
The one time I wish we actually took one of our trucks! 
Never fails! 
Final product…
After removing the head rests laying the seats ALL THE WAY FLAT we managed to get the damn picture in the car!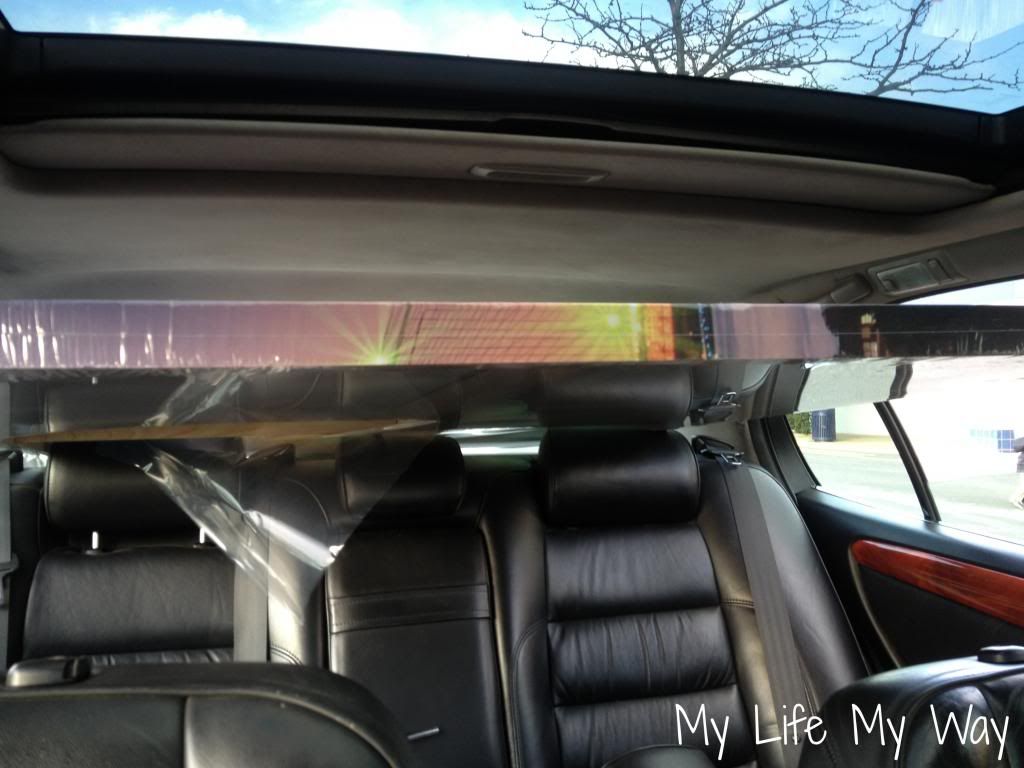 Can I just tell you it was not a fun ride home but the picture is totally worth it.
I will show you…
**********
Don't forget about the GIVEAWAY I have going on.