Hey friends!
Apparently I am late to the blog party today.
These things happen.
I'm still recovering from this
past weekend
and let me tell ya I am almost there.
ALMOST

 I am physically feeling a lot better. I am not as sore as I thought I was gonna be and I think that is because of the massage I had yesterday. I do however feel like I have been hit by a 18 wheeler. I am fighting something. I keep saying it's allergies but I am starting to think it's a sinus infection. My luck it is. I refuse to go to the doctor.
I will survive!
It's weird blogging at night.
So today I thought I was going to have to sub for someone and I was caught with my pants down so to speak. See I was planning to take today as another rest day because I am not at 100% yet so I didn't pack a gym bag this morning. Well I got a call from a fellow teacher and asked to cover a combat class tonight. I said sure. I figured I would just run to the mall and grab a pair of sneakers and a pair of capri compression pants no biggie right? So I go on break at 1:30 and I go to go to the mall and who does not have their wallet on them?
THIS GIRL RIGHT HERE! 
Way to go Nik!
So what did I do?
CALLED MOM!
MOM: Hello!
ME: Ma can I barrow your credit card?
MOM: Your brother just called and asked me the same thing.
ME: Great minds think alike! So can I?
MOM: Yeah come get it.
That my friends is how you score your mothers credit card!
In other random news I have a new addiction.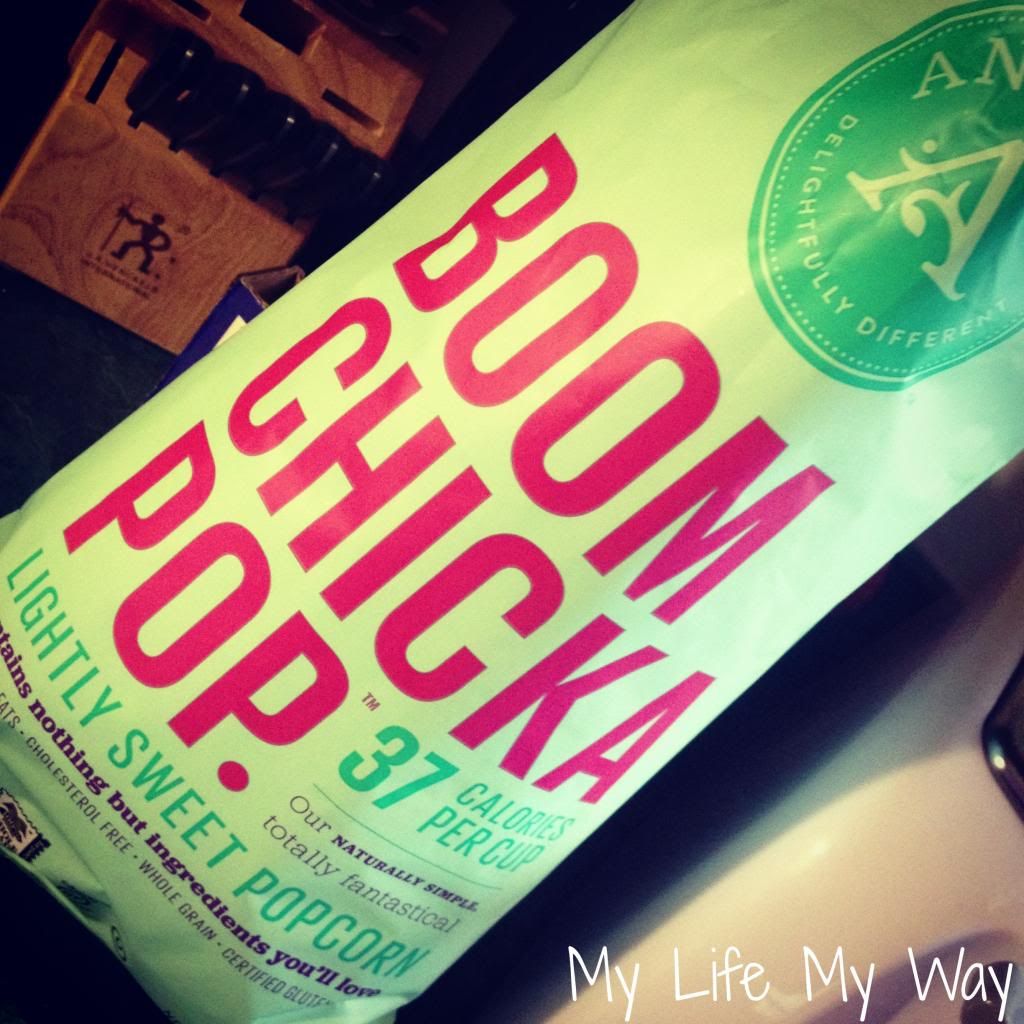 the bomb.com! So good! Go now and get some and thank me later!
Well I am off to go learn some chorey and become a slave to LMI.
Happy Tuesday night!