Hey friends!
How is everyone today?
I am splendid!
I have some questions for you…
What are you willing to do for your health?
Anything?
Are you willing to invest in your health and take control of it?
Do you work out already?
Do you eat healthy?
Do you take the time you need to invest in yourself?
The answer to all these questions should be YES!
You all know I am passionate about health and fitness. You also know I am passionate about helping others reach their goals. You also all know that I am a HUGE fan of AdvoCare products! 
I have been on AdvoCare products for almost a year now and the results I have gotten are AMAZING!  After just 6 weeks on AdvoCare I did a post about my results and have been a faithful user of products ever since.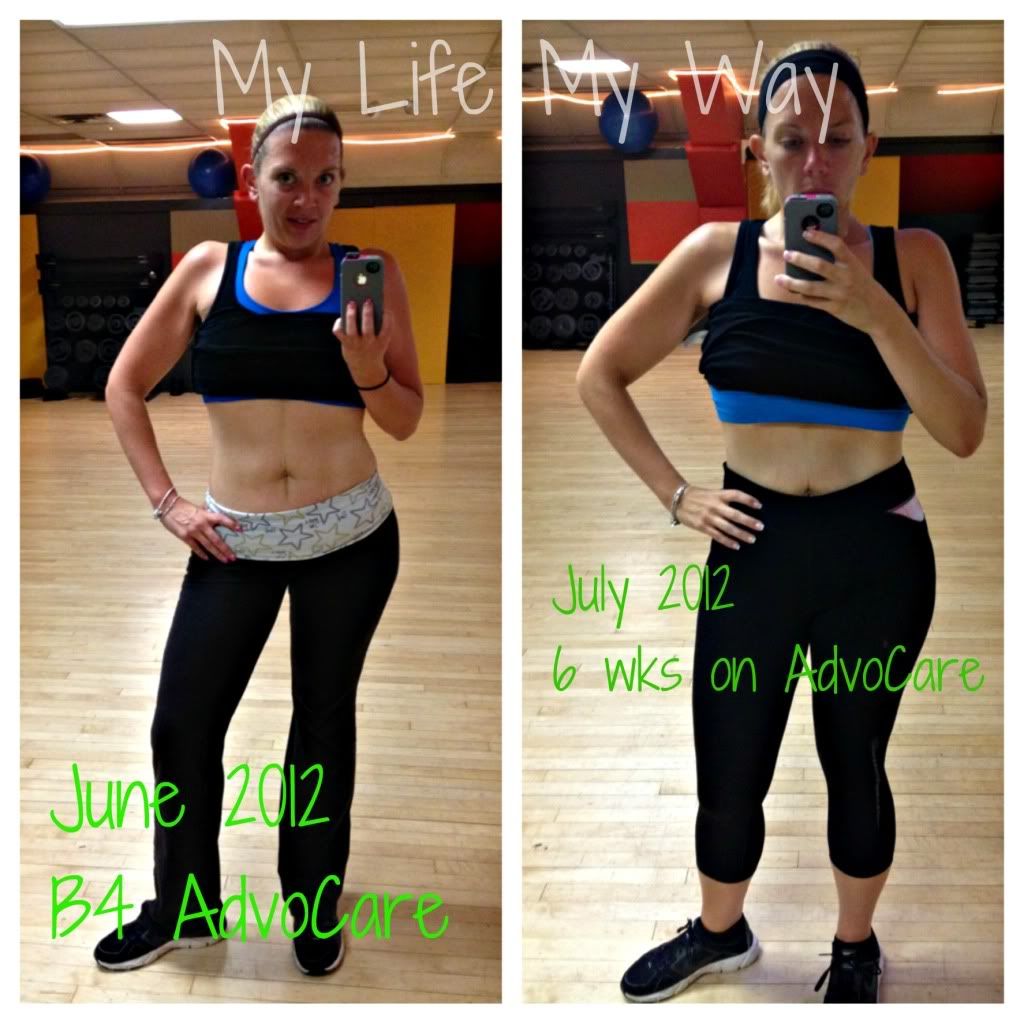 You all know I lost 130 pounds on my own. I was happy with that don't get me wrong but I wanted more. I wanted to lean up and tone out. I was introduced to AdvoCare by a friend and she got me started on the 24 Day Challenge and I lost 10 pounds more and 8 inches! 
I then got on Catalyst and ThermoPlus to help with toning and metabolisim. 
Today I am not only where I want to be but I have gone further! 
Wednesday morning I put on a pair of jeans in a size 10 and was pleasantly surprised to see that they no longer fit!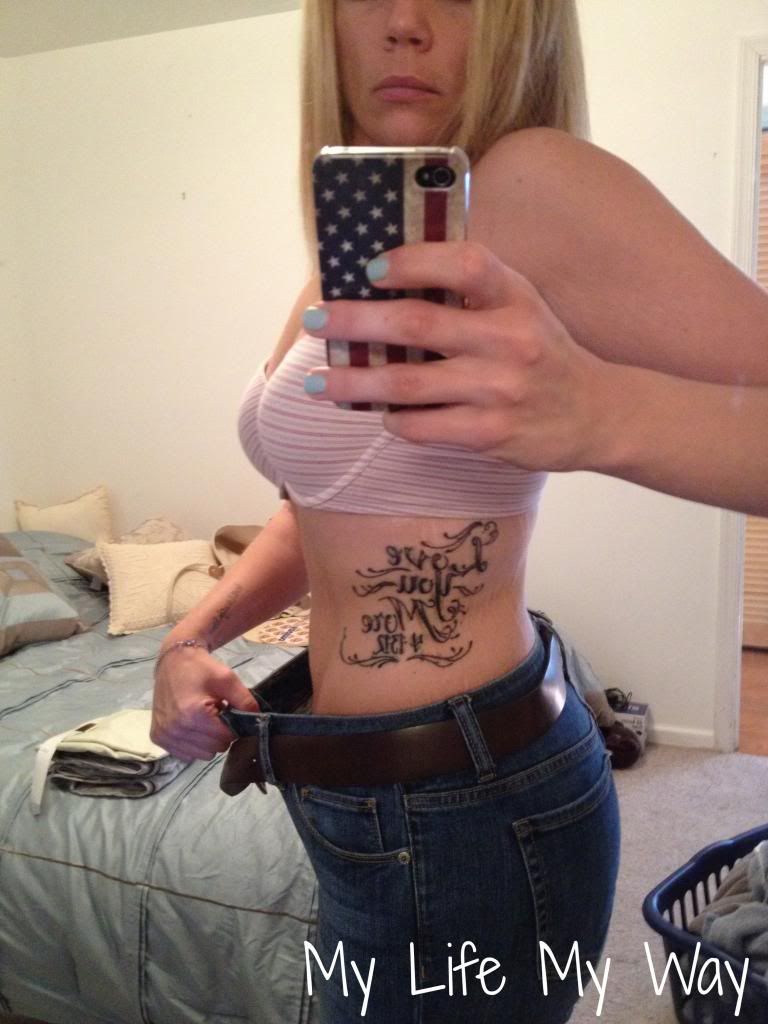 This stuff works! 
Recently I also got my friend Angela hooked up with the 10 day cleanse and she had some kick a$$ 
results as well! 
You can read her post here.
After…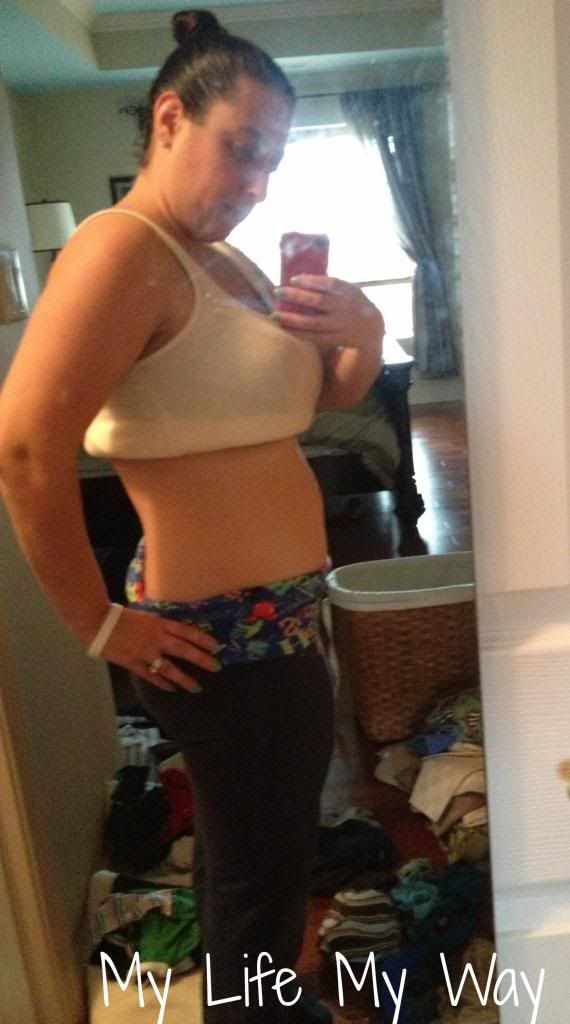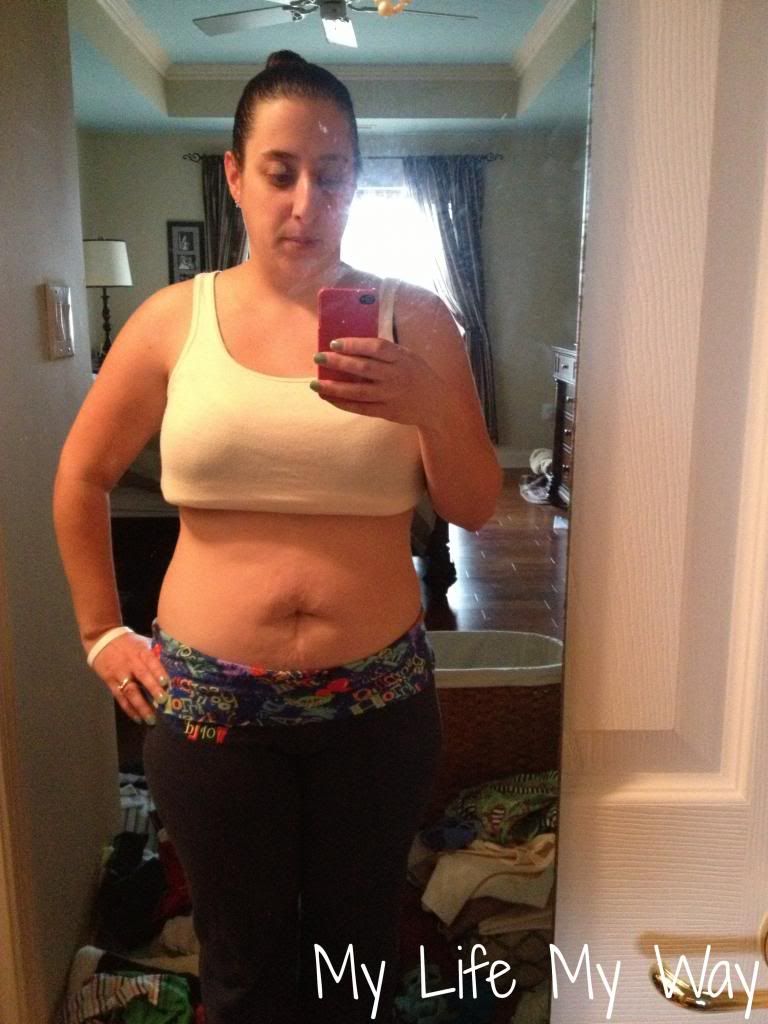 Really these products ROCK!
So where am I going with this?
Well friends today I am here to tell you about a way you can get on the 24 Day Challenge and enter to win $1000! 
Lets be real who couldn't use $1000 right now? 
The 24 Day Challenge is awesome friends and its easy! 
You will have such energy and feel amazing during and after you are done plus you will loose weight and inches! 
Win win if you ask me! 
If you want in on this fun competition all you have to do is go HERE to order your 24 Day Challenge. 
Take your before pictures and measurements and get them to me so I can enter you by April 23.
Do the challenge and get me your after measurements and pictures by May 17.
You will have all the support you will need too! 
Get ready for bathing suit season and earn some money while your doing it! 
**********
Don't forget about the GIVEAWAY going on!