So I know its Thursday and I am just getting to catching up with y'all from last weekend but this thing called life got in the way and it is what it is.
**********
Just a little FYI of sorts…
Just another reason Mr. Big Truck is a trooper.
Mr. Big Truck is now on Instagram!
**********
Friday
night was a typical Friday night for me. I taught in New Brunswick with Joe like I always do.
Saturday
morning I had to sub
Pump
and
Combat
. Both classes went well. Both were small but ya know what as much as I like my huge classes I really like my small classes as well. I feel like I get to know my small classes better than I do my larger ones.
Saturday evening I caught up with Mr. Big Truck and he brought me into his world a little. I have to say I like it. I can't wait to spend more time in it. We hit up a few of his fishing holes. The first one we went to was Rising Sun.
The third -yes THIRD I didn't take any pictures at the 2nd. FAIL!- place we went to was Assunpink.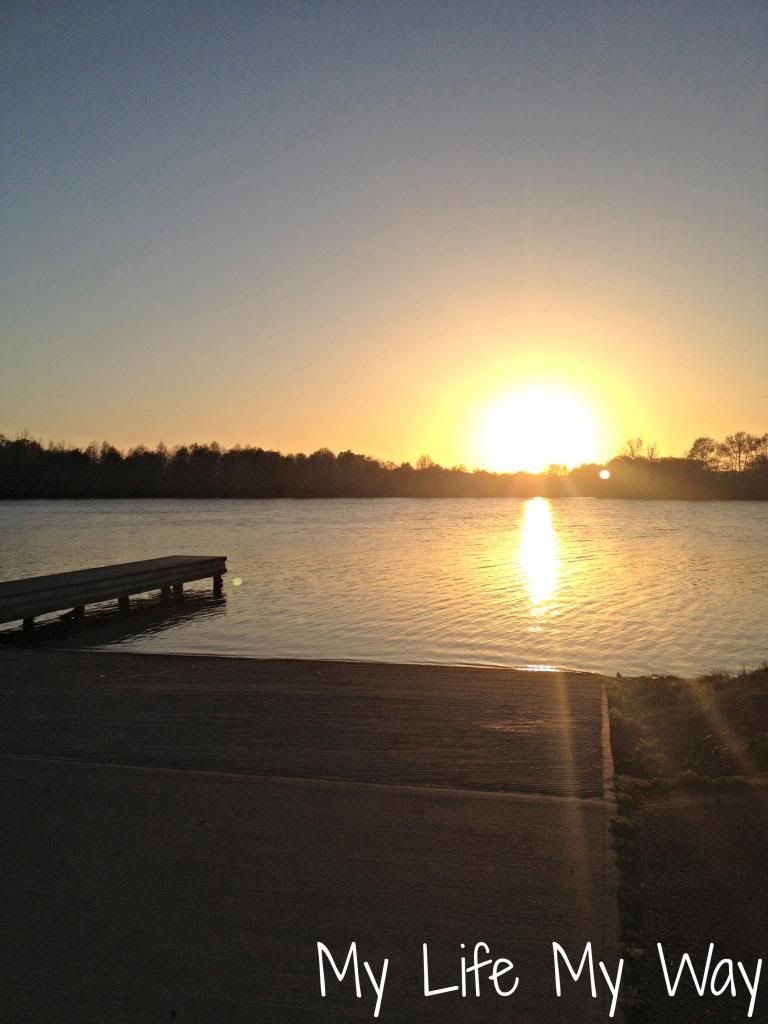 Both lakes were gorgeous.
While we were at Assunpink we did a little off roading.
Boys and their toys right?
Well by the time we were done good old Cassidy -Mr. Big Trucks Big Truck- was a hot mess.
Sexy.
Sunday
we hit up Englishtown Flea Market. I have not been there in ages and it was nice to be outside enjoy the weather together and just walk around. 
Check out the old school Game Boy.
I felt old.
Mr. Big Truck found some fishing reels and what not that he tinkered with. We also scored a crap ton of fresh fruit for $21 dollars. Like seriously the amount of fruit we got was unheard of. It was so much that I told him to take some to his mom. Yeah and I still have a BUNCH of it in the house.
I am not complaining!
We also picked up some more plants for him to plant in his vegetable garden.
Remember all that fruit I said we got? Well we went to town juicing it! I have mason jars full of juice in  my freezer! YUM!
Mr. Big Truck decided he needed to model some hats for me. I am partial to the one on the right.
One clean truck and one dirty truck = one good weekend evening!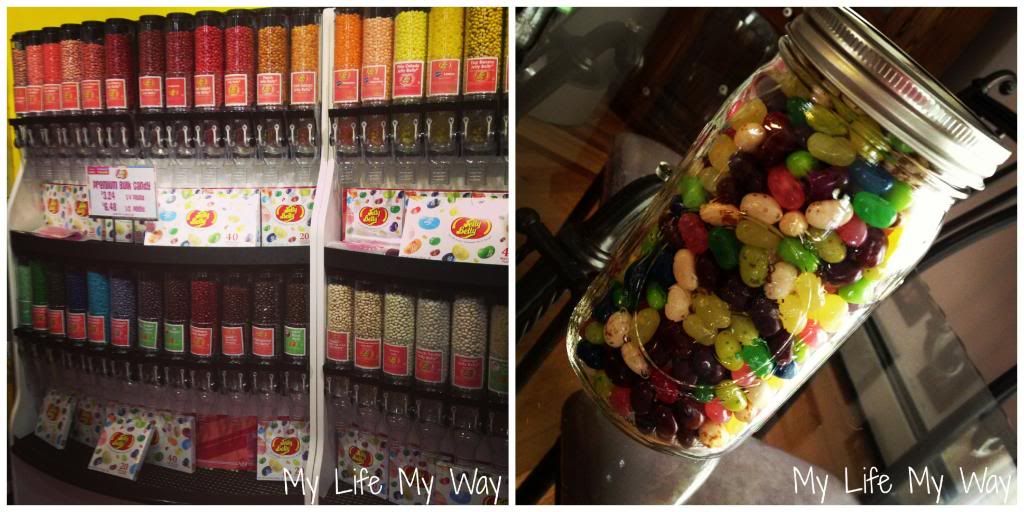 Lets not forget about the 2 POUNDS of Jelly Belly Jelly Beans we picked up and are now living in a mason jar on my dining room table.
Ahhhhhhh weekends I kinda love you!